WWE Clash of Champions 2016 Results: TJ Perkins vs. Brian Kendrick Video Highlights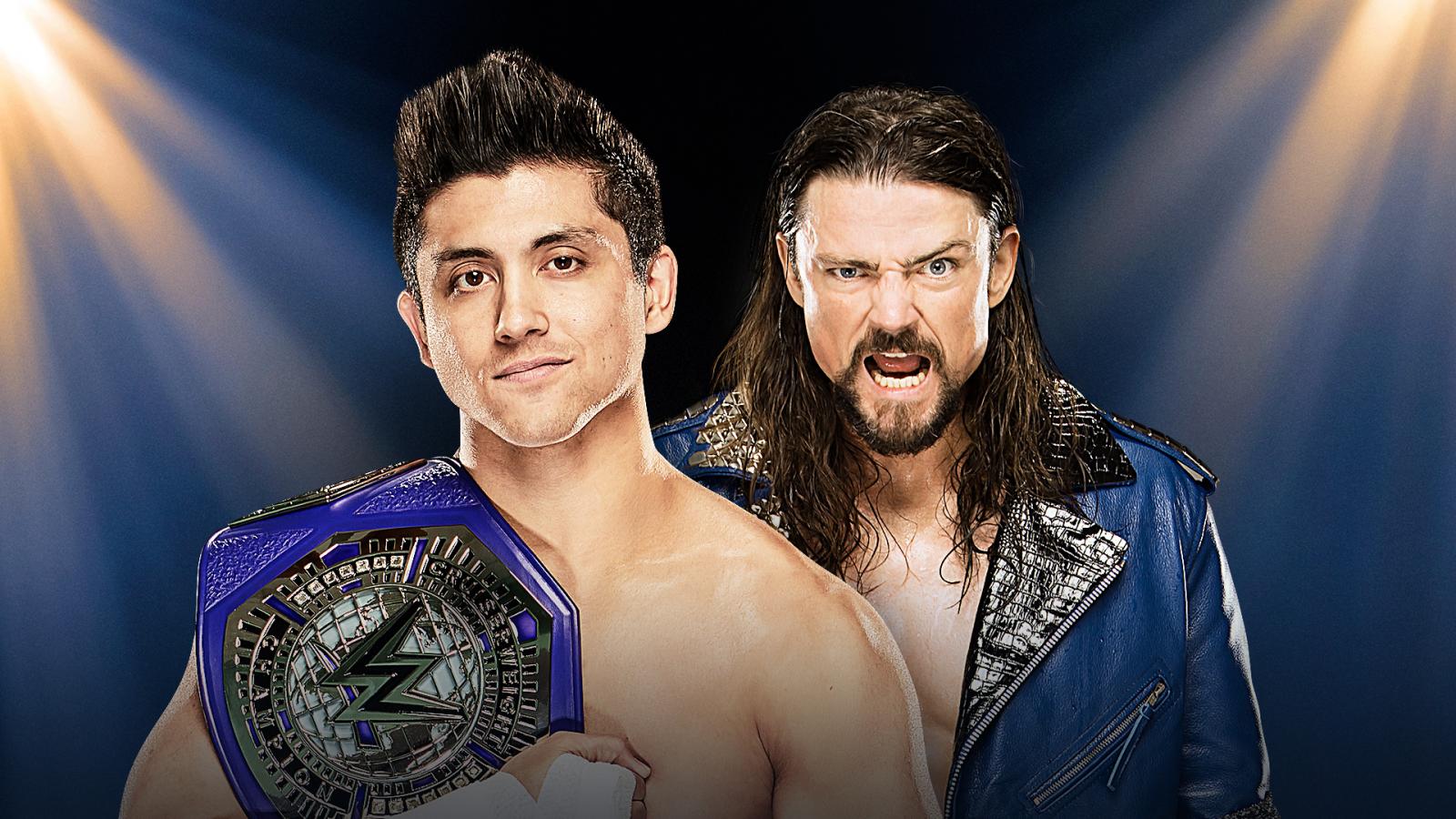 Will the first pay-per-view Cruiserweight Championship match live up to the hype at Clash of Champions?
This match was set up after Brian Kendrick won a No. 1 contender's fatal four-way match on Raw.  Brian Kendrick vs. TJ Perkins is the first Cruiserweight Championship match in the New Era.  It has all the makings of a match of the night candidate at Clash of Champions.
The Cruiserweight Classic set a standard unlike any other that we've seen in WWE.  There is a lot of pressure for this match to be one of the best.  Brian Kendrick is seen as the favorite simply because Perkins hasn't been picked to win since he debuted.  Who will win the inaugural Cruiserweight Championship match?
Similar to how matches played out in the CWC, this match started off very technically. Perkins would try to gain control with his signature kneebar.  This took Kendrick to the outside but Kendrick used his scrappy nature to slow down the pace.  He used the ropes to trap Perkins but his advantage was short lived.
The main goal of Kendrick was to slow down the pace and keep Perkins grounded.  TJ Perkins used his speed to his advantage.  The match was an interesting clash of styles.  Kendrick will do whatever it takes to win while Perkins is a showman.
Even the hair of Brian Kendrick played to his disadvantage.  Was it a craft rebuttal by TJ Perkins or an inadvertent take down?   Both men continued to bring the fight for one another definitely solidifying the Cruiserweights as tenacious wrestlers.
The submission specialist TJ Perkins was able to fight off the Captain's Hook that Kendrick introduced in the Cruiserweight Classic.  Both men delievered their biggest shots but the finnese of Perkins gained him the win.
TJ Perkins retains the Cruiserweight Championship with his patinent kneebar.  After the win, TJ Perkins had no time to bask in the light of his own victory.  Brian Kendrick solidifies himself as a heel in the Cruiserweight Division with a headbutt to the champion.
With Kendrick established as the heel of the division, who will be TJ Perkins next opponent?
This article originally appeared on