WWE Clash of Champions 2016 Results: Sheamus vs. Cesaro Video Highlights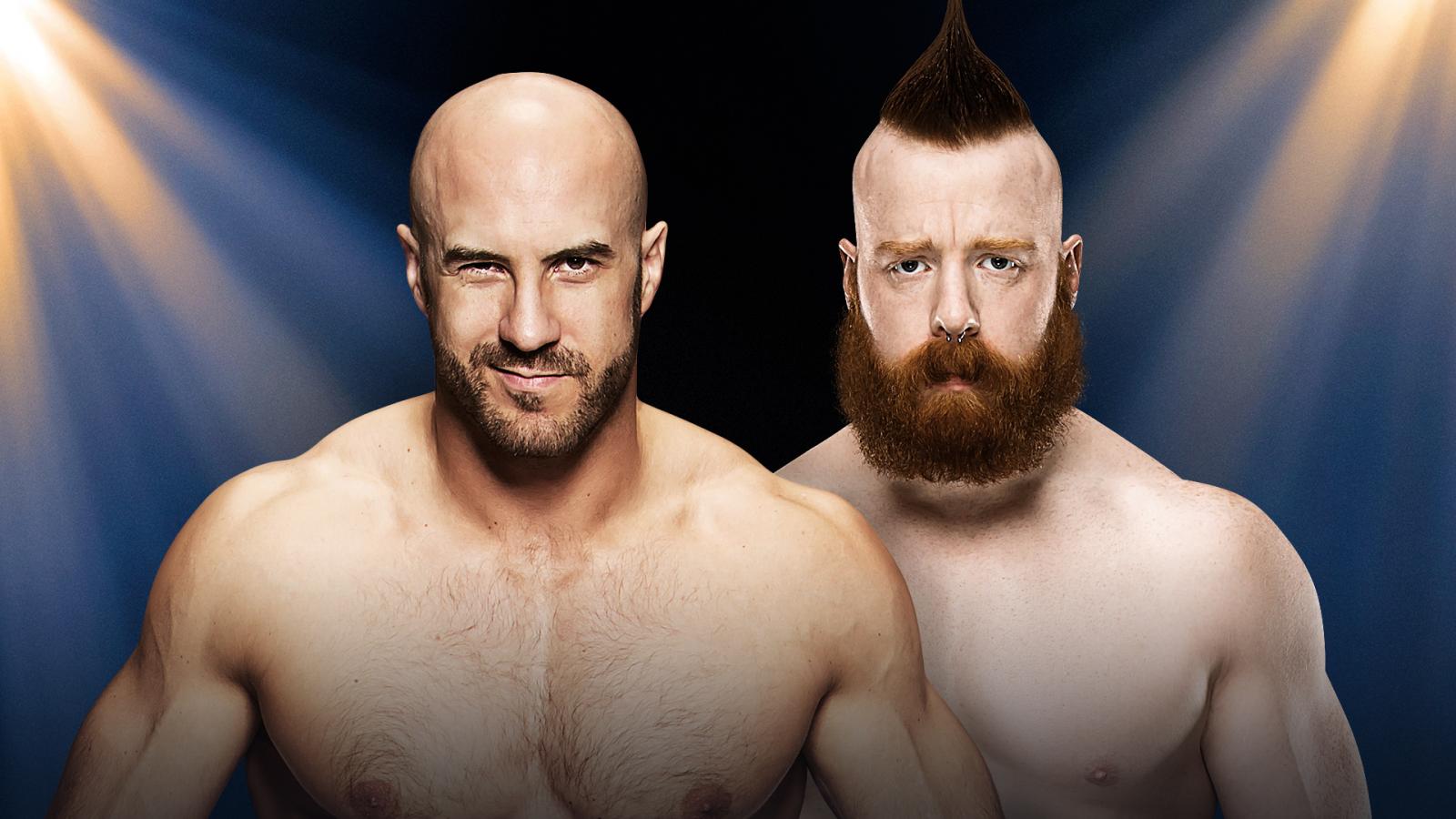 With a future shot at a title on the line, which superstar emerged victorious at Clash of Champions 2016?
This was the seventh match of a best of seven series that started at SummerSlam. Despite Sheamus winning the first three matches of the series, Cesaro was able to pull out two consecutive wins to force a seventh match at Clash of Champions.
The Swiss superstar took control of the match early on. He hit Sheamus with numerous European uppercuts all over the ring. Sheamus worked his way back into the match however, after he hit Cesaro with a suplex.
Sheamus continued to target Cesaro's injured back throughout the next few minutes of the match. He hit the Swiss superstar with several suplexes and backbreakers.
Then Cesaro was able to turn the tied of the match after he moved out of the way to force Sheamus into the ring post. The Swiss superstar capitalized on this opportunity as he began to bombard Sheamus with uppercuts inside the ring and outside.
Sheamus continued to fight back however, he countered Cesaro's signature swing and he hit the Swiss superstar with several Irish Curse backbreakers. The two superstars went back and forth for the next few minutes with neither man looking to quit.
Then Cesaro found the break he was looking for. He managed to hit Sheamus with the Cesaro swing and he worked the move into a Sharpshooter in the center of the ring. Just when it seemed like Cesaro would win, Sheamus somehow managed to crawl to the ropes to force a break.
After knocking Sheamus off the apron, Cesaro hit the Irish superstar with a Tope Suicida, landing awkwardly on his head. It took sometime for both men to get up.
The two superstars continued to go back and fourth. Then Sheamus hit Cesaro with a Brogue kick, but Cesaro somehow managed to kick out at two. A few minutes later, Cesaro hit the Neutralizer on Sheamus but he also kicked out.
With both men exhausted, Sheamus jumped shoulder first from the top rope, but Cesaro countered it with a massive uppercut. After both men made it to their feet, the continued to trade blows on the outside of the ring.
This lead to both men going over the barricade, where they remained on the ground for several minutes. Afterwards, the referee decided to stop the match because both superstars could not get up to continue wrestling.
This match was really entertaining and well executed. We got to see both men go all out and perform moves we are not used to seeing.
It is a shame that we did not get an actual winner to the series, but this is likely not the last match Cesaro and Sheamus will ever have with each other.
This article originally appeared on