WWE Clash of Champions 2016 results: Cesaro vs Sheamus full video highlights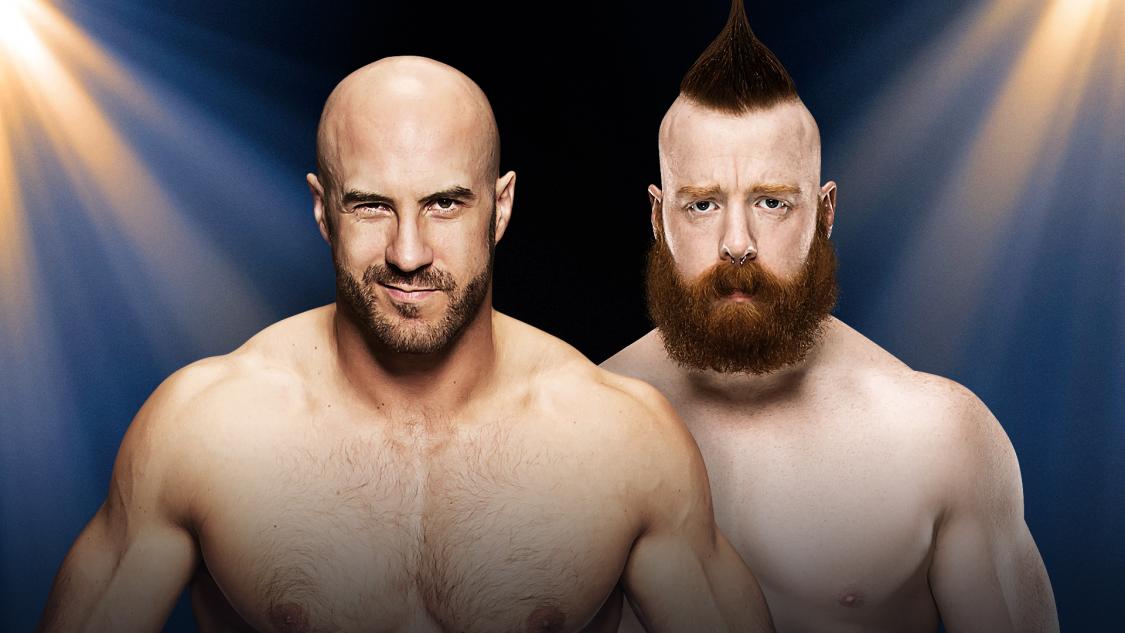 A look at what happened in this WWE Clash of Champions match of Cesaro vs. Sheamus.
At WWE Clash of Champions, the Best-of-Seven series between Cesaro and Sheamus will conclude with Match No. 7. The Celtic Warrior won the first three matches, but The Swiss Superman came roaring back with three consecutive victories of his own.
When this feud first began, Raw General Manager, Mick Foley said the winner will get a title shot. We have yet to see if this is still the case, but it should still make this final match important at Clash.
Here's a look at what happened in this Clash of Champions match.
Sheamus started quickly on Cesaro, looking to batter and bruise him with clubbing forearms. The former ROH star then began a brief uppercut train at ringside.
The Celtic Warrior took control in the ring, including hitting a clothesline from the top turnbuckle for a near-fall. Cesaro would work a comeback with an uppercut train and tornado DDT for a near-fall.
Then, somewhat out of nowhere, Cesaro hit a 619, paying tribute to Rey Mysterio. It wasn't the prettiest thing, but it worked,
Sheamus went to work on The Swiss Superman's injured back, including multiple Irish Curse Backbreakers. A Cloverleaf got put on too, but reversed into a near-fall.
Cesaro countered a Brogue Kick and did the Cesaro Swing, transitioning into a Sharpshooter. Sheamus barely got to the ropes to break it up.
Cesaro would hit a ridiculously dangerous dive through the ropes, of which he landed head-first onto the floor. Somehow, he kicked out of a Brogue to stay in the match. He hit the Neutralizer, but couldn't get the pin.
After both going over the barricade, the referee and doctors checked on Cesaro and Sheamus. After a brief evaluation, the referee would ring the bell to call this match off.
Either one or both of these Superstars got hurt since the match legitimately got called off. It's a disappointing and unfortunate end to the bout. The health of the wrestlers has to be considered, though, given the dangerous moves they pulled off in the ring throughout this contest.
We'll see what happens with Cesaro and Sheamus going forward.
This article originally appeared on