WWE: Charlotte Flair Reigns Supreme Topping the PWI Women's 50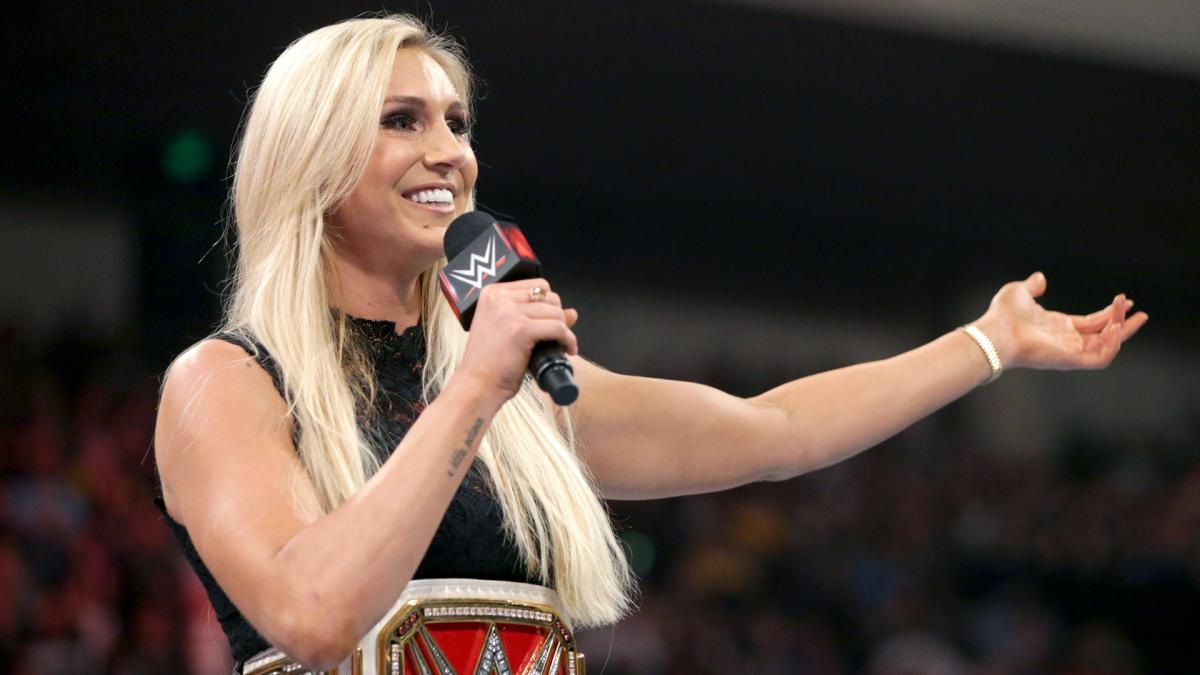 Charlotte Flair got named number one of the annual Pro Wrestling Illustrated Women's 50.
On Thursday afternoon, Pro Wrestling Illustrated released their annual PWI Women's 50 List.  It came as no surprise that Charlotte Flair was ranked the number one female wrestler on the controversial list.  Last year's number one pick was Nikki Bella, who was noticeably absent this year due to her neck injury.  But considering the year the Women's Division has had, it's safe to say that PWI got it right this year.
To say that Flair has had quite a year is underwhelming.  Flair was integral to changing the state of the WWE Women's Division since she defeated Nikki Bella last year at Night of Champions.  Since then, Flair has transformed herself into the one to watch as the Women's Division continues to see their glory days.  She carried the Divas Championship and transitioned over to the Women's Championship while creating a new legacy for herself on the way.
The Triple Threat Match for the new Women's Championship at WrestleMania was arguably the best match on the card that night, and Flair stood tall as the winner that night.  Not to mention the number of firsts that she and Sasha Banks share.  The two women were the first in twelve years to main event Raw and created history last Sunday night as the first women to main event a PPV.  In addition, they were also the first women to participate in a Hell in a Cell match.
Flair has overcome obstacles and is leaps and bounds ahead in terms of her character development and wrestling ability.  She is the top heel in the Women's Division, and her promo on last Monday's Raw sent chills up my spine.  Flair knows that she is in control and on top of the world – that is power for someone who fans once wondered if she could continue to legacy her father had paved before her.
Flair's feud with Banks has transcended to iconic status as the two ladies took their hot feud inside Hell in a Cell last Sunday.  Their historic feud continues to break barriers for the Women of WWE.  Banks was number two on the PWI list, and she has been the supporting babyface that Flair needed to get to where she was.  Could Flair accomplish this feat with anyone else?  It's arguable but Flair and Banks created magic together this year and it's wild how it has been years in the making.
Flair continues to dominate the Women's Division, to which as of late she doesn't need additional help to get there.  With Dana Brooke now in the background, Flair doesn't need her anymore.  However, it has been teased in the past that the two will clash in due time.  When that will be is anyone's guess, but as of right now, Flair sits on her throne on top of the mountain.
We are seeing the Women's Division in the cusp of greatness that was always meant to be for the hard working women that occupy it.  For Flair and Banks, taking the two top spots on the PWI Women's 50 is a great accomplishment in itself, and these ladies are not even done yet.  If anything else, they are just getting started.  Fans just have to stay tuned to see what is next.
This article originally appeared on