WWE Announces Signing of Big Damo, Mary Dobson, and Tommy End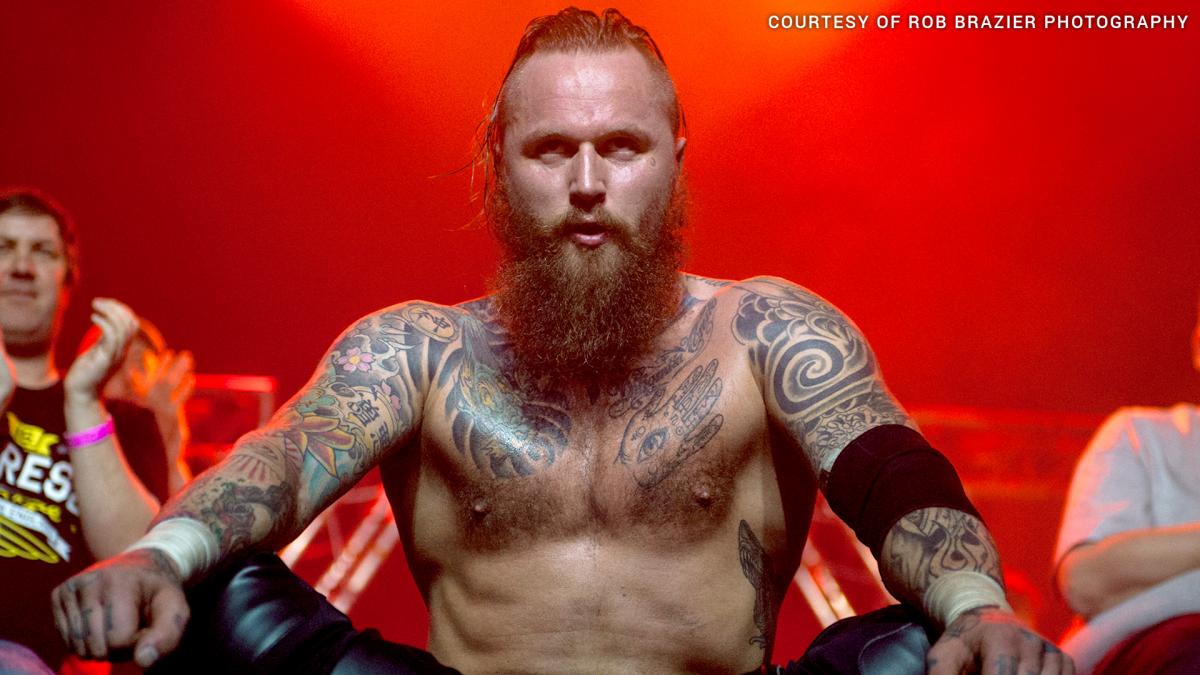 Three big names from the indie circuit have been signed by WWE.
On Wednesday afternoon, WWE has announced the latest three names to be signed to the Performance Center, and they are three big stars from the independent wrestling circuit.
In a post on WWE.com, they announced that Big Damo, Mary Dobson, and Tommy End have begun training at the Performance Centre in Orlando, Florida. All three had widely been expected to sign, after finishing up their indy dates in the last month or so. At a time when NXT is in desperate need of some new faces, these three could make a big impact in the coming months.
Tommy End has been in professional wrestling for 14 years, with a background in kickboxing and martial arts. The Dutchman has traveled the world, performing in the rings of Progress Wrestling (England), WXW (Germany) and in PWG and EVOLVE in the United States. The world class striker, known as "The Anti-Hero" is recognizable for his heavily tattooed body, and will be a formidable opponent for anyone in a WWE ring.
Big Damo hails from Northern Ireland, and is more than just a massive man, his 300 plus pounds belies a deceptively agile man. "The Beast of Belfast" has appeared in many of the big indy promotions across Europe, including Progress, ICW, and RevPRO, plus New Japan Pro Wrestling and Beyond Wrestling in America. For someone of his size, Damo isn't afraid to leave his feet to get the job done. He will be a great addition to the NXT roster going forward.
"Crazy" Mary Dobson, is only 23 years old but already has 5 years of experience under her belt. Making her name in deathmatch wrestling, she has also appeared for SHIMMER, SHINE and Ring of Honor. This came after spells in Europe, Mexico and Japan and has become one of the best female talents on the indy circuit. Her singing will definitely add something different to the NXT Women's Division.
All three should have a lot of success under the WWE banner. All of them have made a name for themselves and become stars on the indie circuit, there is no reason why the same shouldn't happen in WWE.
This article originally appeared on