WWE 2K17: Watch the First Gameplay Trailer (Video)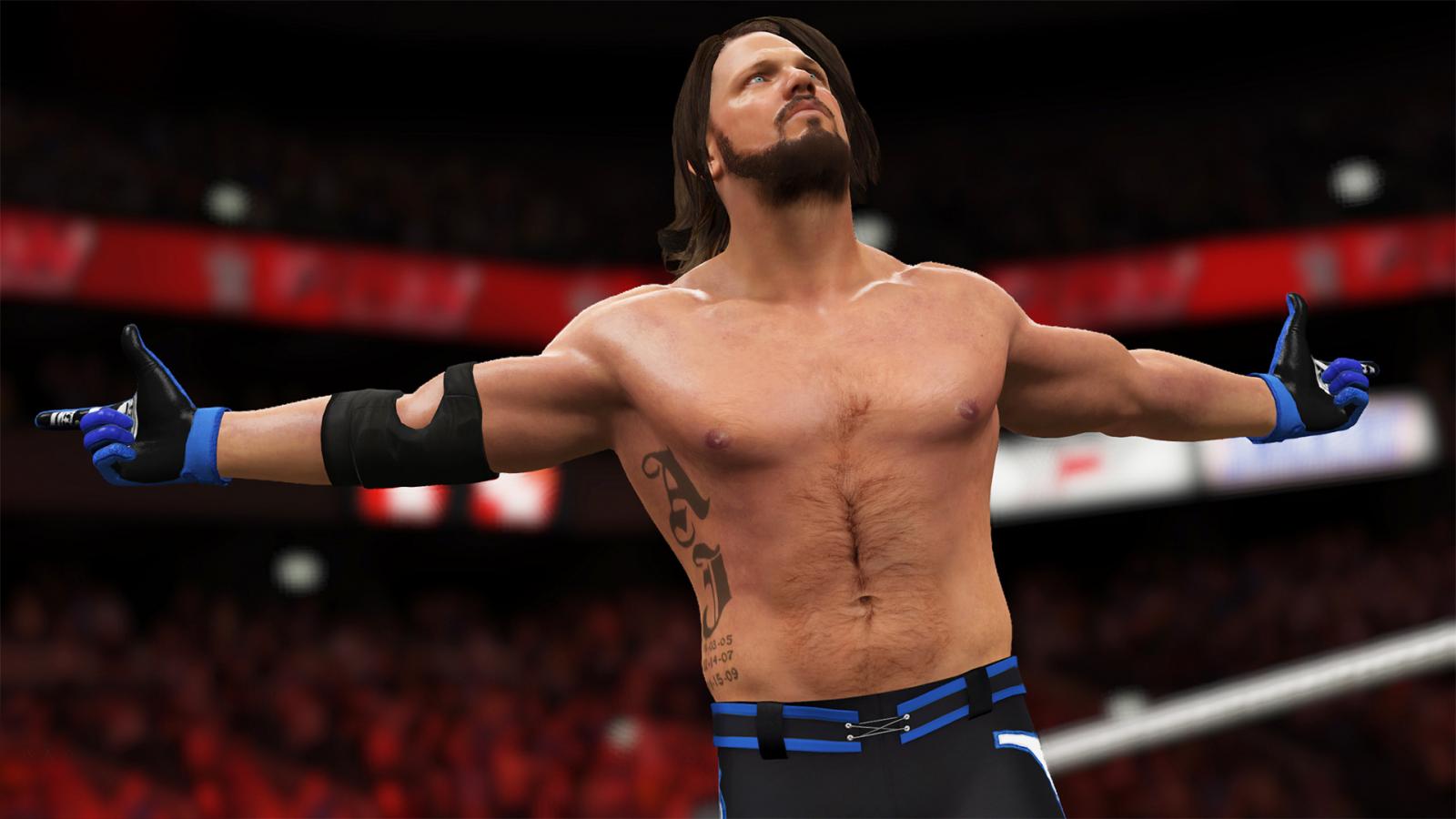 Check out the first gameplay trailer for WWE 2K17.
WWE 2K17 will be the latest video game in the franchise. WWE and 2K have partnered for an annual game, which usually debuts around the fall. It's available on platforms like PlayStation 4, Xbox One, PlayStation 3, and Xbox 360.
2016's game will see Brock Lesnar be the cover man. This is his first time headlining a WWE game since WWE SmackDown! Here Comes the Pain in 2003. Lesnar left the company less than one year later.
The pre-order exclusive for WWE 2K17 is Goldberg. Gamers will be able to play two different characters of the wrestling legend—one from WCW and the other from WWE. There have been recent rumors of Goldberg talking to WWE about a potential return.
Likely before that happens, WWE 2K17 will be released. We know of the complete roster for the game already, but haven't seen a gameplay trailer. That changed Wednesday night when IGN released the first one for viewing.
This looks like fun action, along with graphics that always seem to improve. The WWE Superstars almost like real, which 2K Sports has done with the past few versions of the video game.
One thing to note about WWE 2K17 is there will be no Showcase Mode. This got announced by 2K Sports in early August. They were quoted to say, "In all, we didn't feel good about creating a Showcase that was not up to our standards and current development vision, so we decided to take that effort and put it into modes our community requests we keep improving: WWE Universe and MyCareer."
If other features are being fine-tuned instead for WWE 2K17, then this should make this video game an intriguing buy for consumers.
WWE 2K17 will be released in stores on Tuesday, October 11. Will you be buying this?
This article originally appeared on