Wrestling Legend Vader Says He Has Two Years to Live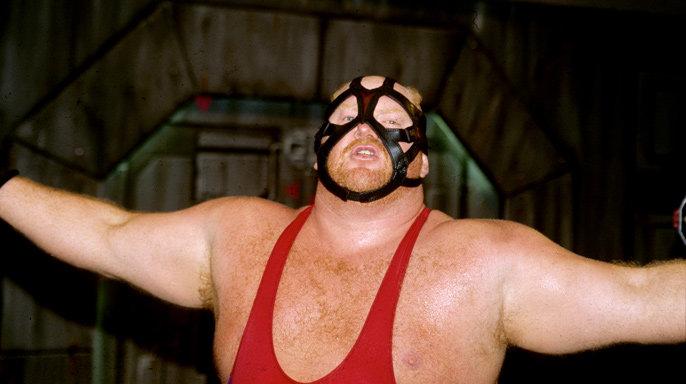 Big Van Vader says he has a terminal heart condition with only a short time left to live.
The man known as Vader (AKA Leon Allen White) sent out several tweets today claiming to have been diagnosed with "congestive heart failure" [sic]:
Told by 2 heart Drs that my heart is wore out Ihave been given less than two yrs to live Iam only now allowing this as part of my reality

— Big Van Vader (@itsvadertime) November 15, 2016
Told by 2.heart Drs at this time that my heart is wore out from footbal&wrestling I have 2 yrs to live , conjestive hesrt failure reality

— Big Van Vader (@itsvadertime) November 15, 2016
The 61 year old legend still wrestles on the independent circuit and recently performed in Colchester, England for the British promotion XWA Wrestling. Between his stint in WWE, WCW, and TNA as well as his time playing professional football with the Los Angeles Rams, Vader has always been physically active. Billed at 6'5 inches tall and 450 pounds, that didn't stop him from performing such aerial maneuvers as the moonsault.
Vader has always been a large man and moving around that much weight most certainly takes its toll. However, it should be noted that there has been no official confirmation of this medical diagnosis although I can't imagine why anyone would lie about something so serious (and verifiable) just to get attention.
Vader was last seen this past April when he inducted his longtime friend and rival Stan Hansen into the WWE Hall of Fame. Vader himself has yet to receive an invitation. If you are so inclined, send some positive vibes to Vader's Twitter account as I'm sure they would be appreciated right now.
This article originally appeared on