What Time Does WWE Survivor Series 2016 Start?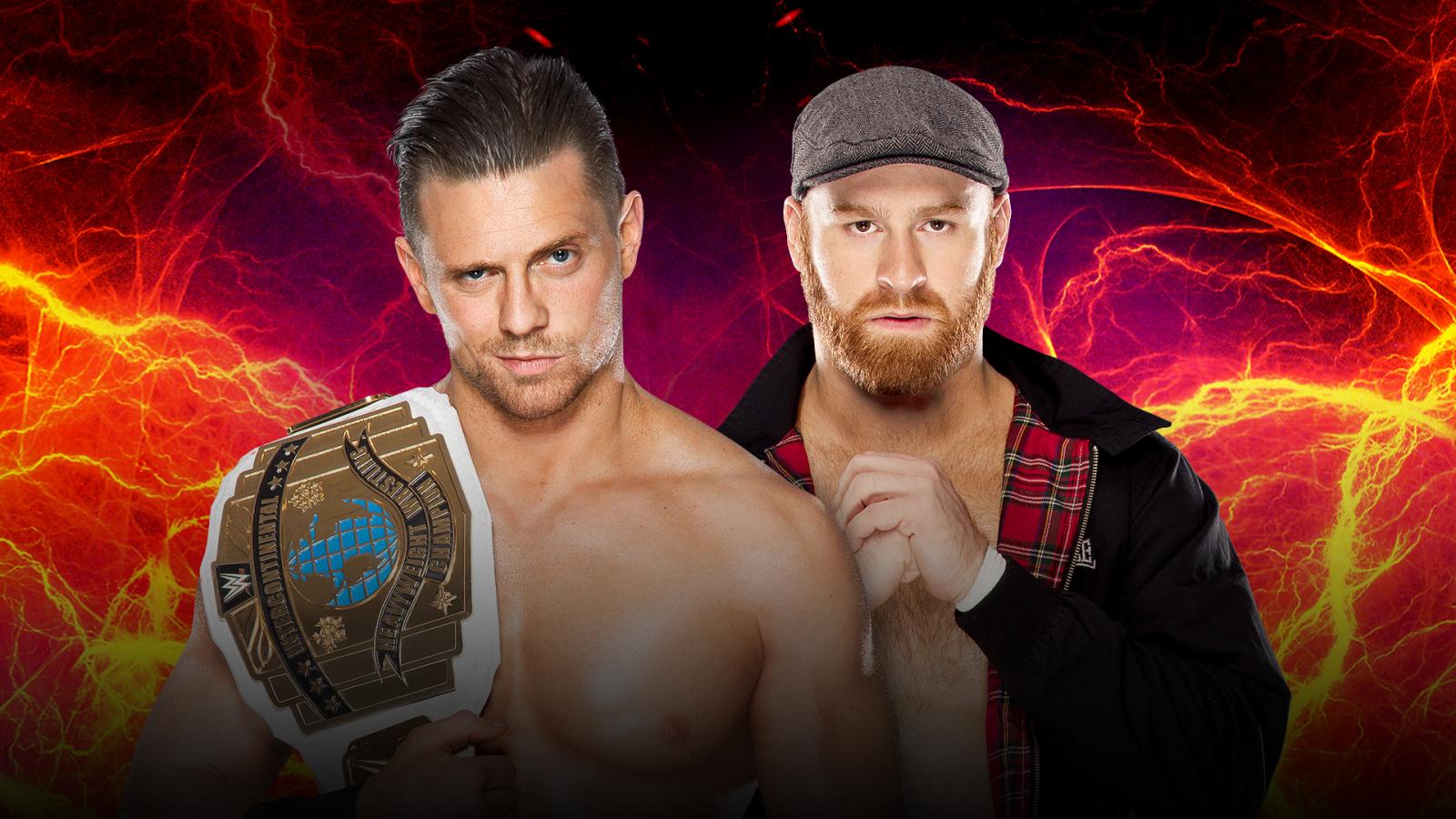 A look at what time the WWE Survivor Series pay-per-view will begin.
On Sunday night, the Survivor Series pay-per-view will take place from Toronto, Canada. It's the last of WWE's "Big Four" shows for 2017 before the Royal Rumble in January. Plenty is in store for this six-hour program, which should see matches with something at stake for the Raw and Smackdown brands.
The one match that won't have brand rights on the line is Brock Lesnar vs. Goldberg. It has been billed as "fantasy warfare" given how Lesnar is the WWE 2K17 cover man, and the former WCW star was the pre-order exclusive.
Lesnar and Goldberg aren't strangers, though. They faced each other at WrestleMania 20 before both men left WWE. With fans knowing this, they turned against the two wrestlers and the underwhelming performance in the ring. However, WWE is going back to this match 12 years later in hope of getting money and potentially receiving a better bout out of these two.
Three 5-on-5 traditional elimination matches will highlight the evening as well. This will see the best men, women, and tag teams from Raw and SmackDown go head-to-head for brand supremacy. Top stars and champions will be in action, including AJ Styles, Kevin Owens, Seth Rollins, Charlotte, New Day, and more.
The Miz will defend his WWE Intercontinental Championship against Sami Zayn. Dolph Ziggler had been expected to be the one holding the belt, but after losing to the A-lister on the 900th episode of SmackDown, the picture changed. If Zayn wins, though, the belt will go to Raw.
All of this can be seen at Survivor Series, which will begin with a 5:00 p.m. ET start time for the Kickoff Show. Then, at 7:00 p.m. ET, the main program will begin and see the previously mentioned matches, all of which should make for an entertaining show.
This article originally appeared on