Undertaker Returns to WWE, Sends Warning to Team SmackDown (Video)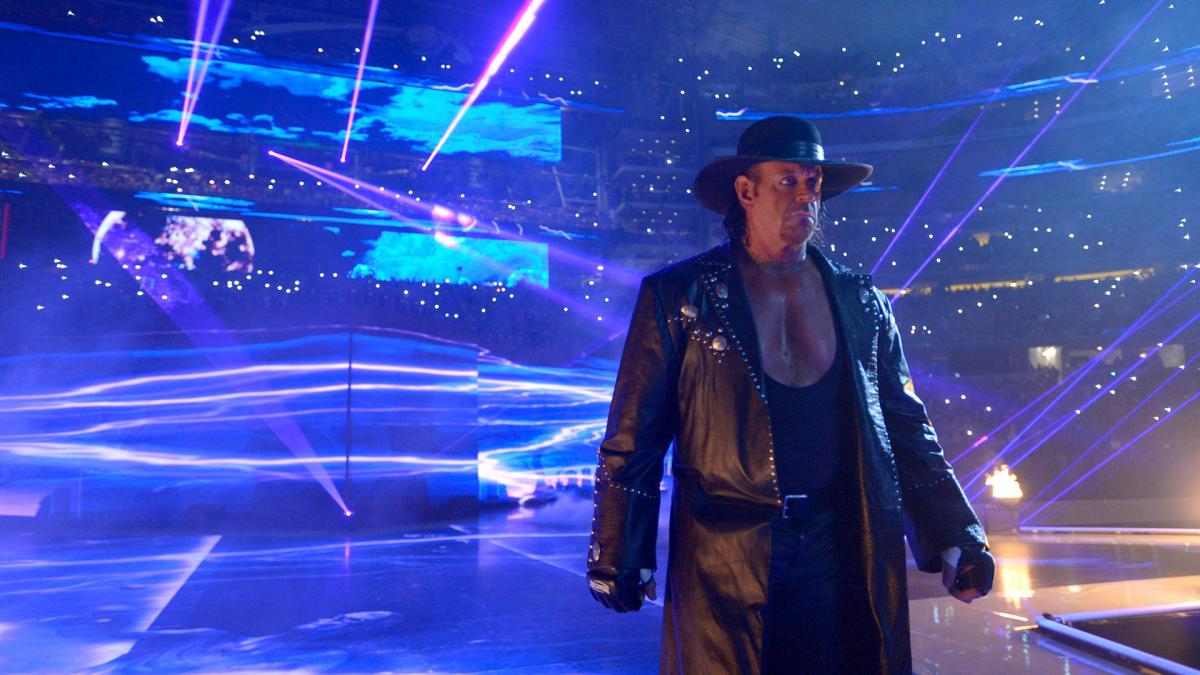 The Undertaker made his return to WWE on SmackDown and may have scared the team for Survivor Series.
For the past two weeks, The Undertaker's WWE return had been pre-advertised for the November 15 episode of SmackDown. It hadn't been known what he would do, but it became clear once the end of the show neared.
Undertaker began by praising Shane McMahon for having no fear (reference to their WrestleMania 32 match). He said WrestleMania "will no longer define who I am" and about how SmackDown has always been his home. Taker said, "there's no reason to fear failure at Survivor Series". He warns them that if they fail, they'll have reason to fear him.
An interesting segment, to say the least. It was short and didn't contain a lot of depth, but there may be more to it.
"Team #RAW better REST IN PEACE!" The #Undertaker has a deadly warning for #TeamRAW on #SDLive900… #SurvivorSeries #TheCuttingEdge pic.twitter.com/WFNrBYYZQe

— WWE (@WWE) November 16, 2016
The talk Undertaker gave Team SmackDown seemed like more of a threat than anything. It seems like if someone messes up, they'll be his next target. So, if they lose to Team Raw, then one of AJ Styles, Dean Ambrose, Bray Wyatt, or Randy Orton will be on warning. We'll leave out Shane McMahon because of their WrestleMania 32 match. Wyatt has also faced The Dead Man in the past, so this may take him out of the conversation too.
This leaves Ambrose, Orton, and Styles in a potential feud for Undertaker. The Phenomenal One still holds the WWE World Championship, which won't be Taker's target anytime soon. Ambrose seems like an interesting opponent and has the character that would take him on. However, if these Shield teases become anything, then this may take him out of the picture. This leaves Orton, who recently turned heel, aligned with Wyatt, and has taken on a much darker persona. Could he become the enemy if things go awry on Sunday?
This article originally appeared on