TNA Rumors: Company Expected to File for Bankruptcy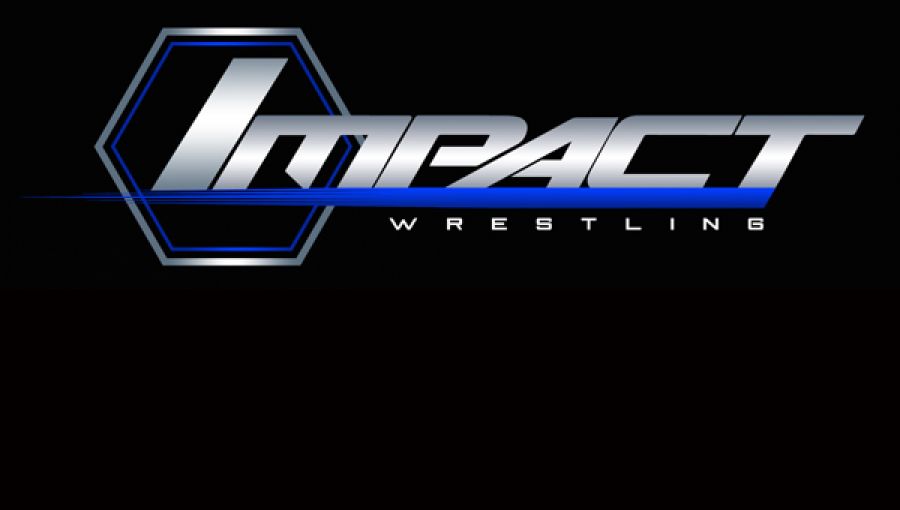 TNA's fluctuating situation continues to spiral downward with the latest news of a potential bankruptcy.
TNA may be hanging on a thread right now. There's an ongoing lawsuit, which has Billy Corgan suing its parent company Impact Ventures LLC, Dixie Carter, her husband Serg Salias, and TNA Chief Financial Officer Dean Broadhead. Part of this is TNA being in debt, although it's unknown how much is actually owed to Corgan.
According to Dave Meltzer of F4WOnline, there may be another update on the situation as TNA may have to file for bankruptcy to potentially absolve their debt. It's unknown if they would file Chapter 7 or Chapter 11 bankruptcy, the former of which would likely make them close their doors.
Meltzer also noted how Carter doesn't want to look publicly look bad (h/t Wrestling Inc).
"The whole thing is, Dixie is still trying to figure out a way – this is why it hasn't been sold – I don't know if it's to stay in control but the whole thing is, she doesn't want to look bad publicly.
It's difficult to see how Carter wouldn't come out bad from this, even if she attempted to cover herself up. If anything, everyone may walk out of this with a bad reputation.
What should be noted is TNA has scheduled a TV taping for January 2017, according to PW Insider. That may mean the company can stay afloat until the beginning of the year, or this is just a placeholder if the lawsuit's fallout has different implications.
TNA's future remains clouded and will continue to be so until this lawsuit gets resolved. Either we're going to get new owners for the company or they're going to drop out of the wrestling business by the end of the year.
This article originally appeared on