TNA Rumors: Brandi Rhodes Signs Deal to Compete on Impact Wrestling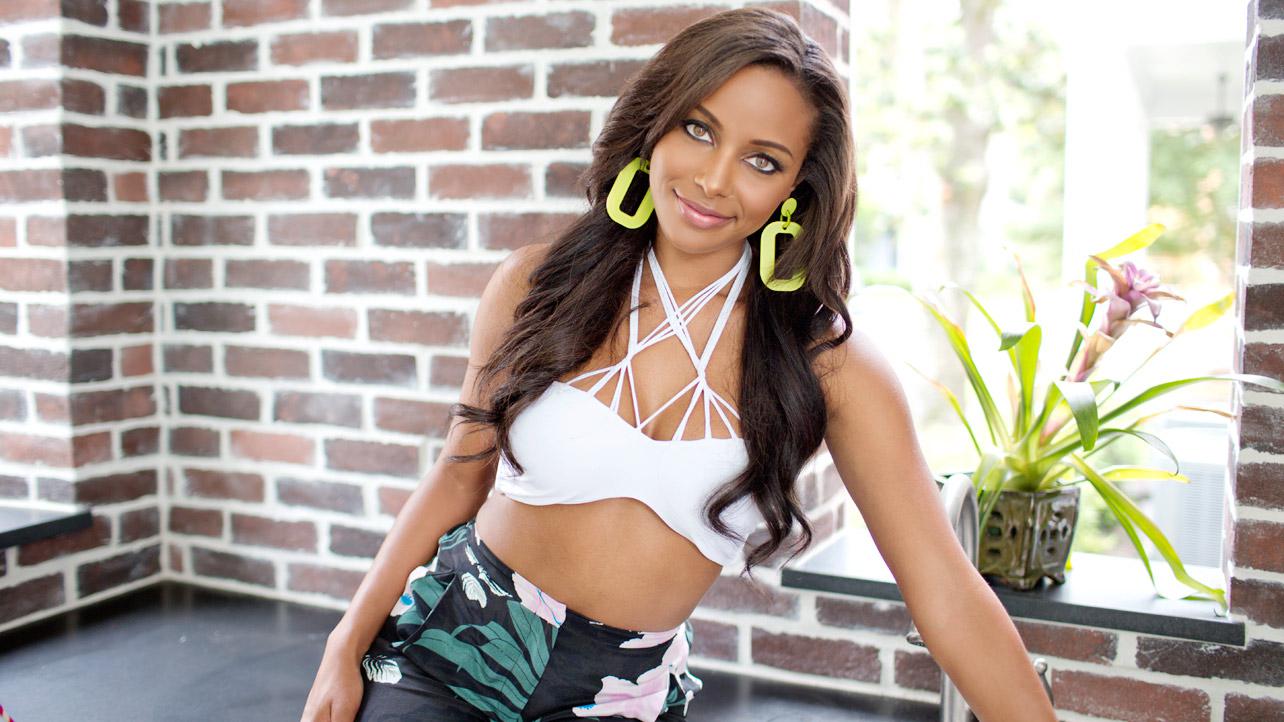 Brandi Rhodes may be stepping out of ring announcing and into the squared circle for TNA.
In May 2016, Cody Rhodes departed WWE after a decade-long stay. He chose to quit the company, and has since been working the independent scene throughout the latter part of the summer. His wife, Brandi Rhodes would follow suit weeks later.
Brandi had been a ring announcer with WWE for a handful of years, working Main Event and SmackDown. This also included doing things for WWE's social media accounts. She never stepped into the ring, though.
Well, that's about to change, according to TMZ, who is reporting that the 33-year-old has signed a wrestling deal with TNA to be a Knockout. This didn't note if when she would debut.
This report ties into the rumor from earlier in September of Cody going to TNA. It would supposedly allow him to work on Impact Wrestling and ROH, which he's already committed for Final Battle in December.
We're not sure what the former Eden Stiles can do in a wrestling ring. She never made an appearance to compete against someone on WWE TV, mostly valeting (in FCW) or doing announcing. So, we'll see in the coming weeks or months how good of an in-ring competitor she is.
Don't be mad at me @OfficialPWG

(couldn't resist this little snippet) pic.twitter.com/lZuRp6zQbb

— Cody Rhodes (@CodyRhodes) September 4, 2016
Rhodes will be the latest former WWE talent to join TNA. Gabi "Raquel" Castrovinci competed on the Tough Enough in 2015, but didn't get signed. She would join Impact earlier in 2016. Damien "Aron Rex" Sandow went to TNA months after WWE released him, too. The list also includes Ethan Carter III, The Hardy Boyz, Tyrus, Bobby Lashley, and Drew Galloway, among others.
We'll see Brandi Rhodes in TNA eventually, potentially followed by her husband. A transition from ring announcing to full-time wrestling should be interesting to watch. Do you think she can make it on Impact Wrestling?
This article originally appeared on