The Rock is finally getting a star on the Hollywood Walk Of Fame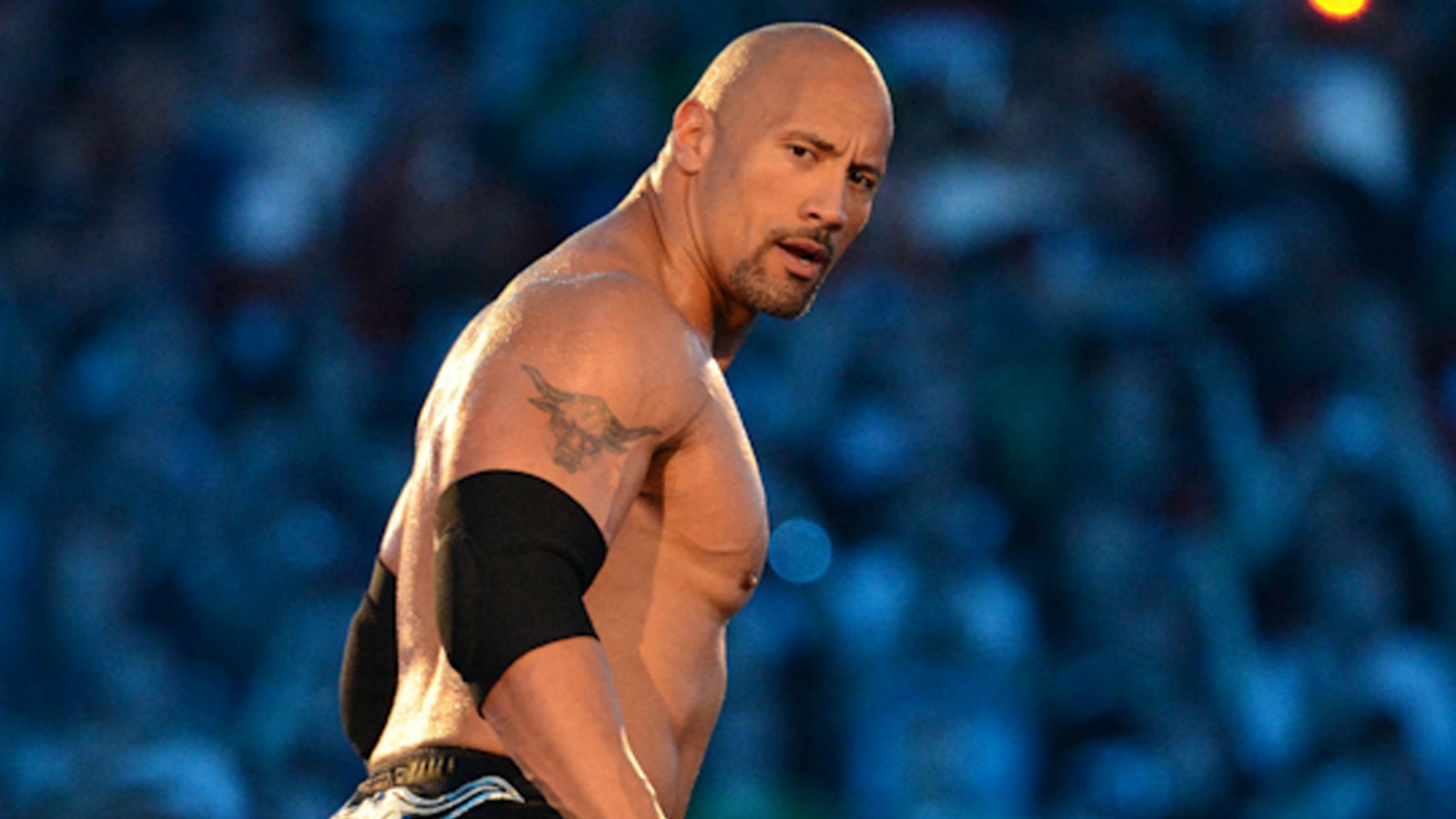 Many wrestling fans were both skeptical and sad when The Rock decided to shift focus from the WWE to becoming a movie star full-time, but he's since become one of the highest-paid actors in the world, with 10 more movies already in production or announced.
The Hollywood Walk of Fame announced that The Rock will be a part of the Walk of Fame Class of 2017. Other members of the class include Chris Pratt, Jason Bateman, Tyra Banks, Hugh Laurie, Sarah Silverman, Hall and Oates, Ice Cube, *NSYNC and Criss Angel.
The Rock will join Vince McMahon, who has a star located at 6801 Hollywood Boulevard.