Seth Rollins Gets Standing Ovation After WWE Clash of Champions (Video)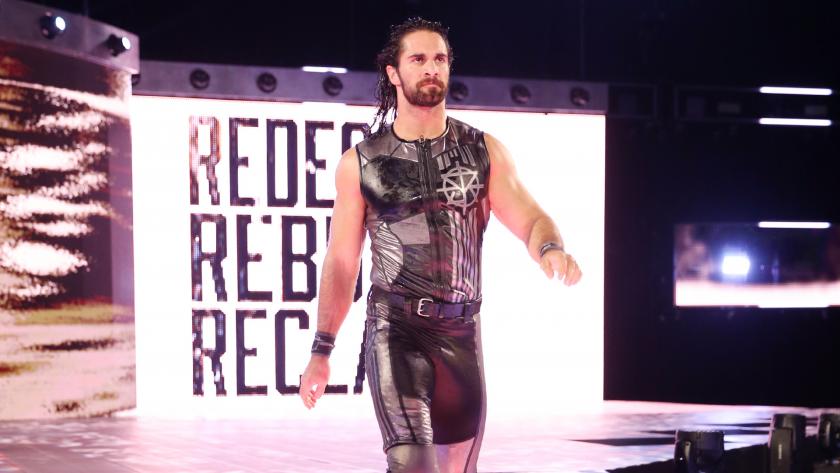 After WWE Clash of Champions went off the air, Seth Rollins got an overwhelmingly positive reaction from the fans.
At WWE Clash of Champions, Seth Rollins competed in the main event for the Universal Championship. Kevin Owens put the belt on the line, and looked to succeed in his first title defense and first headlining spot on a main roster pay-per-view. This had been Rollins' third main event since returning from injury.
The result of the match saw Owens defeat the first NXT Champion after a pop-up powerbomb. It didn't come without controversy, though.
As Rollins countered KO's finisher, he accidentally collided with the referee. The Universal Champion then got hit with a pedigree, but the official couldn't count the pin.
Minutes later, Stephanie McMahon brought another referee to the ring. This distracted Rollins, however, as Owens quickly hit a pop-up powerbomb for the win. McMahon glared at him as she walked away. This closed the PPV.
Well, after Clash went off the air, Rollins remained in the ring. The Bankers Life Fieldhouse apparently appreciated his performance, so much that they gave him a standing ovation and chanted his name.
Check out this awesome moment for The Architect below.
A standing ovation for Rollins is something that wouldn't have been expected just a few weeks ago. He had been a heel for two years, ever since The Authority welcomed him in when The Shield split in June 2014. So, it's a change of pace for the 30-year-old.
As for what's next, Seth Rollins will head into Raw, and may look for answers from the main event. Stephanie's involvement will probably be questioned. Did she intentionally look to ruin his night? Could there be a rematch set up for the WWE Hell in a Cell live special?
This article originally appeared on