Ryback sounds off on WWE, calls for company to pay wrestlers equally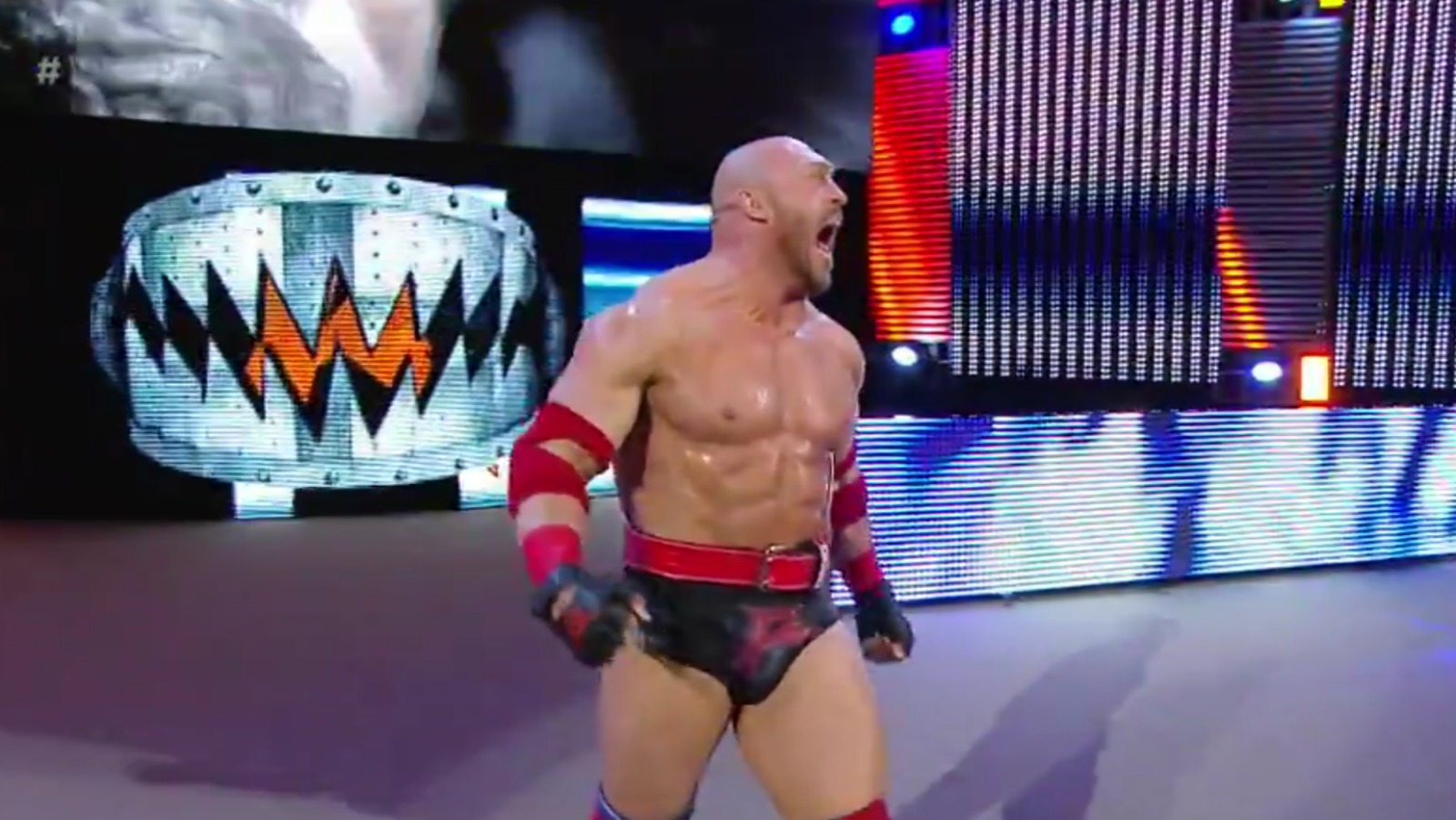 One night after wrestling for the United States Championship at WWE Payback, veteran wrestler Ryback did not appear on Monday Night Raw and a report later surfaced that Ryback was sent home by chairman Vince McMahon.
In a lengthy Tumblr post published Tuesday, Ryback aired his grievances with WWE and called on the company to make fundamental changes in the way it compensates performers.
34-year-old Ryan "Ryback" Reeves has been around the WWE scene for more then a decade. Ryback participated in the fourth season of Tough Enough (along with The Miz), and though he didn't win, he signed a WWE developmental contract and spent years wrestling in Ohio and Florida Championship Wresting (which would become NXT). He debuted in 2010 as Skip Sheffield, and switched over to the Ryback character in 2012.
Ryback was given a number of shots at the WWE title in late 2012, starting with a match against CM Punk in the main event of Hell in a Cell. Punk won, and went on to beat Ryback in the main event at Survivor Series. Ryback never did win WWE's most coveted belt and eventually fell to the midcard, but did capture the Intercontinental Championship for a few months in 2015.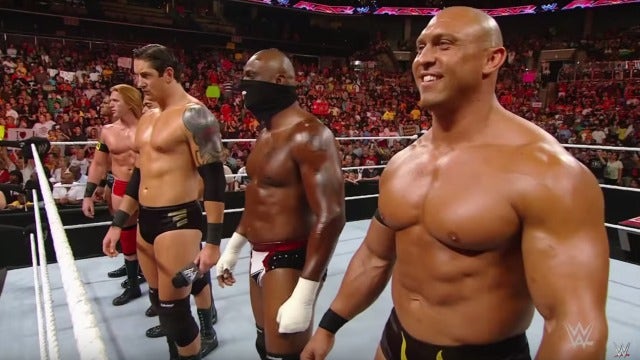 According to Ryback, he's taking a stand because he wants WWE to pay performers equally, regardless of whether they're winning or losing on television.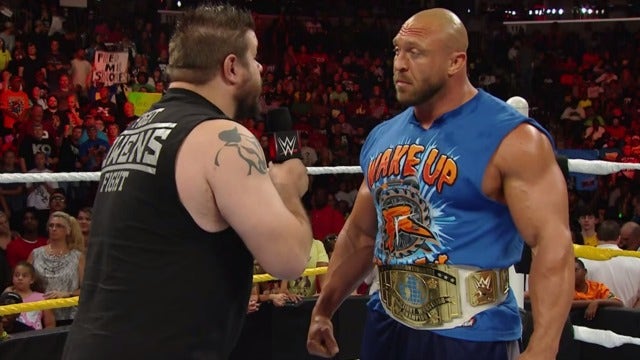 Ryback writes that he doesn't have a problem with his role in WWE and was proud to help elevate new talent, but he wants his work to "pay off."