Rhyno Loses Bid for Michigan House Race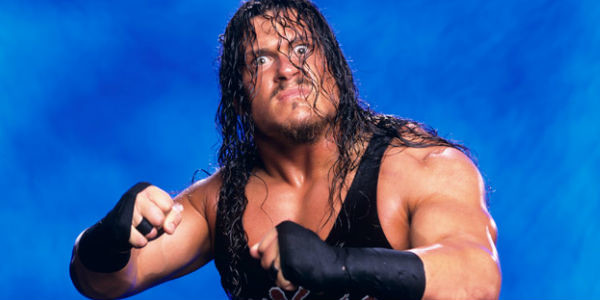 WWE superstar and Smackdown tag champion Rhyno lost in his bid to join Michigan's House of Representatives.
WWE superstar Rhyno just suffered a surprising defeat, but thankfully the Smackdown Tag Team Titles weren't on the line. According to WXYZ in Michigan, Terrance "Rhyno" Guido Gerin lost in his bid to defeat Abdullah Hammoud for the 15th District seat in Michigan's House of Representatives, this despite the Presidential win for WWE Hall of Famer Donald Trump.
Early reports during the night, including from the Associated Press, had the SmackDown Tag Team Champion scoring a quick victory like he had just hit Hammoud with the "Gore!!". But as the night went on and the votes from all of the Wayne County precincts reported in, his numbers stayed stagnant while Hammoud's rose. The final tally saw Hammoud finish with more than 21,000 votes, with Rhyno mustering about 13,000.
This was an interesting campaign because Rhyno openly promoted the election while on WWE TV, and talked about it in interviews. He even had fellow wrestling superstars to help out. It's probably safe to say his increased national profile was a big reason why he and Heath Slater suddenly became tag champs over more established teams.
Clearly all of the TV time he was getting on Smackdown wasn't enough. But to be fair, Rhyno had a tough fight ahead of him as that particular district hasn't elected a Republican in 28 years.
It remains to be seen how long Rhyno will stick around on Smackdown after this. Clearly, he was using WWE to help bolster the campaign, but now that it's over will he continue on? At age 41 he may not have much time left after he and Slater co-captain Smackdown's ten-man tag team at Survivor Series.
This article originally appeared on