Paige denies WWE departure, addresses Wellness Policy suspension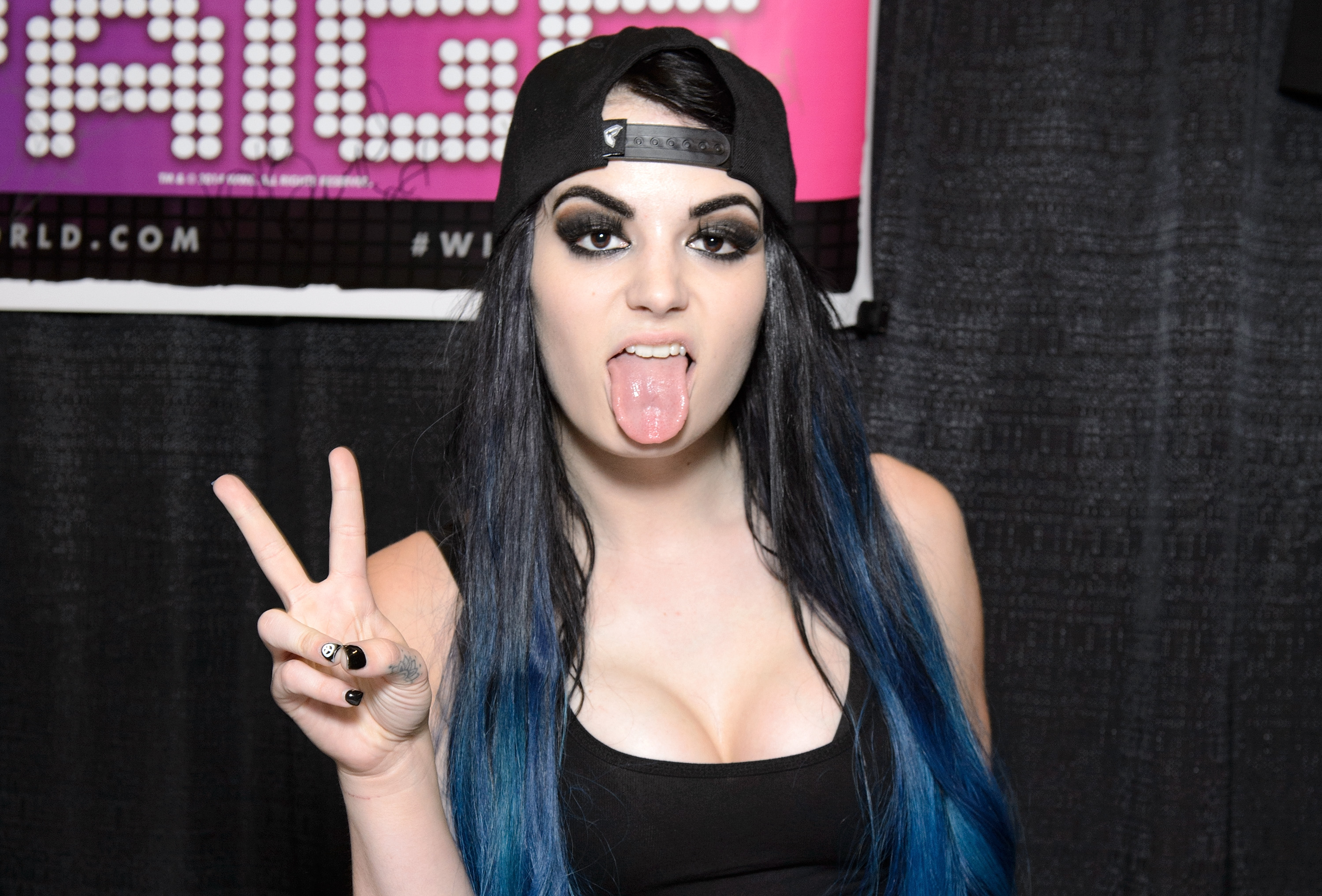 WWE superstar Paige has denied that she's leaving WWE and she's also addressed her reported departure from the company
All WWE fans have been wondering over the course of the past couple months: What the hell is going on with Paige? At one point one of the most popular and successful women in the entire company, she's been marred in controversy as of late, the biggest of which was her 30-day suspension for the violation of the Wellness Policy last month. Recently, there have been reports that she might not be returning to the company at all.
Well, the woman herself is finally speaking out and she's trying to set the record straight for all of us. The England native took to Twitter on Wednesday and she announced that she will indeed be back in the company at some point soon, and she also addressed her suspension and what caused it in the first place.
— PAIGE (@RealPaigeWWE) September 14, 2016

So, yeah, there's Paige's side of the story. Now of course, there will be folks out there who choose not to believe her side, but that's with anything controversial like this, really.
It was, though, recently reported that Paige not only was not returning to the company after her suspension, but that she had also hired a lawyer to try and get out of her lengthy deal. That was certainly an option for her, but there's more than likely she would not have fared well in court with Vince McMahon and his team.
She was even most recently spotted in Mexico with boyfriend Alberto Del Rio, whom we recently found out will in fact not be returning to WWE along with her. This appearance fueled even more speculation that she wouldn't be seen in WWE for a while.
But, from this explanation, it looks like that won't be the case and now it'll be interesting to see how she's booked forward from here following suspension.
More from FanSided
This article originally appeared on