Is There Too Much Wrestling Programming On TV?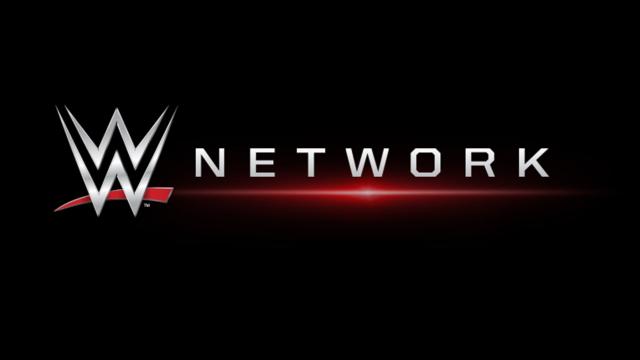 With the advent of the WWE Network is there now too much wrestling on TV?
The Monday Night Wars/Attitude Era is sometimes referred to as the modern golden era of wrestling.  Each week featured hours of original live programming from WWE, WCW, and ECW.  After ECW folded and WWE purchased WCW, a huge complaint was the lack of competition with less programming.  However, today, is that really the case?
In the peak of "The Attitude Era, WCW featured Nitro and Thunder as their main shows plus weekend shows such as WCW Saturday Night.  WWE featured Raw and SmackDown plus also various weekend shows such as Sunday Night Heat.  ECW also had ECW on TNN.   This accounted for a total of 12-14 hours of TV per week from the major promotions at the time.
Today, WWE has around 8-10 hours of weekly programming if you include Superstars and Main Event.  TNA accounts for an additional 2 hours, and ROH through its syndication with parent Sinclair, also adds an hour.  Throw in Lucha Underground and NJPW and there is wrestling available on TV almost every single night.
The biggest difference between then and now is that today the programming is much more spread out.  Monday and Tuesday nights, of course, feature Raw and SmackDown, respectively.  Wednesday night is NXT & the CruiserWeight Classic on the WWE Network.  Thursday night TNA Impact is on Pop TV.  Friday night features New Japan Pro Wrestling on AXS.  Ring Of Honor airs at various days and times.  But is that a good thing?
In some ways, there is too much wrestling on TV today to keep up with every promotion.  Being on every single night compared to the two or three nights in the peak of the Monday Night Wars makes it tough to follow everything.  Add in there are now more alternative entertainment programs both on cable and streaming and it is very difficult to have the same appointment viewing that there was when your choice was Raw or Nitro, SmackDown or Thunder.
However, today's technology also makes it easier to watch on your time.  The On Demand feature of the WWE Network and DVRs makes it possible to watch a full show in less time by skipping commercials or on your own time should something else come up.
Does an abundance of programming water down the quality of the shows?  Thunder was not on the same level as Nitro.  Before the recent brand split SmackDown was also an afterthought.  Too much programming for the same talent makes it difficult to write consistent storylines with the available talent. However, today that is not a problem.  Raw, SmackDown, NXT, and especially the CruiserWeight Classic are all top notch programs.  Even TNA Impact has greatly improved in the last year with innovative matches and programming such as The Final Deletion.
I do believe there may be too much wrestling on TV but only if you try to watch everything.   From a quality standpoint, WWE and TNA are producing some of their best shows in years.  Streaming has allowed smaller independents more opportunities to air their programs.  If the quality of matches and storylines continues to improve then we could see another "golden age of professional wrestling".  That would be a great thing.
This article originally appeared on