Goldberg enters WWE Royal Rumble 2017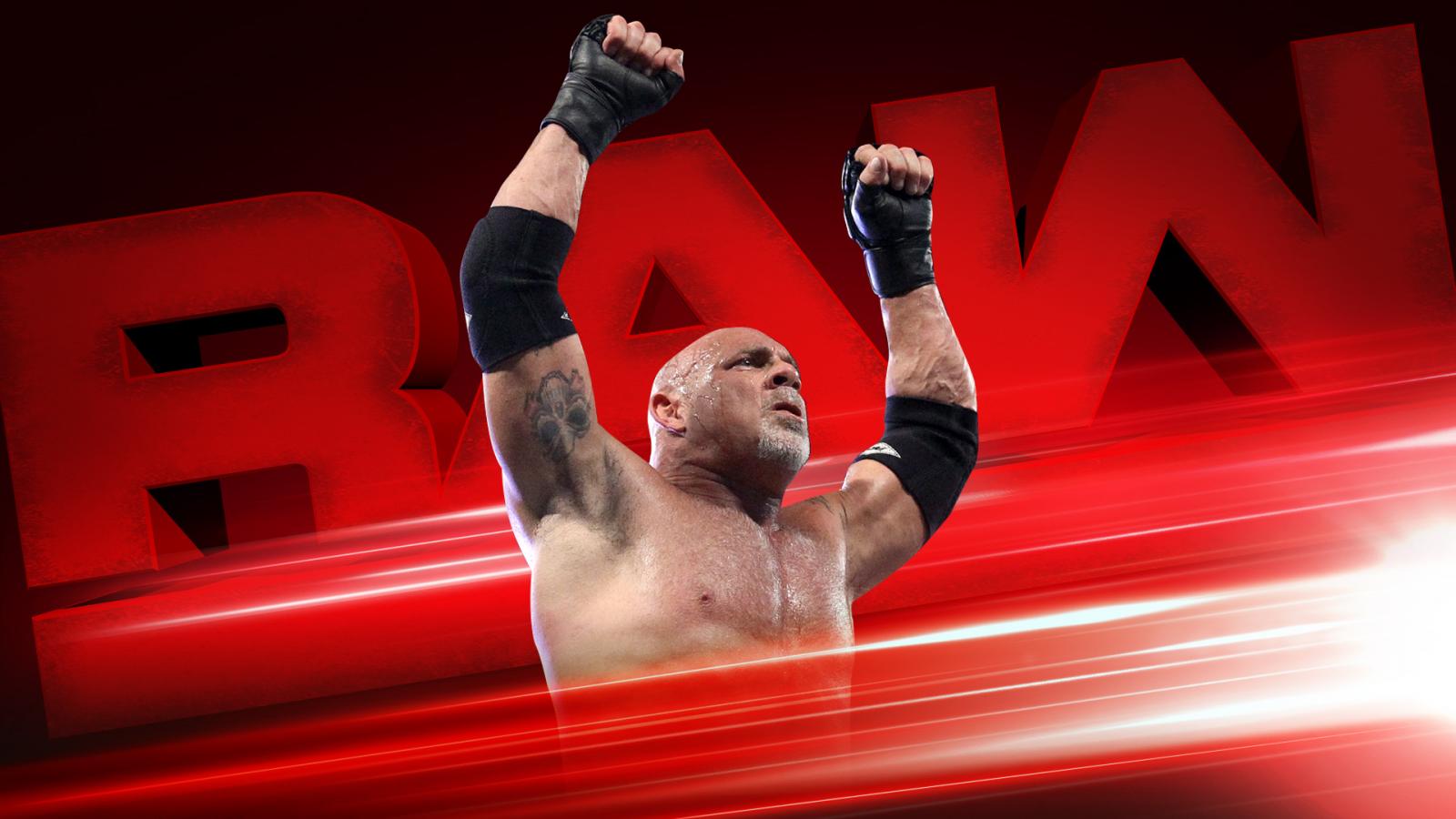 Goldberg announced to the world that he would enter the 2017 WWE Royal Rumble on Monday Night Raw.
After stepping away from the ring for 12 years, Goldberg returned with a splash at the 2016 WWE Survivor Series. The wrestling legend was able to slay Brock Lesnar in one of the biggest lopsided victories in professional history and stunned a capacity crowd in attendance in Toronto.
On Monday Night Raw, Goldberg kicked off the show in Toronto and had that same intensity on the mic that he had before his match with Lesnar. As Goldberg talked about how he said his match with Lesnar would be his last as a wrestler, he mentioned that he ran into Stephanie McMahon after the show. She asked him if he had one more title run in him.
Goldberg then proceeded to tell the crowd that the only way he could earn his title shot is by entering the 2017 WWE Royal Rumble. With a fierceness in his voice, Goldberg announced that everyone on the roster is next in his pursuit of a championship.
"At the #RoyalRumble Match … EVERYONE is NEXT!" – @Goldberg #RAW pic.twitter.com/Gw5eFl9dZn

— WWE (@WWE) November 22, 2016
With the success and shock the return of Goldberg has brought the WWE, it would have been easy to see him ride off on a high note. However, his defeat of a man that has been nearly invincible in Lesnar has reminded many that the future Hall of Famer still has it.
By entering the Royal Rumble, it's not exactly clear what title he would go after. One might have to assume the Universal Championship because he's been primarily on RAW. That doesn't rule out the WWE World Heavyweight Championship, as things can change before WrestleMania.
His title shot isn't guaranteed by any means either. He still has to win the Royal Rumble and outlast 29 other men in the ring. If he is able to do that, then he will headline the grandest stage of them all.
More from FanSided
This article originally appeared on