CM Punk Mocks Bizarre WWE WrestleMania 33 Rumors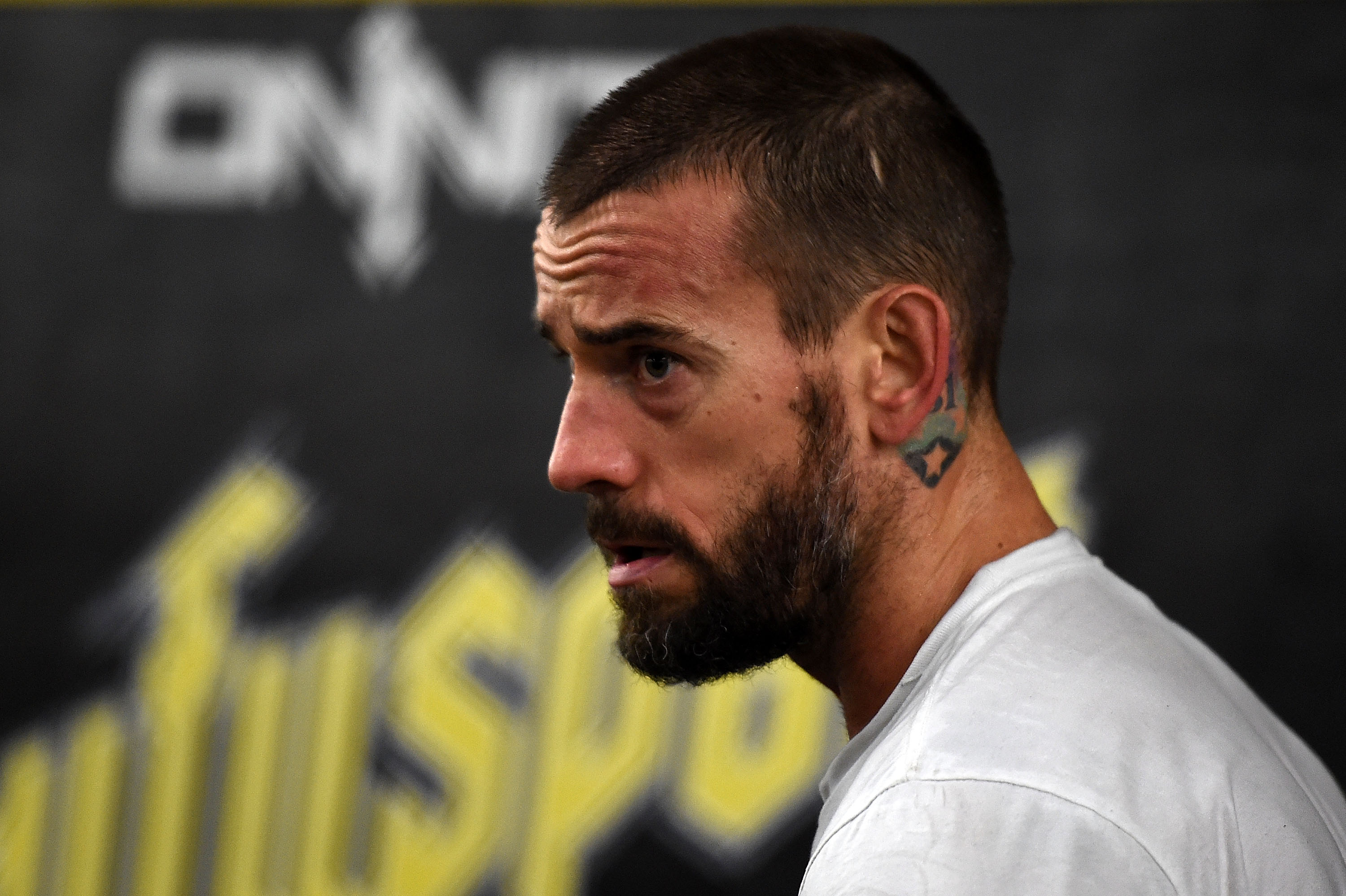 There seemed to be a rumor going around about CM Punk's status for WrestleMania 33, which he quickly shot down with some sarcasm.
Since leaving WWE in January 2014, some fans have hoped for CM Punk to return. This is despite him shooting the idea down possibly one dozen times.
After departing WWE, Punk tried his hand at MMA, and worked for two years to get a fight. However, Mickey Gall crushed him at UFC 203 and left the former World Heavyweight Champion potentially without another chance in the octagon.
The time in between has been quiet for Punk. He still stays active on social media, but hasn't made headlines for much throughout the fall.
Well, there seems to be an unconfirmed, bizarre, and likely false rumor going around about Punk's status for WrestleMania 33. He decided to address them in a response to a tweet, and put them to bed with some sarcasm.
The "Ford plant" is a reference to President-elect Donald Trump's recent tweet about the Chairman of Ford keeping his Lincoln plant in Kentucky.
Punk returning to WWE is a pipedream. While the old "anything can happen in WWE" phrase has some meaning, it doesn't carry much weight for the former Straight Edge Superstar. His legal battle and media rips on WWE shows how torn apart their relationship is, if one even exists. So, it would take a monumental upset for him to come back to the Leader in Sports Entertainment.
Fans will still want to see CM Punk come back to WWE now that his UFC run has potentially come and gone. He may not be doing anything important right now, but there's probably a bigger chance of him stepping into the octagon than a wrestling ring ever again. Instead, you can see the 37-year-old supporting the 2016 World Series champions, the Chicago Cubs.
This article originally appeared on