Chris Jericho and Sin Cara: Update on WWE Stars' Tour Bus Fight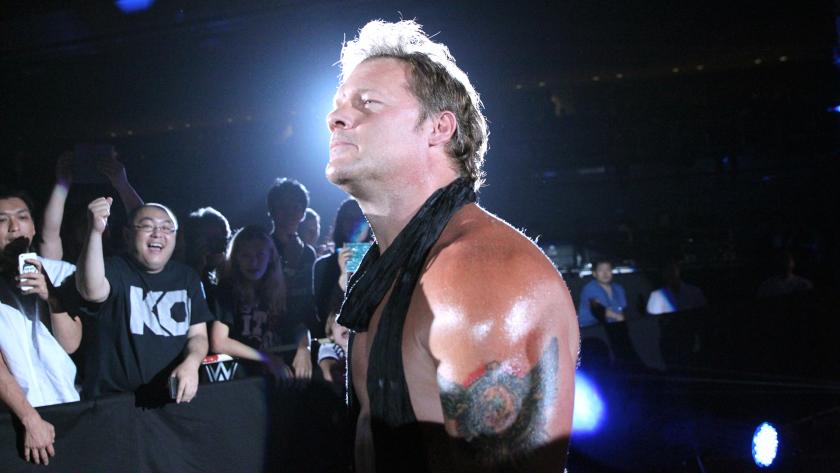 The details in Chris Jericho and Sin Cara's reported fight are kind of interesting, including finger-biting and annoying noises.
Early Monday morning, we noted reports of Chris Jericho and Sin Cara having a backstage fight. One of the few known details was that Cara knocked out Jericho, which MLW Radio had tweeted on their Twitter account.
Hours later, there are more details on the incident. According to Dave Meltzer of the Wrestling Observer, this all happened while the Raw talent had been traveling to Glasgow, Scotland for Monday's show.
Cara reportedly made "annoying noises" on the tour bus and had multiple people telling him to stop. When he didn't, Jericho got up and "forcefully" told the cruiserweight division wrestler to stop. Y2J would get told to "f**k off", leading to an exchange of words. Cara apparently then threw a "wild right" at Jericho before others came in to break them up. As they were pulled apart, The Ayatollah of Rock 'n' Rollah bit Cara's finger.
After this ended, Cara got kicked off the bus.
Jericho commented on MLW's part of the story, calling it "uninformed journalism".
There isn't word on if either of these two men will be reprimanded for what happened. However, the former Hunico reportedly being told to get off the bus probably isn't a good sign.
This isn't the first time either of these WWE stars have been in a fight in 2016. Cara gave Simon Gotch a nasty shiner earlier this year, while Jericho got into a highly publicized altercation with Brock Lesnar after SummerSlam.
Jericho and Cara still have Raw on Monday afternoon to record. The show will take place at 2:00 p.m. ET and be seen at its regular time at 8:00 p.m. ET. Will there be any references made to these reports?
This article originally appeared on