Check out the trailer on upcoming DVD on life and times of Scott Hall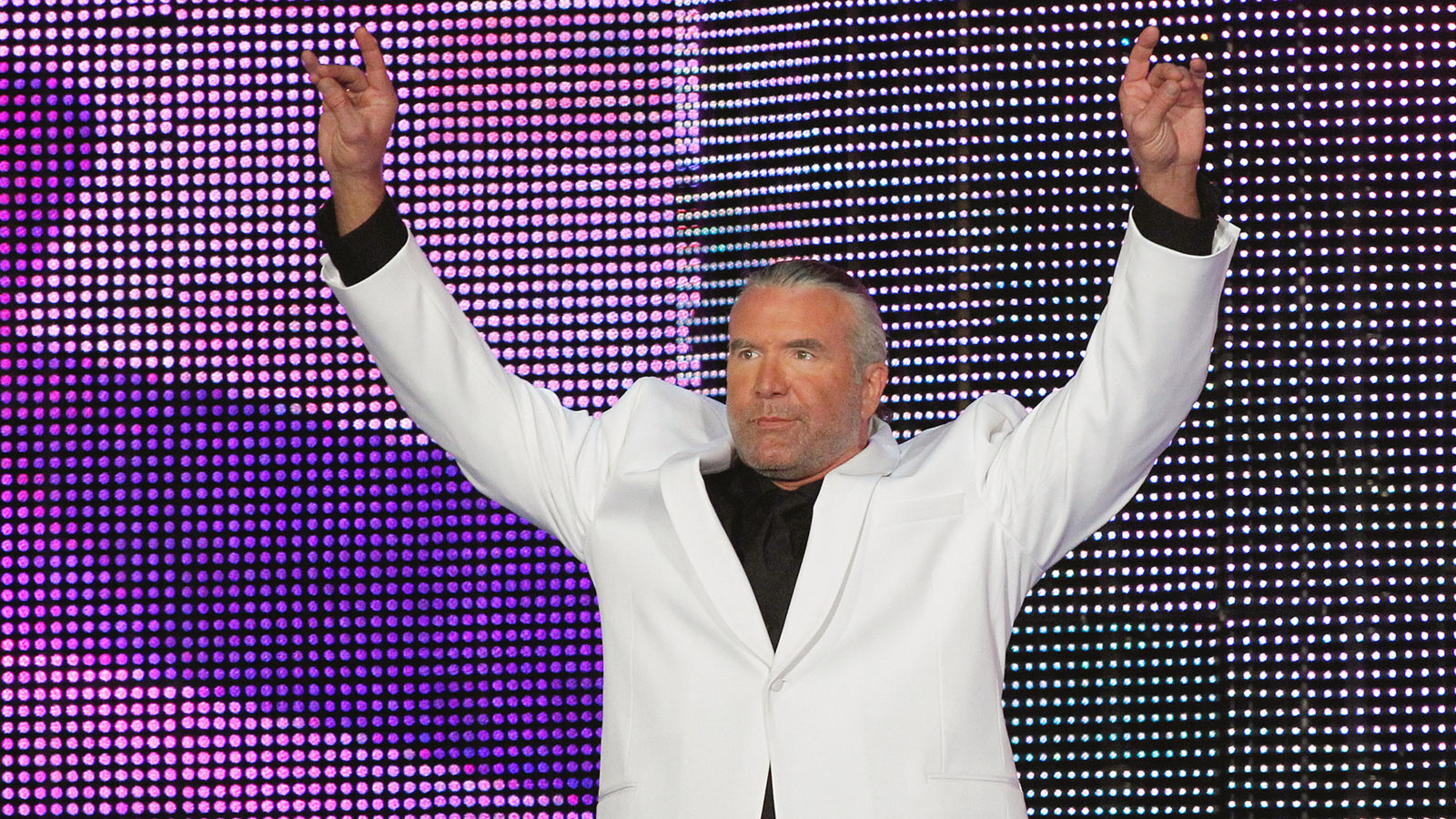 Scott Hall has lived more lives than anyone can imagine.
The WWE Hall of Famer experienced stunning success through his talent, charm and limitless charisma.
He also went through low periods that left friends and the wrestling universe wondering how he was still alive and if he would pull it together.
Thanks in a large part to Diamond Dallas Page, Hall has rehabbed himself and found the right road.
A DVD will be coming out chronicling the life and times of the wrestling great.
The trailer is below:
Reports are the DVD "Living on a Razor's Edge: The Scott Hall Story" hits stores worldwide this July. In addition to the documentary portion, the complete Blu-ray set will include 30 matches, extra "stories" from the Bad Guy himself, and Razor Ramon's debut vignettes.