Bobby Roode on WWE NXT, Not Speaking to James Storm Since Leaving TNA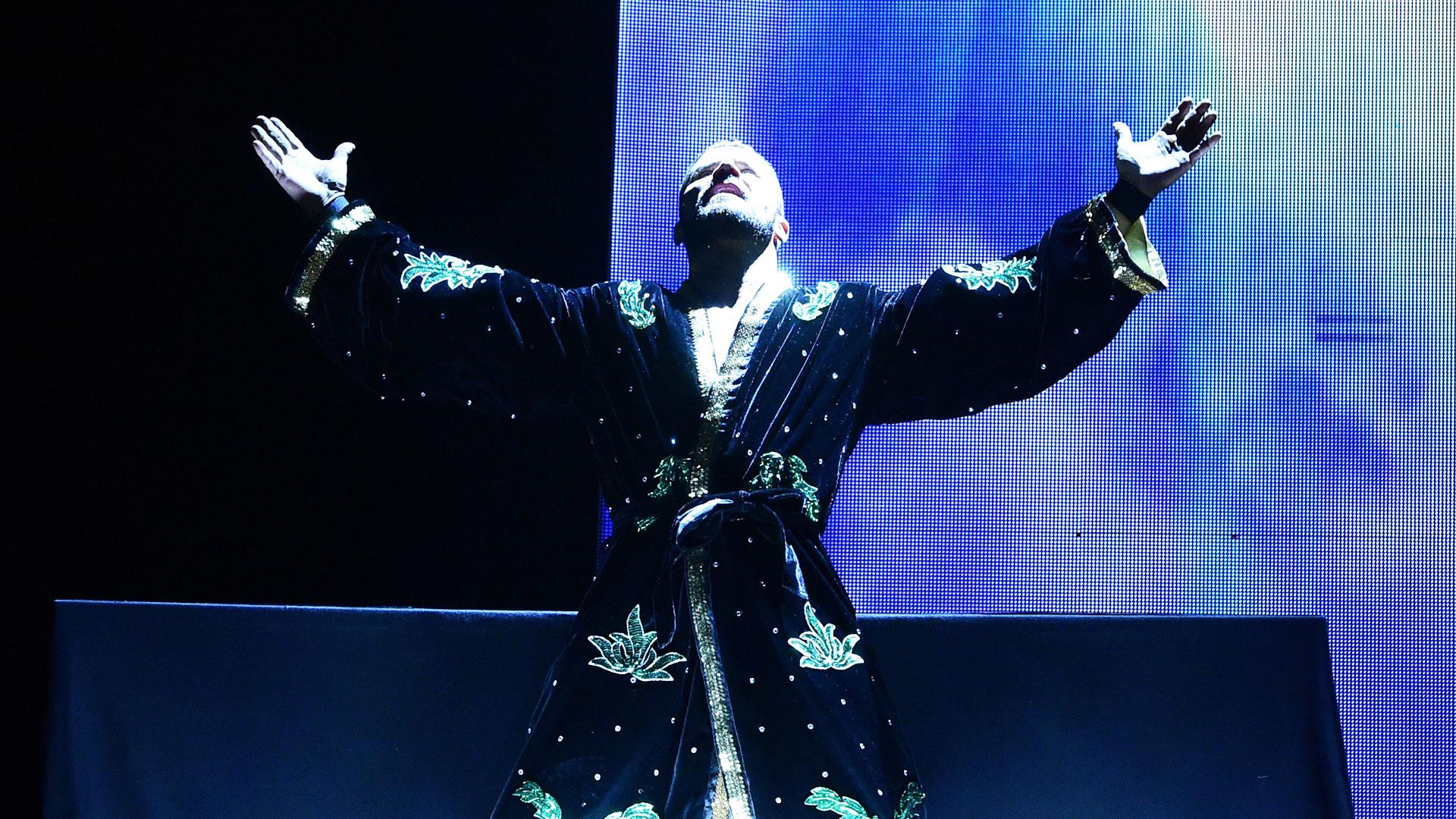 The glorious Bobby Roode recently sat with ESPN ahead of his NXT Takeover match.
When Bobby Roode made his NXT debut this past June, we witnessed the birth of the glorious one. Gone were memories of his stint in TNA as one half of the accomplished tag team Beer Money. In front of us now was a man who walked, talked and acted like a real star. Roode's initial promos in NXT suggested to the audience to feel that NXT was lucky to have him there. It is that oozing charisma and confidence that has defined his character at NXT.
Now, few days ahead of his NXT Takeover match against Tye Dillinger, Roode sat with ESPN to talk about his stint in NXT. He spoke about the experience of being with WWE and how he's looking forward to TakeOver.
"Starting back with WWE over six months ago, it's been an amazing experience," he said. "Being part of Takeover: Brooklyn was pretty cool, thinking back to my very first match in England. Here I am now, just days away from another Takeover, [and now] I'm gonna perform on probably the biggest night of NXT in my hometown at the Air Canada Centre … It's been great — better than I ever expected."
However, one of the most interesting parts of this came when he spoke about TNA. There seemed to be a disconnect with what he wanted to do there.
"I enjoyed 12-plus years in TNA, but in the end, I didn't like being there doing what I was doing. That was my issue," Roode said candidly. "I needed to get away."
Roode also spoke of his former tag team partner, James Storm. He says that he hasn't spoken to the former TNA World Champion since leaving the company earlier in 2016.
"I have not spoken a word to James since I left in March," Roode said. "I'm not sure what his plan is. We haven't spoken."
We'll see what Bobby Roode does on Saturday against Tye Dillinger. Will he walk out with a win?
More from Daily DDT
This article originally appeared on