Bill Goldberg to appear on WWE RAW to answer Brock Lesnar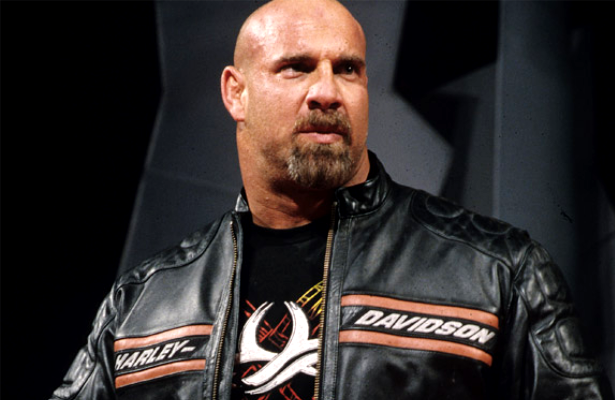 Bill Goldberg has announced on Twitter that he will appearing on WWE RAW next week to address Brock Lesnar's challenge.
The rumors have come to fruition. After weeks of speculation that the WWE has signed Bill Goldberg to a deal, things came to a head on WWE RAW on Monday night. Paul Heyman came to the ring and announced that Brock Lesnar is issuing a challenge to Bill Goldberg.
In their only match before, Goldberg got the best of Lesnar at WrestleMania XX. After Heyman addressed Goldberg, the former World Heavyweight Champion announced that he would address the challenge next week on RAW.
There's plenty of reason to tune into the flagship program of the WWE next week. It will be interesting to hear what Goldberg has to say as he steps in a ring again. The match between Lesnar and Goldberg has been rumored for Survivor Series, but they will certainly build this well in advance.
The only question to ask is will Lesnar also be there on RAW next week? Whatever the case may be, plenty of questions will be answered and the build to this heavyweight showdown will continue. Survivor Series is still over a month away, but things are already heating up.
This article originally appeared on