Bayley: '5 Years from Now I See Us Main Eventing WrestleMania'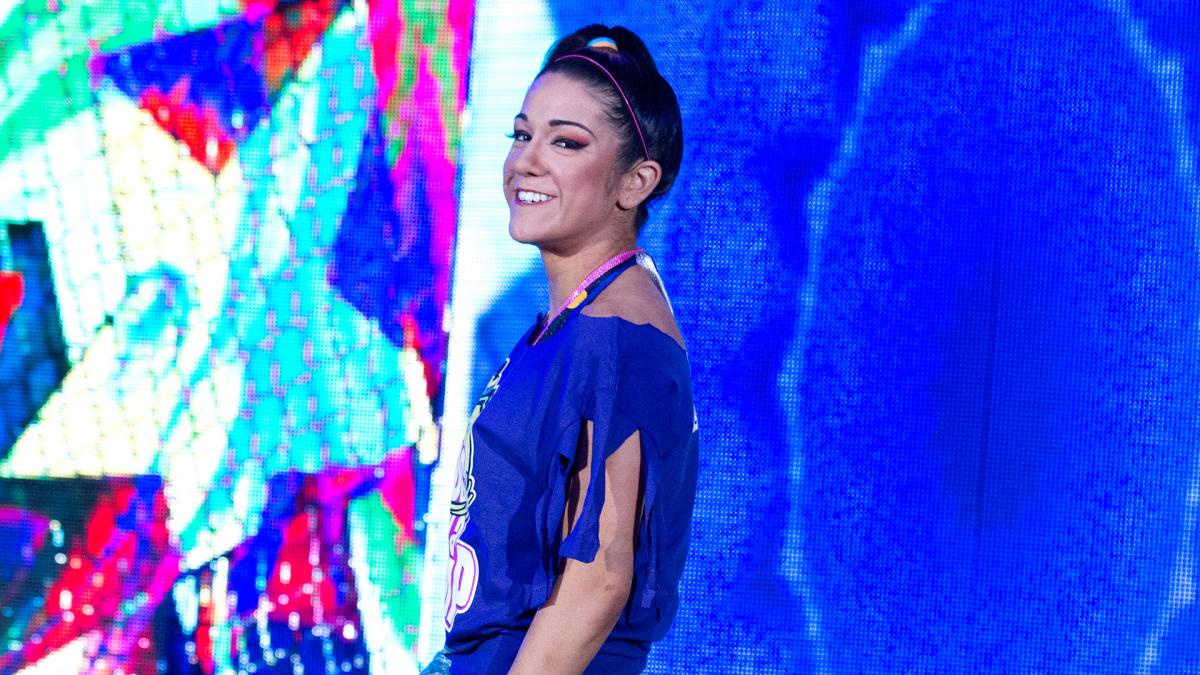 In a recent interview, Bayley stated her vision for the WWE women's division.
In August, Bayley was the last of the Four Horsewomen to be called up to the main roster. She is also the only one from the group to not win the WWE Women's Championship. Fans certainly have no doubt she is in line for a future title shot, though. The underdog of the women's division would make quite a name for herself after being called up to the main roster.
Upon call-up, Bayley had been put into a Women's title match at Clash of Champions. The triple threat match between her, Sasha Banks and Charlotte was one of the best matches on the card. The bout also delivered in terms of in-ring action. Regardless, The Nature Girl retained the title that night. However, ever since then, Bayley hasn't had much direction on the Raw roster. This arguably changed with the impending feud between her and Dana Brooke, which escalated on the recent episode of Raw.
After Raw went off the air, Bleacher Report sat with Bayley for an interview. One of the most significant questions she was asked about was regarding the future of women's wrestling. Bayley had some bold and positive comments to answer the question.
BR: Where do you see the women's division five years from now?

Bayley: Oh my goodness … One year from now, I see us main eventing pay-per-views. Five years from now, I see us main eventing WrestleMania. Not as one of the main events. The main event.
This should not come as a surprise as the Four Horsewomen continue to change the game. We already saw the first Women's Iron Man match. Fans are about to witness history in the making as Hell in a Cell approaches, with Banks and Charlotte being the first women to step into the cage. During the last Wrestlemania, Sasha, Charlotte and Becky Lynch produced one of the best women's title matches ever. So, could they further push the envelope with a WrestleMania headliner?
The day will come soon when fans will look at the Four Horsewomen as total game changers. They would be looked at as legends who changed the face of women's wrestling forever. Main eventing WrestleMania one day will be the epitome of their success.
This article originally appeared on