5 WWE Matches We Want to See Before 2017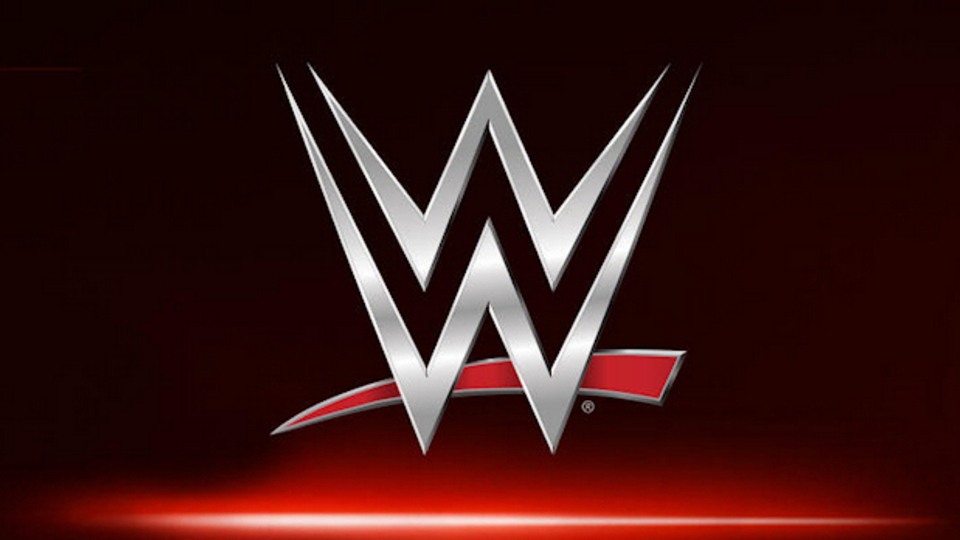 In this New Era in WWE, we have already seen some spectacular matches. What other matches would the WWE Universe like to see?
With the New Era, came a whole new level of competition and a different outlook on how to entertain the fans. WWE superstars have stepped up their games and have revolutionized professional wrestling. It has become bout who can put on the best matches. WWE and its superstars have done a fantastic job in doing so. They too have brought back a new found attitude as well as some much-needed comedy sketches backstage and in the ring.
Once the brands respective pay-pay-views conclude next month, it will be time to create some new rivalries and perhaps a few title changing hands as well. With pay-per-views such as Hell in a Cell, TLC, Road Block and of course Survivor Series all on the horizon in the coming months, some big name and high-flying matches will need to be scheduled. WWE can utilize certain names that they have not given a proper opportunity to just yet. The focus of these matches is to making it as entertaining for the WWE Universe as possible. The wrestlers mentioned in this article can do just that and more.
All are main event worthy matches. Without further ado, here are five matches we would like to see in the upcoming months.
5. Neville vs Sami Zayn
One feud some may not realize that has a significant back story is that of Sami Zayn and Neville. Both Zayn and Neville were respectively drafted to Raw this past July during the brand split. These two go all the way back to their NXT days. They were once great friends both on and off screen. What some may have forgotten, is that it was Zayn who defeated Neville to win his first and only NXT Championship. If this doesn't call for a future rivalry, I don't know what will.
Zayn as well as Neville are two of the top talents on Monday Night Raw. These two showcase night in and night out the skills that they possess in the ring. They are two of the most explosive and entertaining superstars with their high flying repertoires; especially that of Neville, who has been dubbed the nick name "The Man That Gravity Forgot."
WWE has failed to properly use the talent that is Neville. His most meaningful rivalry to date has been with who, Stardust? It is about time WWE utilized Neville and his in-ring talents. He is very strong as he showcased in his match a few weeks ago with Kevin Owens, seemingly German suplexing him with ease.  They have the back story. They have the talent, so why not put it to use? Neville versus Sami Zayn would be a match for the ages and one that will surely get the fans on their feet.
4. Enzo Amore & Big Cass vs The New Day
The New Day are the longest reigning tag team champions in WWE history. It is well deserved with their skills both in the ring and on the mike. They are extremely versatile in their ways in which to, engage the crowd. It is also something to be said when they can flip roles from being heels to faces with what seems like the drop of a hat. Their title reign should soon come to an end and what better way than for it to be against WWE's most popular tag team.
Enzo Amore and Big Cass have been fan favorites since the moment they arrived in WWE. With their Jersey Shore type personas, they have no problem getting the crowd to chant their catch phrase. These two tag teams are the most popular on the Raw brand. Seeing these two teams in the ring facing off for the first time would surely cause "Yes!" chants to spread throughout the arena.
Amore and Cass have yet to claim the coveted tag team gold on either Raw or NXT. What better way for arguably WWE's most popular tag team to win their first championship against The New Day? These two teams would call for an excellent match-up inside the ring. It would likely involve some of the best trash talking we have seen to date and you can't teach that!
3. Nia Jax vs Charlotte
Raw is building Nia Jax as the most dominant force in the women's division. She has torn apart her competition thus far since debuting after she was drafted to Raw. She is finally being put in a match-up with someone on the WWE roster in Alicia Fox. They are slowly easing her into the competition pool that is the stacked Raw women's division.
Certainly, the toughest women in the division aside from Jax is the Raw Women's champion, Charlotte. Charlotte, being genetically superior, as she would put it, would be Jax's toughest competition to date. She is the strongest and most athletic women on the WWE roster today. These two would surely be a few months away from being in the ring together, but when the time comes, it will make for a hard fought battle.
Jax is uncharacteristically agile for her size in WWE. She is the perfect combination of beauty, power, and athleticism. She has got all the tools to have success in her time with WWE. It would be one of the hardest fought women's division matches we have seen to date. As Jax continues her rise in WWE, look for an entertaining match-up with Charlotte down the road.
2. Chris Jericho vs Kevin Owens
Current best friends on the Raw roster, Kevin Owens, and Chris Jericho have all the makings for an entertaining match-up in the near future. Jericho, in the New Era, has been one of the most humerus superstars in WWE. With his various catch phrases and sense of style, it never fails to engage the crowd. Whether they wish to boo him or laugh at his satire, Jericho can always get the crowd going.
Putting him in a match against Kevin Owens can certainly have some bad blood when or if WWE decides to break up their friendship. Owens is a fan favorite with his snobby attitude. He is the ultimate heel. These wrestlers in the ring together would make for yet another exciting match-up. With energetic moves including Jericho's lionsault and drop kick off the top rope or Owens' frog slash and cannonballs, this match can be an instant classic. Who wouldn't want to see a Code Breaker while Owens is attempting a frog splash? Plus, we all get the gift of Jericho.
1. Randy Orton vs AJ Styles
Randy Orton versus AJ Styles is match ten years in the making much like Styles match-up with John Cena. While Styles was winning championships all over the world for various other companies, Orton was cementing his legacy with WWE. Since his debut, Orton has won an impressive 12 WWE World Championships. What better way for Orton to usher in his lucky number 13 than to defeat the Phenomenal One.
This would make for a great rivalry and perhaps the best yet on SmackDown in the New Era. These are two of SmackDown's top dogs. Picture this: an RKO out of nowhere while Styles is attempting his patented 450 splash or the phenomenal forearm. That could rank up there as one of the best RKO's in history. The only question would be is who would be the heel in this particular instance? It is only a matter of time before Orton is made a heel once again.
These are all great and thrilling match-ups that the WWE Universe would love to see unfold in the upcoming months. All are main event caliber match-ups to get the fans on their feet and bustling on social media. What will WWE do next in this New Era? After the Clash of Champions and No Mercy pay-per-views respectively conclude, perhaps we may see some of these rivalries begin to unfold.
This article originally appeared on