Badgers hockey loses 4-2 lead in loss to Ohio State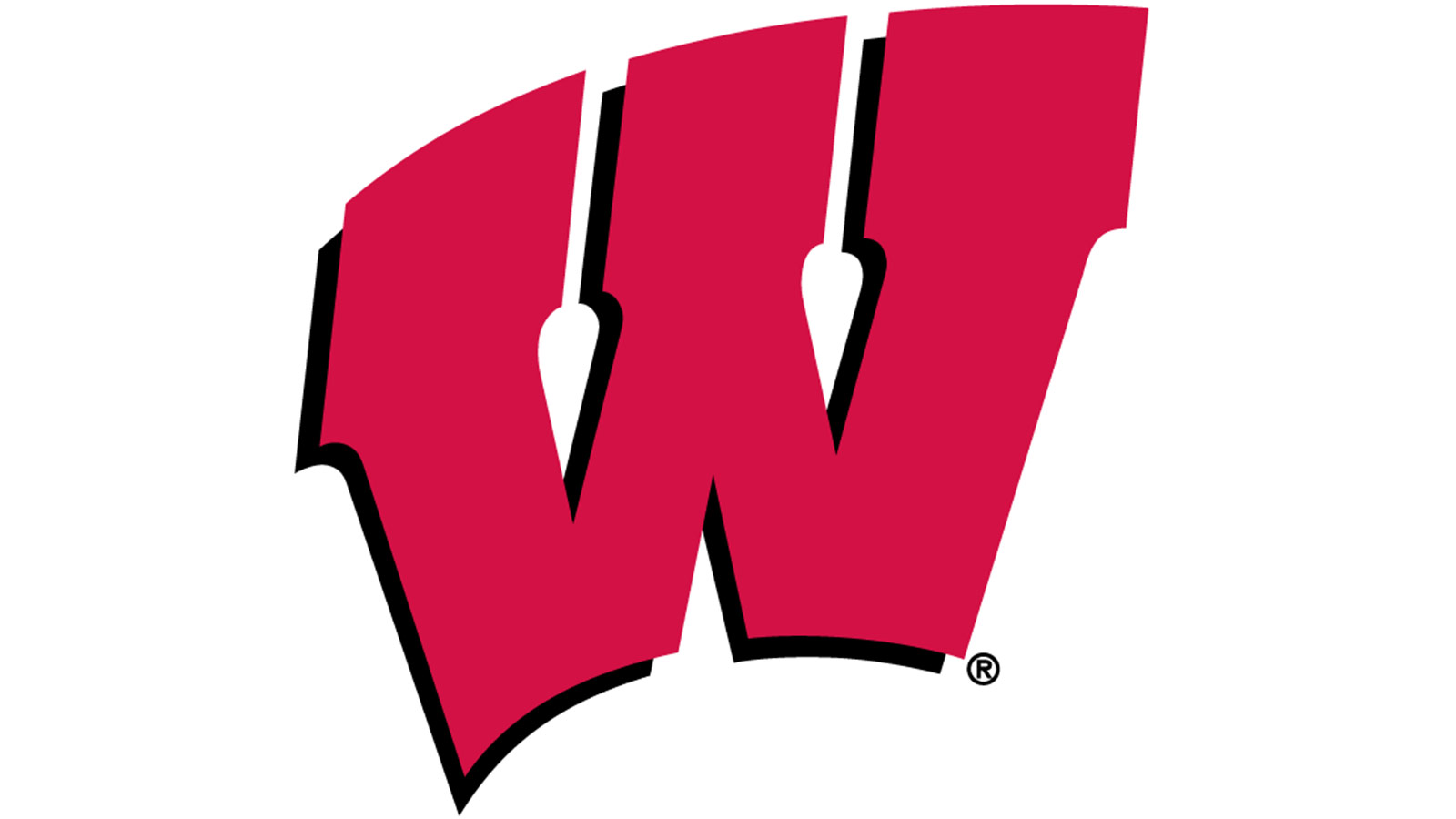 The Wisconsin men's hockey team allowed four goals in the final two periods Saturday, falling 6-5 to the Ohio State Buckeyes in Columbus, Ohio.
The Badgers (6-16-8, 1-11-4-2 Big Ten) took a 4-2 lead in the second period, thanks to goals by Grant Besse, Luke Kunin, Jake Linhart and Will Johnson before Ohio State (10-17-3, 5-8-3-1 Big Ten) answered with three straight goals.
More Badgers hockey coverage on FOX Sports Wisconsin
Cameron Hughes tied the game at 5 for Wisconsin 14:03 into the third period, but Ohio State's John Wiitala scored the game-winner with 2:49 remaining.
"I thought we did a lot of really good things," Wisconsin head coach Mike Eaves said. "But we're not doing enough things when we don't have the puck to make a difference in the game. We're scoring five goals, but we need that one more blocked shot, that one less turnover, that next zone mentality in some cases."
Matt Jurusik saved 32 shots for the Badgers, and Hughes led Wisconsin with a goal and two assists.
Wisconsin hosts Penn State next weekend for the final home series of the regular season.