Wisconsin Badgers all-time 100-yard receivers database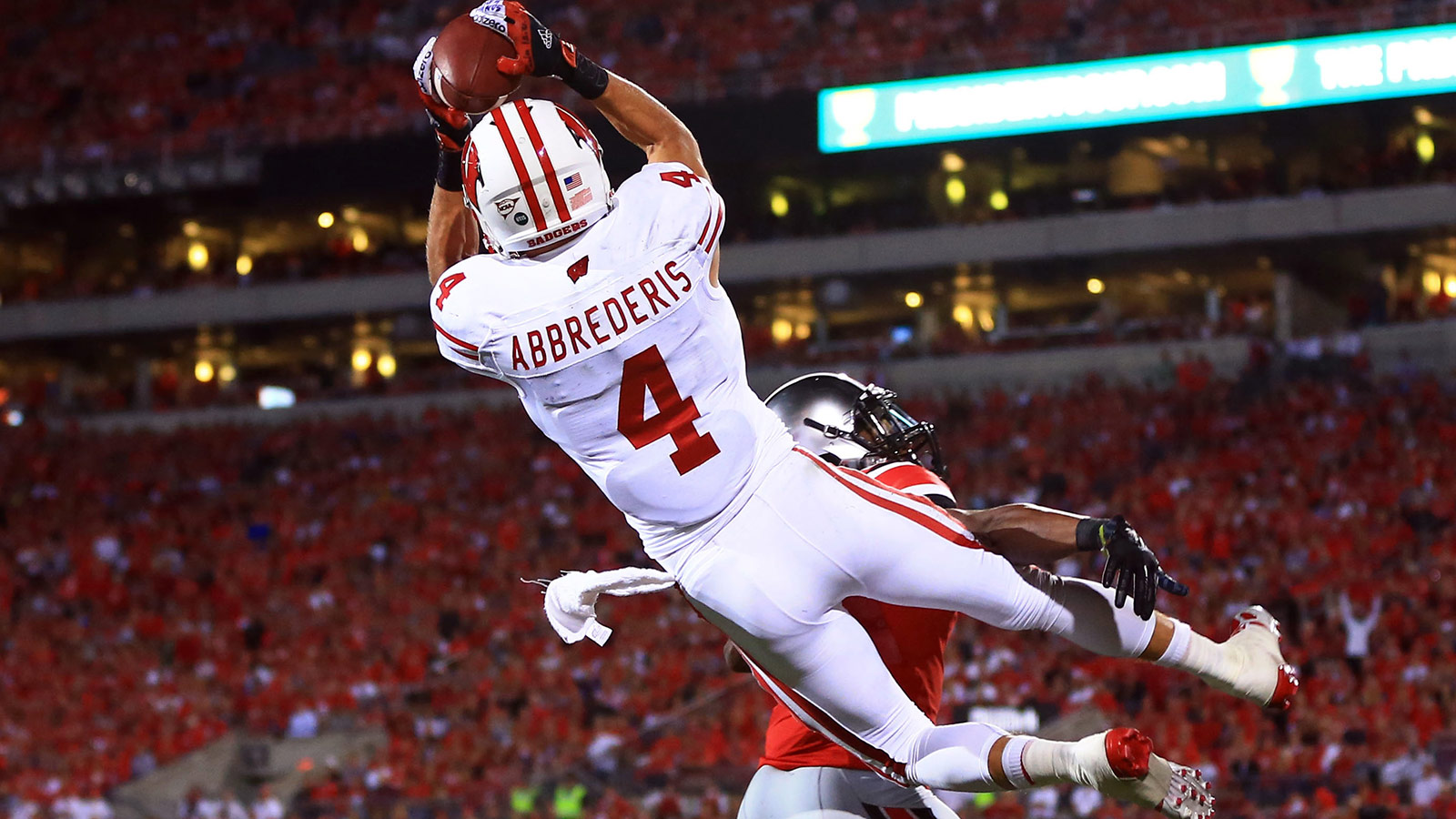 Find all of Wisconsin's 100-yard receivers in the modern era (since 1946) in one place, right here in our sortable, searchable database.
You can sort or group in categories, go from ascending or descending order, look up a certain player and much, much more. Bottom line, everything you want to know about Wisconsin's 100-yard receivers can be found right here. Have fun playing around with it.
More databases: 100-yard rushers | 200-yard passers
See a mistake? Are we missing a category? Let us know or offer any other feedback.