Paced by Mersch's hat trick, Badgers hockey tops Michigan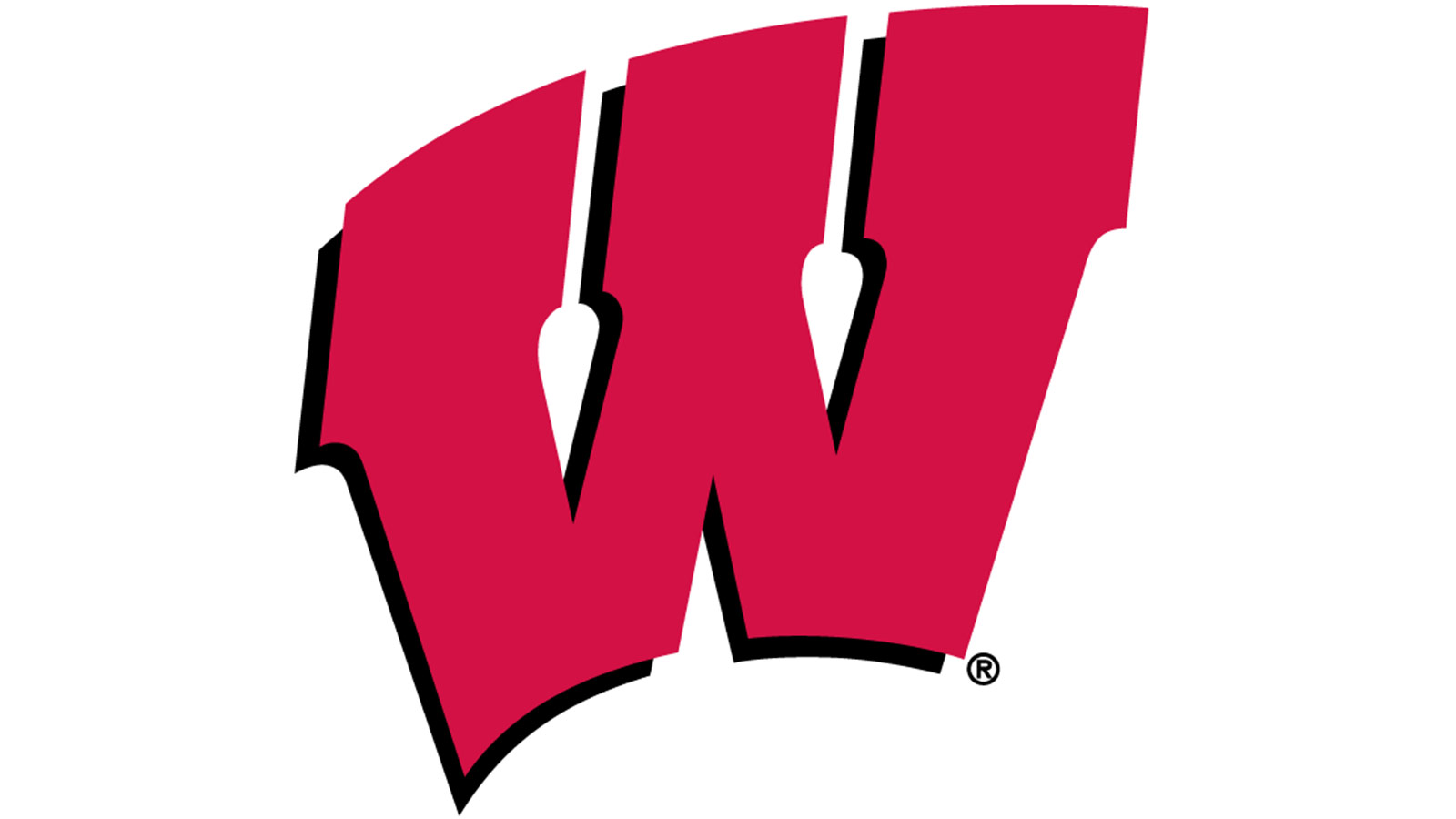 MADISON, Wis. — The No. 14-ranked University of Wisconsin men's hockey squad topped visiting Michigan, 5-2 on Friday night at the Kohl Center, led by star Michael Mersch's hat trick.
The Badgers (12-6-1, 3-2-0-0 Big Ten) surged out to a quick, 2-0 lead in the first period, off goals from Mersch and Grant Besse.
Then, following a scoreless second period, Jefferson Dahl, who had four points on the night, handed the host Badgers a decisive, 3-0 lead when he lit the lamp at the 11:47 mark of the final period.
Eighth-ranked Michigan, which got late goals from Andrew Copp and Luke Moffat, fell to 10-5-1 overall and 2-1-0-0 in league play with its loss.
The Badgers were paced by senior forward Mersch, who ended the night with his first-ever three goal contest and an assist. That marked Wisconsin's first hat trick since Nov. 27, 2010, when Justin Schultz pulled off that feat. Netminder Joel Rumpel also recorded 27 saves for the hosts on Friday.
Wisconsin and Michigan return to action Saturday night in Madison, at 7 p.m.