Monday Morning Rewind: Packers linebacker shows off his routine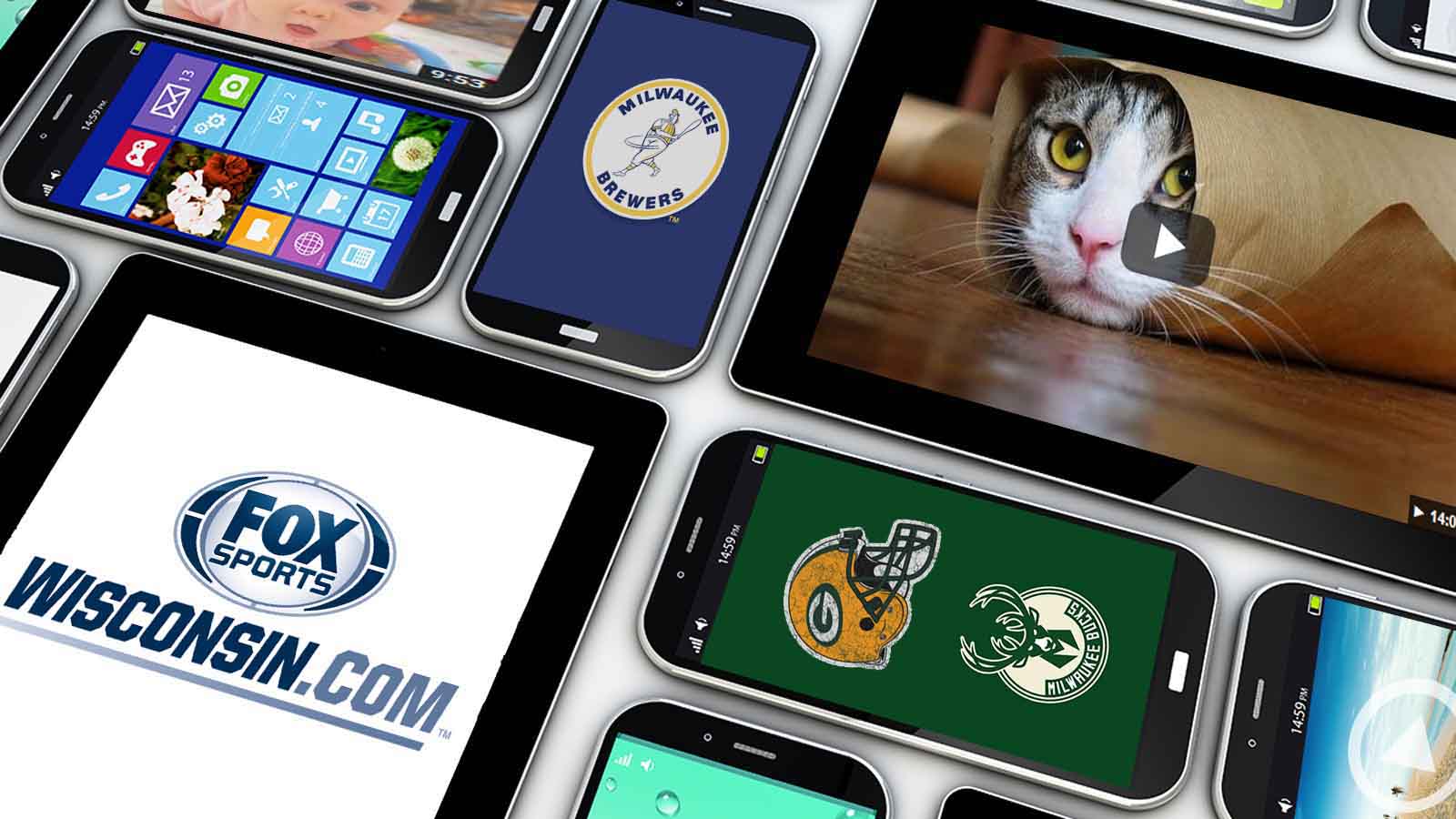 It's hard to track everything on the Internet and that's why we're here.
To start off your week, we bring you some of the videos you might have missed the past seven days.
So sit back, relax and enjoy.
Jonathan Villar posted this on his Instagram. All we know is it can never be a good sign when people are laughing while someone is getting a tattoo.
What else can Datone Jones find to put in or on his back?
Great day of work now time for recovery! pic.twitter.com/JzByYv5b2Q

— Datone Jones (@IAM_Dat_One) December 1, 2016
This game no doubt deserved a major shout-out.
Great photo, good response Badgers. #Ladies #AllTheLadies #LouderNow https://t.co/GGmpgtWre8

— Bucci Mane (@Buccigross) December 5, 2016