Brewers call up Middlebrooks, option Broxton to Triple-A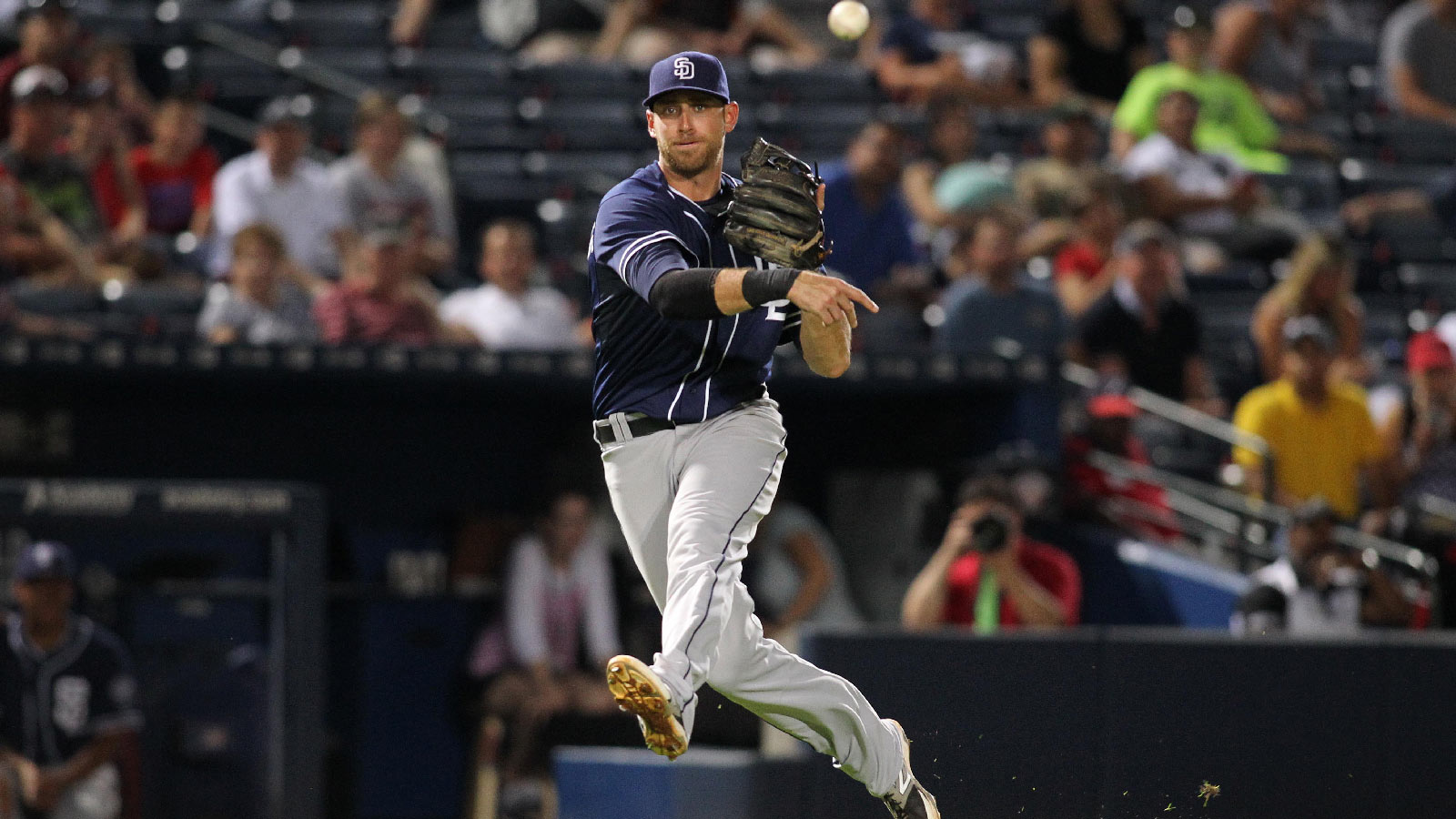 The Milwaukee Brewers have selected the contract of infielder Will Middlebrooks from Triple-A Colorado Springs and transferred left-handed pitcher Chris Capuano to the 60-day disabled list.
The team optioned outfielder Keon Broxton to Colorado Springs after Sunday's game.
The Brewers signed the 27-year-old Middlebrooks in December as a free agent. He's played in Triple-A the entire season, batting .282 with 10 home runs, 47 RBI, nine walks and 59 strikeouts in 248 at-bats. Middlebrooks has played parts of four seasons in the majors, batting .231 with 43 home runs in 1085 at-bats.
Capuano, 37, is 1-1 with a 4.13 ERA and 27 strikeouts in 24 innings this season, but he hasn't pitched since May 25 because of left elbow soreness.
Broxton, 26, is batting .125 (8-for-64) in 29 games this season for the Brewers, striking out 33 times while walking 11. This was his third stint with the Brewers this season, but he batted just .172 (5-for-29) since the team recalled him on June 10.