Midweek Stock Report: Broxton, Perez heating up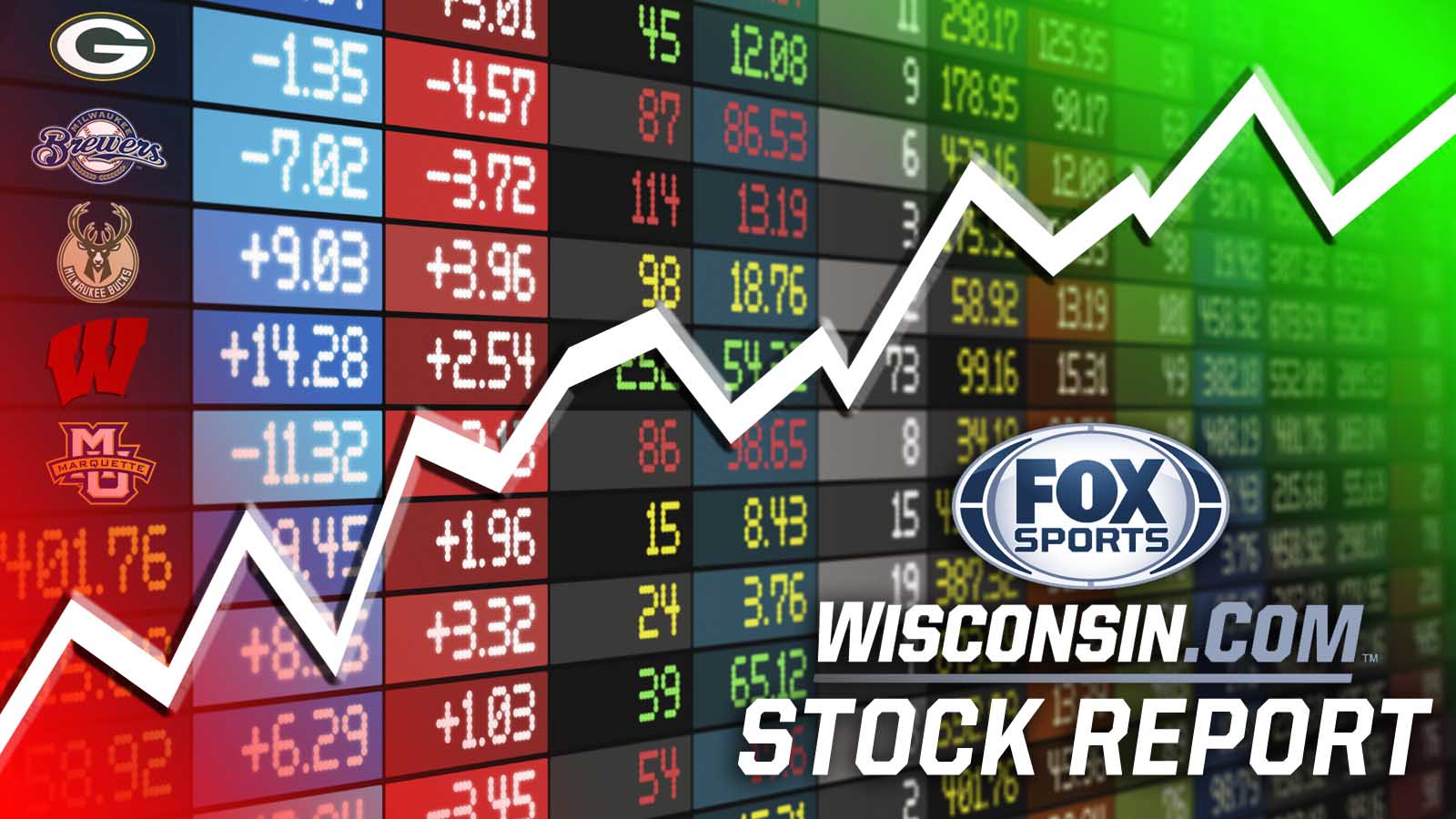 Every Wednesday, FOX Sports Wisconsin takes a look at which athletes' stock is trending up and whose is trending down.
In other words, who is making a meteoric rise, and who is quickly plummeting.
With that in mind, let's take stock of the current sports scene in Wisconsin.

Keon Broxton, Brewers outfielder
Broxton has impressed in his latest stint with the Brewers, and is now hitting .357/.463/.589 since rejoining the team on July 26. Broxton has five hits in his last six games, and loaded the bases on Tuesday night with a single in the top of the ninth, giving catcher Martin Maldonado a chance to put the Brewers in front with two outs.
Hernan Perez, Brewers infielder/outfielder
Perez went 2-for-4 and hit a solo home run in the second game of the Brewers' doubleheader against the Chicago Cubs on Tuesday and now has a slash line of .302/.333/.528 in August.
Davante Adams and Ty Montgomery, Packers receivers
Adams' grip on the No. 3 spot in the Packers' attack suddenly looks a bit more secure following an injury to Jeff Janis. The injury presents another opening for Montgomery, a former third-round pick who suffered a season-ending ankle injury after just six games last season.

Jeff Janis, Packers receiver
Janis' battle for relevance in a deep Packers receiving corps took a major hit earlier this week, when the second-year playoff hero had surgery to repair his fractured right hand. The procedure could keep Janis out for more than a month, while his spot on the roster could be in question.
Clay Matthews and Julius Peppers, Packers linebackers
Matthews and Peppers were named in an Al-Jazeera documentary on PED use in December, and the NFL is actively investigating the allegations. The two are being threatened with suspensions if they don't provide interviews to the league in response. Quarterback Peyton Manning, who was also named in the report, was eventually cleared by the league after he cooperated with their investigation.
Ryan Braun, Brewers outfielder
Braun suffered what manager Craig Counsell called a left-knee strain during the Brewers' second game against the Cubs on Tuesday after an awkward collision with the wall at Wrigley Field. Counsell later said the Brewers "dodged a bullet," and that Braun should be fine, but his status remains day-to-day.
Chase Anderson, Brewers pitcher
Anderson also suffered an injury in the Brewers' loss to the Cubs, exiting after taking a line drive to the knee in the first inning.