Four-star recruit Noskowiak recommits to Marquette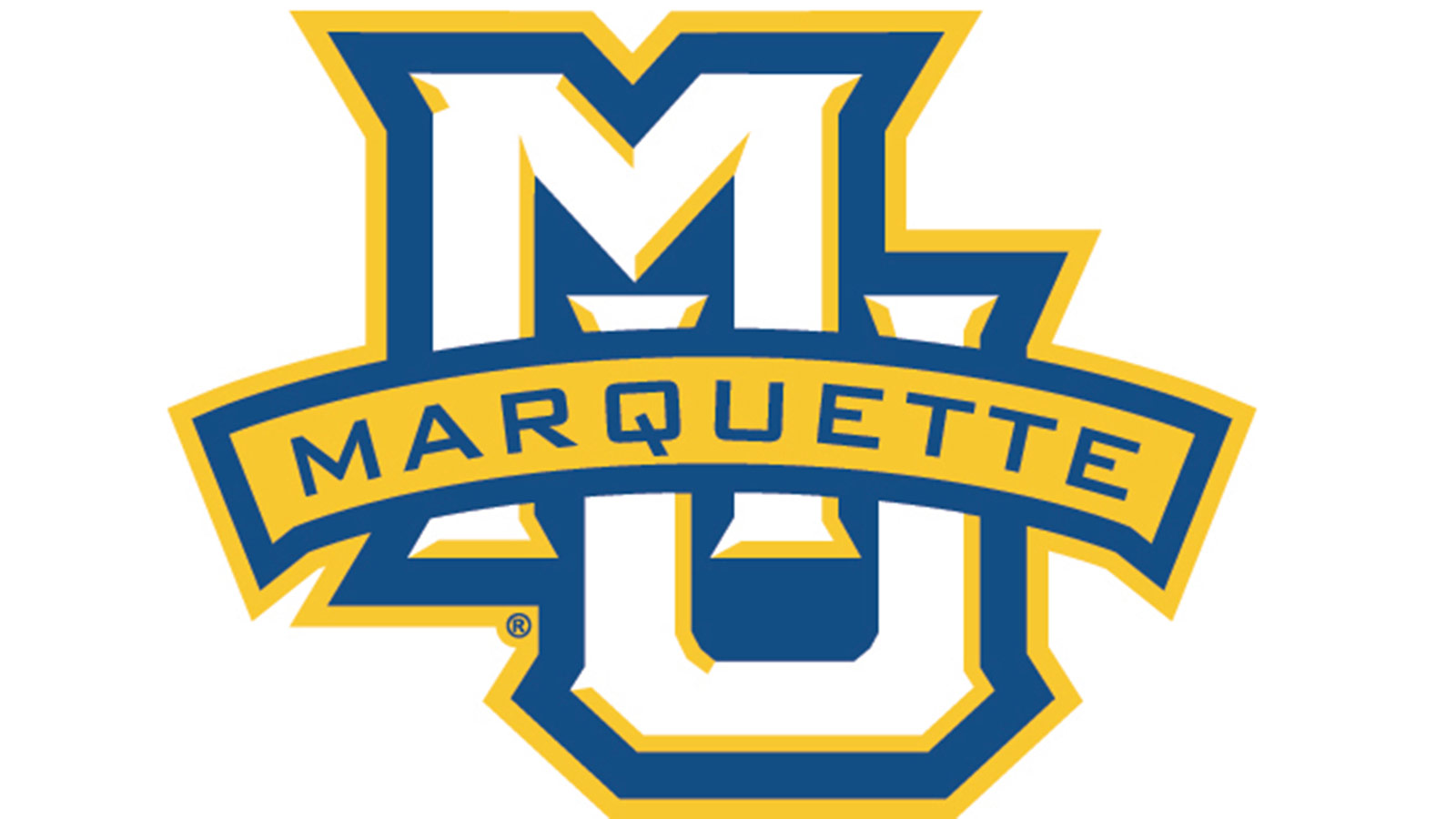 A month after opening up his recruitment process, four-star recruit Nick Noskowiak has re-committed to Marquette.
Noskowiak originally gave a verbal commitment to Buzz Williams and the Golden Eagles last April. Following Williams' departure to Virginia Tech, the Sun Prairie (Wis.) High School star decided to explore his options.
Ranked as the ninth-best point-guard recruit in the class of 2015 by Scout.com, Noskowiak tweeted Thursday he's on board with new coach Steve Wojciechowski.
"I just committed to the University of Marquette! I can't wait to be playing for coach Wojo in 2 years!!"
"It is a Done Deal, no person I trust more on this earth than my future head coach !! We are in GREAT hands Marquette fans !!"
Noskowiak averaged 20.0 points per game this past season, leading Sun Prairie to the WIAA sectional final. He joins Sandy Cohen as the two players that have committed to Wojciechowski at Marquette, as Cohen will join the Golden Eagles for the 2014 season.
Follow Andrew Gruman on Twitter