Brewers' game against Phillies pushed back to Tuesday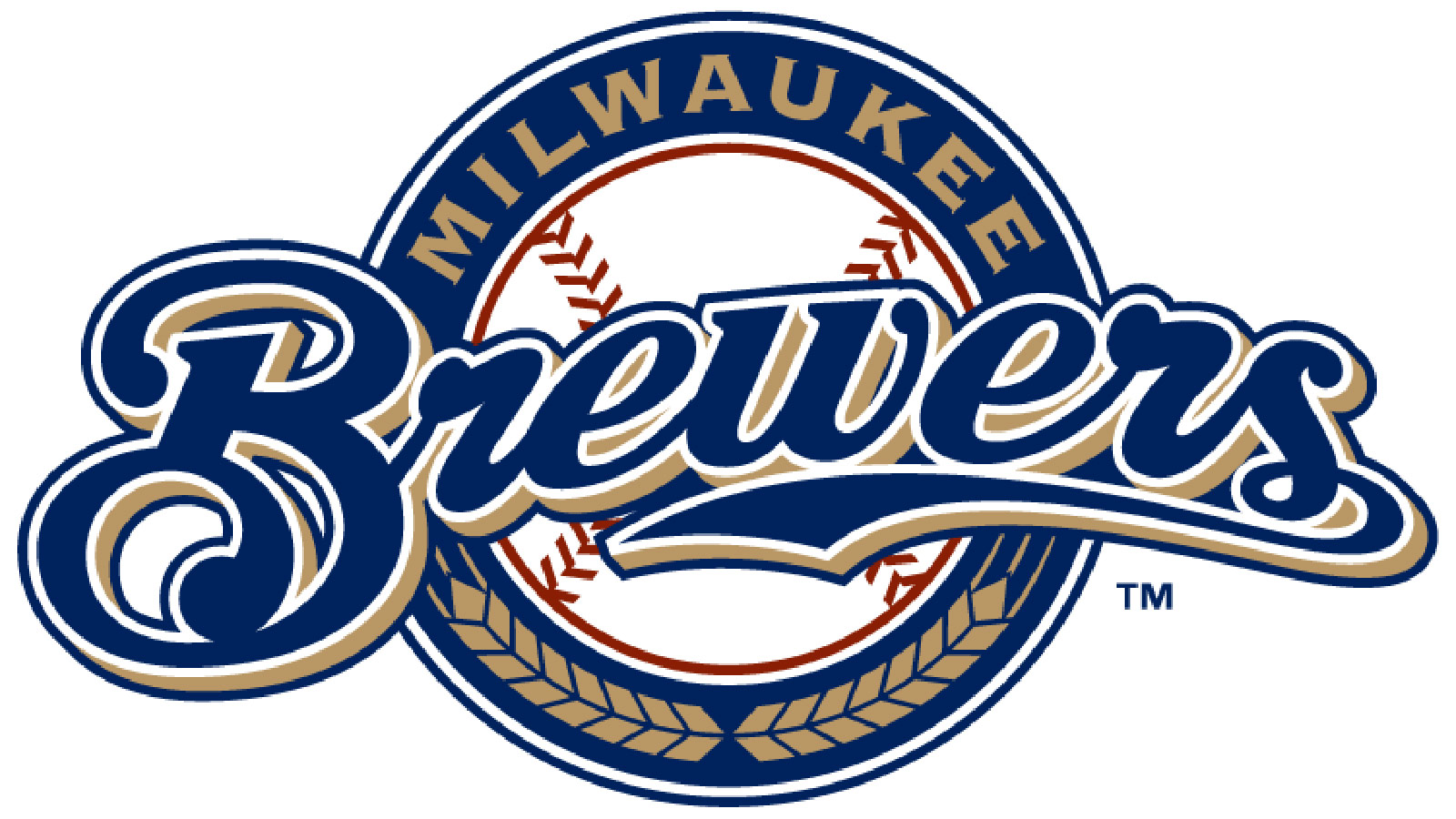 The Brewers' game against the Phillies scheduled for Monday afternoon has been postponed until Tuesday due to inclement weather expected in Philadelphia.
The forecasts called for considerable rain and the Phillies, who were set to have Monday's game be their home opener, decided not to risk the elements ruining their festivities. The team elected to push the game against the Brewers back one day, which had been scheduled to be an open day.
The teams will meet at Citizens Bank Park at 3:05 p.m. CT Tuesday, when the weather is supposed to be much better. The Phillies announced that all tickets will be honored.
The game will be broadcast on FOX Sports Wisconsin with Brewers Live starting at 2:30 p.m.
Kyle Lohse will start for the Brewers, facing off against Philadelphia's Kyle Kendrick.
The Brewers are coming off a three-game sweep of the defending World Series champion Red Sox in Boston. The Phillies took two games out of three against the Cubs in Chicago over the weekend.