Badgers hockey holds off Alabama-Huntsville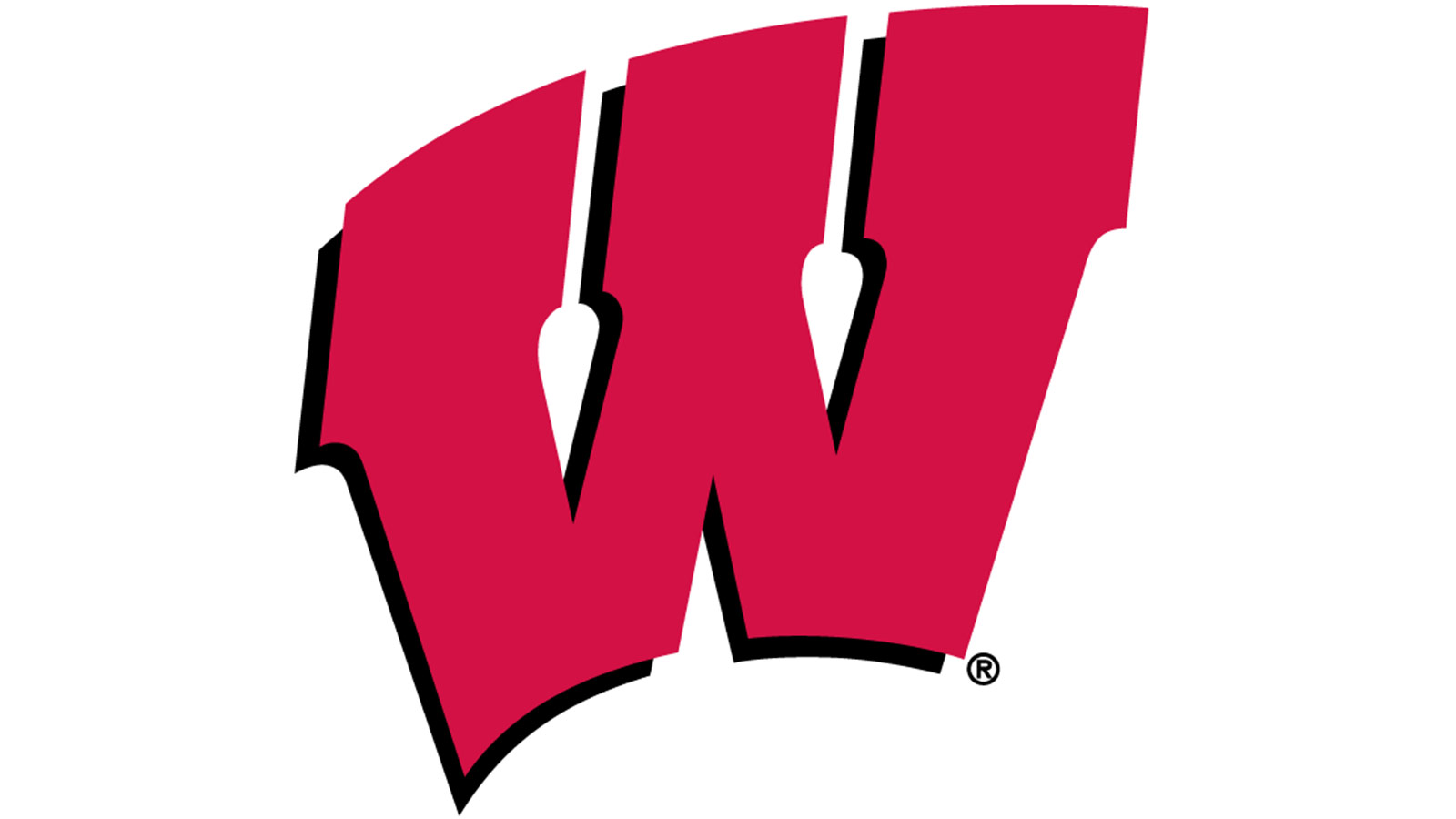 MADISON — Wisconsin's fourteenth-ranked men's hockey squad used a workmanlike effort Saturday night to hold off Alabama-Huntsville, 3-2, at the Kohl Center.
Wisconsin (10-5-1 overall) jumped out to a seemingly commanding, 2-0 lead after the first period, off early goals from Jefferson Dahl and Joseph LaBate. Wisconsin outshot the visitors by a 14-5 margin in the game's first 20 minutes.
Alas, the visiting Chargers (1-19-0) hung around, and the Badgers couldn't relax until standout Tyler Barnes lit the lamp at the 17:58 mark of the third period, after firing home a shot through the five hole. That handed the hosts a 3-1 advantage.
Alabama-Huntsville then added an afterthought goal with 18.6 seconds remaining, but Wisconsin held on from there. Wisconsin got 18 saves from netminder Landon Peterson.