WhatIfSports 2016 National Championship Runner-Up Power Rankings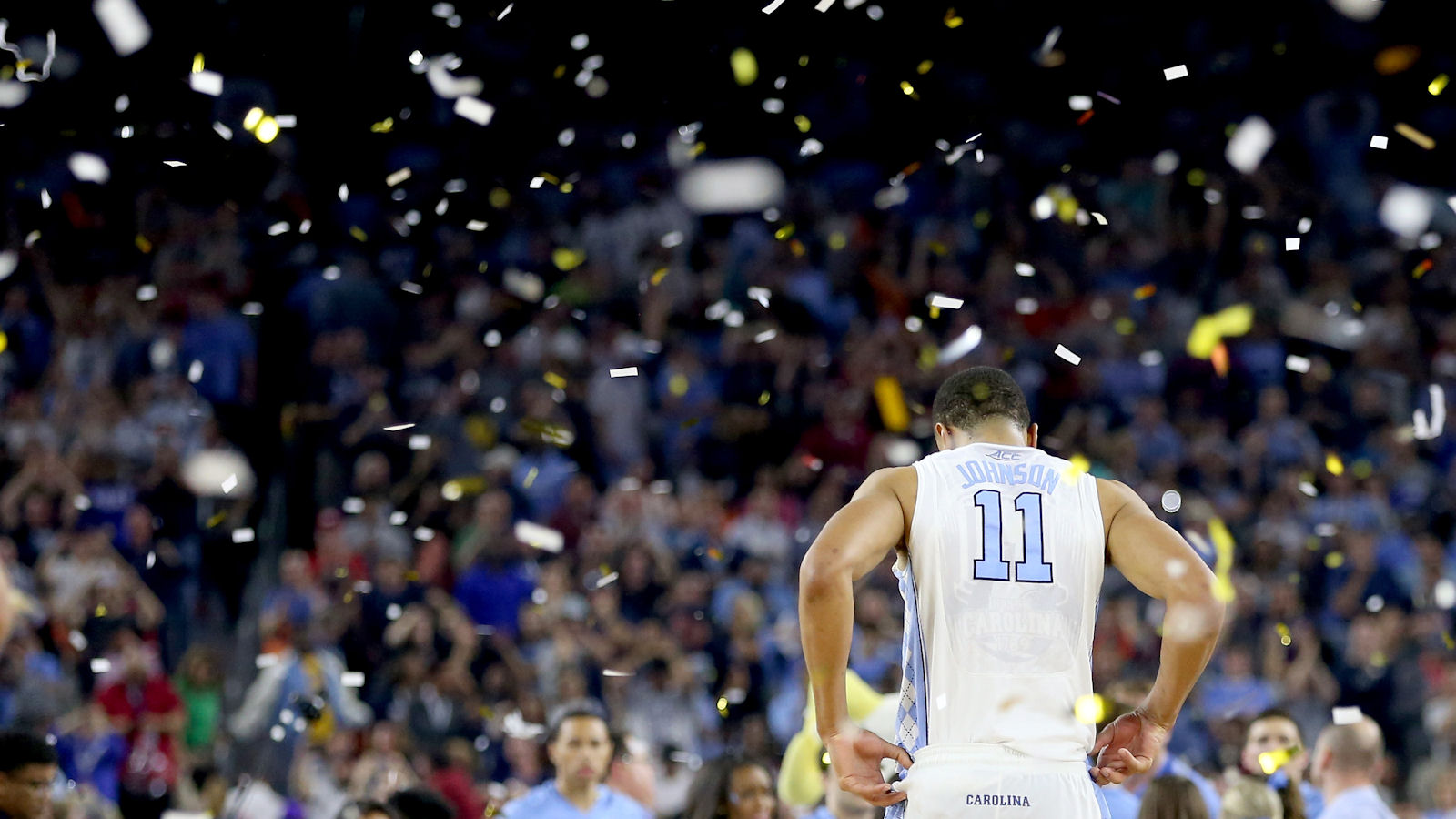 North Carolina fell short of its national championship goal, joining the ranks of many runner-ups that came before the Tar Heels. How does UNC stack up to other teams that were one win away from hoisting the trophy? Using WhatIfSports.com's college basketball simulation engine, we placed North Carolina into a round-robin tournament featuring every champion since 1985, when the NCAA Tournament expanded to 64 teams. Every team in our tournament played every other team 51 times. Check out the results:
The 2015-16 Tar Heels finished 12th in the simulation, winning 55.4 percent of their matchups. North Carolina's 80.8 points per game ranked 14th among the field, while its 80.1 points allowed ranked 13th.
The tournament's top team was 1998-99 Duke. With 2000-01 Duke coming out on top in our ranking of national champions, that's a clean sweep for the Blue Devils in simulated power rankings. The 1998-99 Blue Devils fell to UConn in the 1999 NCAA Tournament, but smoked the competition in the runner-up tournament, winning 95.1 percent of games.
Our power rankings drive home what a monumental upset Villanova's 1985 national championship win over Georgetown was. 1984-85 Villanova ranked 31st out of 32 teams in the national championship power rankings, while 1984-85 Georgetown ranks third among national championship runner-ups.