Ryan Hollins Blog: Returning to Pauley Pavilion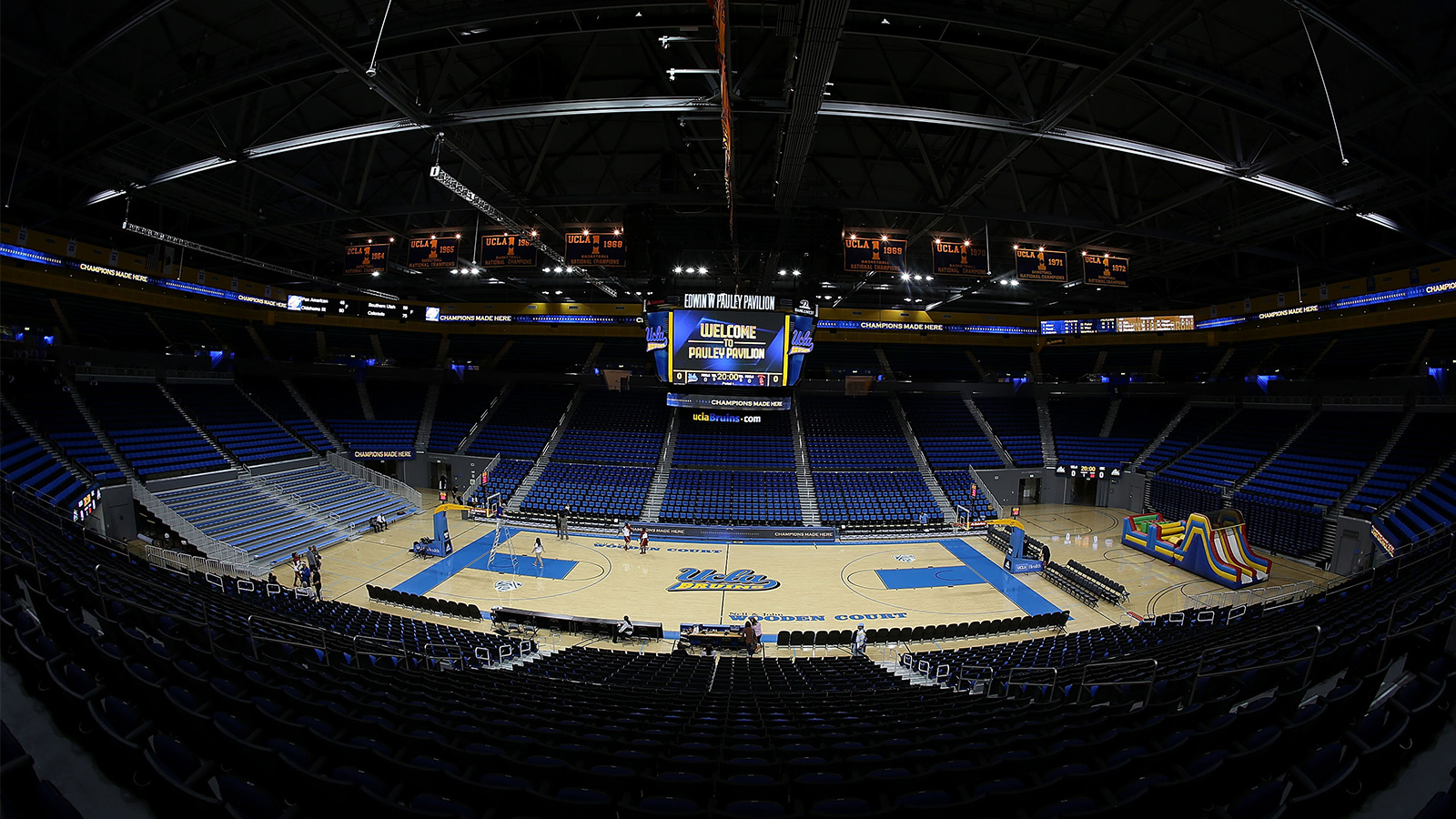 Last week I was able to stop by UCLA's historic Pauley Pavilion to check out my alma mater for a couple of games. The first was against No. 1 ranked Arizona. Though I'm disappointed we lost and there are still areas the Bruins can work on, it was a good game. We don't celebrate "almost" winning in Westwood, but I'm still happy with the effort that was shown against a great Wildcat team.
The new Pauley was electric, likely the best and liveliest crowd since the renovations. I have many great memories, from my first game to my senior night. I grew from a boy to a man in Pauley Pavilion.
If I had to share some words with the team, I'd let them know to keep their head up and keep fighting. If they commit to defense and moving well, they can be a special team. They played with a lot of heart and made all of us Bruins proud.
Being in the gym and seeing some of the notable faces in basketball – coach Doc Rivers, Phil Jackson, Baron Davis, Jordan Farmar, the Hazard family and many others – speaks volumes about the program and the connection us alumni still have. It's truly something I appreciate.
As soon as I walked in Pauley, I saw that the monitor was playing clips from our tournament game against Gonzaga. It sent chills up my spine remembering being down 17 near the end of my college career, but fighting back and winning. A very special moment, gotta love UCLA. Keep up the good work.
Back at Pauley lets go @UCLAMBB pic.twitter.com/vb9qxkJ6IB

— Ryan Hollins (@TheRyanHollins) January 13, 2014