Ryan Hollins Blog: Reflecting on 2013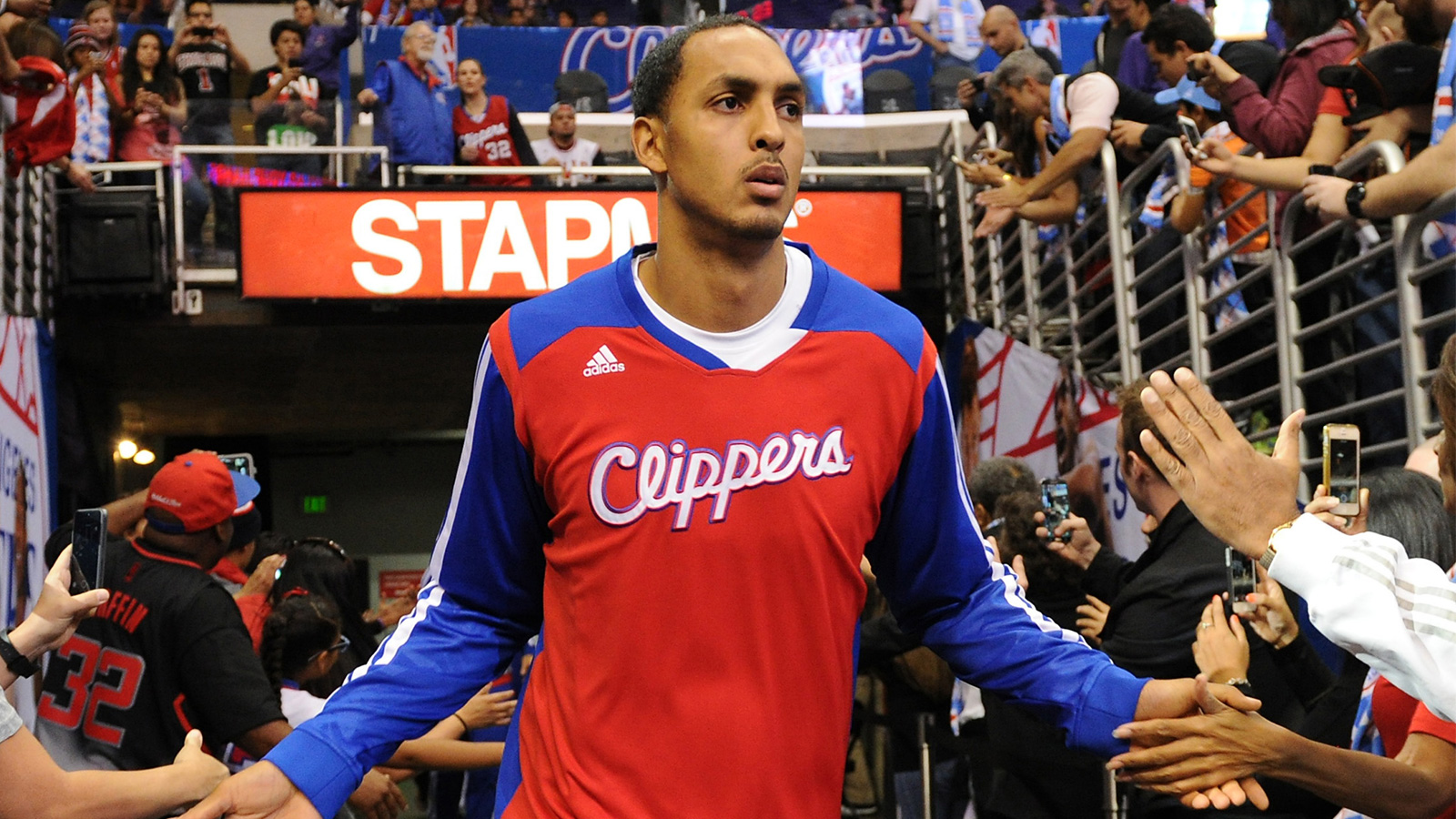 Event: My favorite event was my basketball camp. This year we really stepped it up with the most campers ever and visits from my teammates, great coaches and volunteers. I really look forward to the camp each year, the goal is to help young athletes learn about life and basketball, about hard work and dedication.
TV Show: Breaking Bad was the greatest show of the year. The final season was full of twists, and Walter White went out the way he should have. The entire series was great, can't believe that the show is over.
Movie: Gravity, what an experience, I couldn't imagine floating in space with slim chances of returning to earth. I know it's just a movie, but the details and special effects were amazing, I'm sure its going to win many awards.
Trip: €ŽEvery summer my wife, a few friends and I take a summer vacation to relax and get recharged for the new season. This year we went to Jamaica, where I was able to relax on the beach, learn about the history of Jamaica and even see some relatives. The food was great and the weather was perfect.
Product: Google Glass, waiting on my package now. The technology is amazing, the ability to do so many things hands free, it will be a big part of 2014.
Video Game: Even though I am undecided which system I like better, Madden 25 is hands down the best release of the year. The infinity engine gave Madden the most realistic feel of a game ever. The ability to preview the game at CES let me know that it was going to be great. Accepting all online challenges!
Album: It is always tough to choose music favorites. So many albums and mix tapes come out, its hard to keep up. I'm going to pick, Drake, Nothing was the Same and Jay-Z, MCHG. These guys are really talented, putting together compete projects with a great flow.
Looking forward to the new year, got some goals on deck, and I know there will be tons of great things going on.