Ryan Hollins Blog: On the road again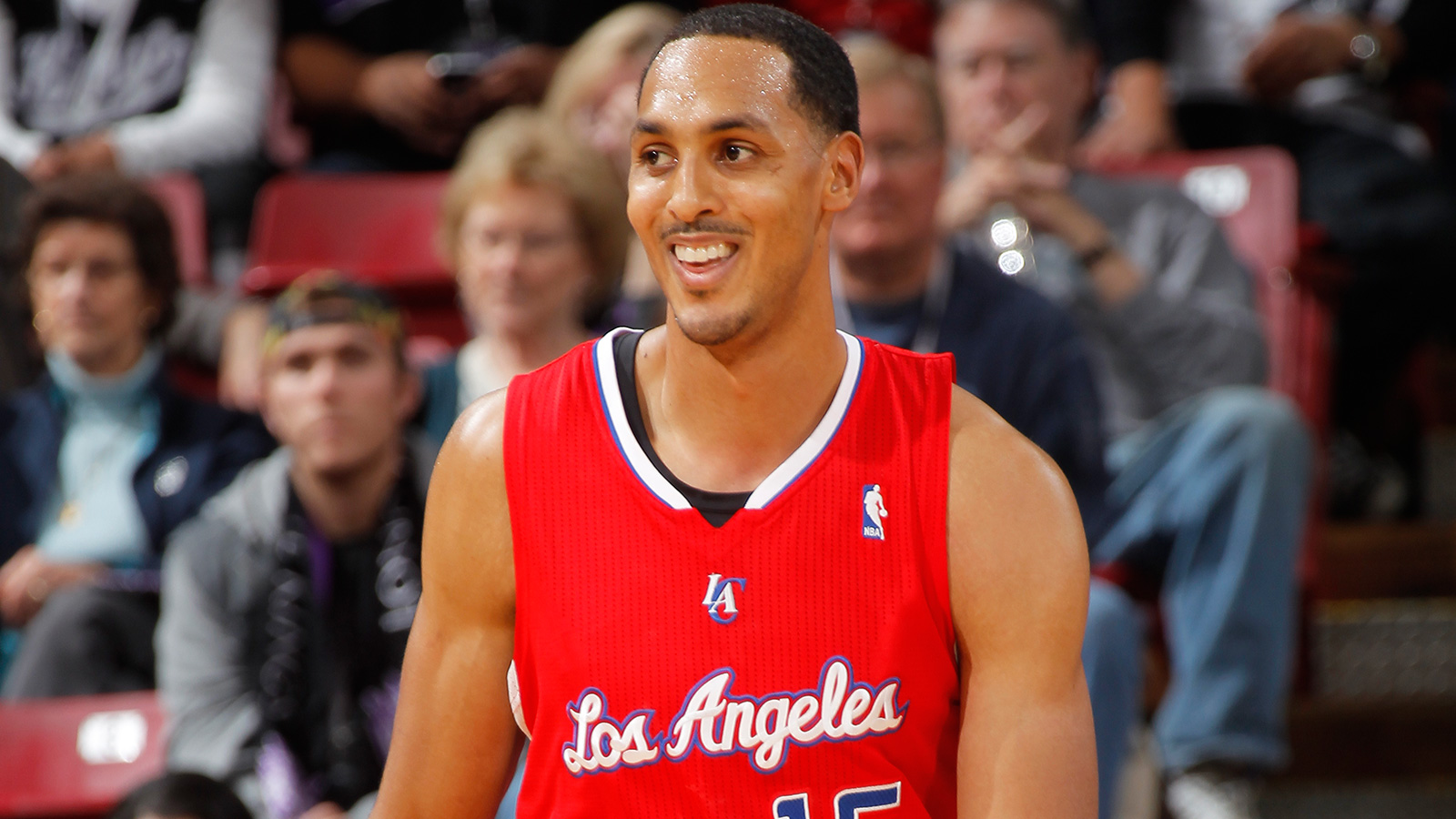 Being on the road can be tough. It's strenuous since you're out of your environment for an extended amount of time. Routines are off, but it's best to try and maintain a similar schedule when we are in other cities.
I love that I am able to travel and see family and friends I haven't seen in a while, and experiencing the different weather. New York, Toronto, Miami, Dallas and Houston are some of my favorite places to visit. Being in the league and playing for many different teams, I have learned my way around other cities, and its always good to see familiar faces.
The travel can be tough, being away from family and needing to stay packed, and little things can become headaches when you are living out of a suitcase. On long flights I try to catch up on new DVD releases and TV series like Homeland, Breaking Bad and sometimes going back and watching The Wire.
Mandalay Bay's Fastbreak is back! Enter for your chance to win a #Clippers VIP experience @MandalayBay in Las Vegas » http://t.co/OHFazT7tcc

— Los Angeles Clippers (@LAClippers) December 25, 2013