Ryan Hollins Blog: LA Auto Show edition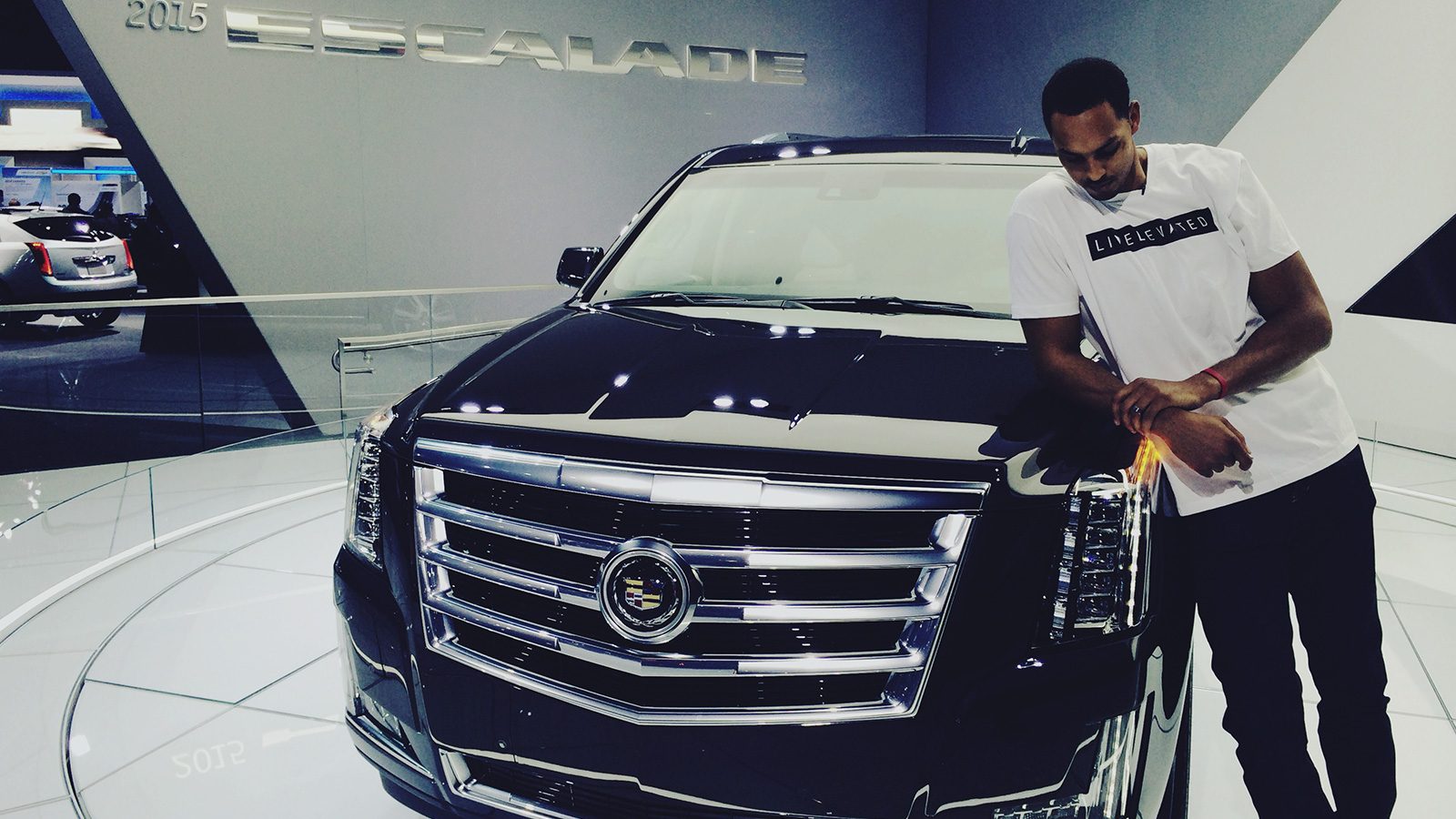 I'm an electronics and gadgets guy, so anything that is built with new technology, and things with great craftsman ship and design always catch my eye. After an appearance at the KIA booth at the LA Auto Show, Jared Dudley and I explored the entire show and had some fun seeing what's new in the car world.
We checked out some of the exotic cars, like Lamborghini's and Ferrari's, and also the new environment friendly cars from BMW and Hyundai. I even tried to squeeze in a smart car.
My favorite car for the day was the 2015 Cadillac Escalade. Being a Escalade driver already, it was great to see the new additions and upgrades, think it may be time for an upgrade myself. Looking forward to the next auto show.