NHL All-Star Voting Update: Doughty, Kopitar in Pacific's top 10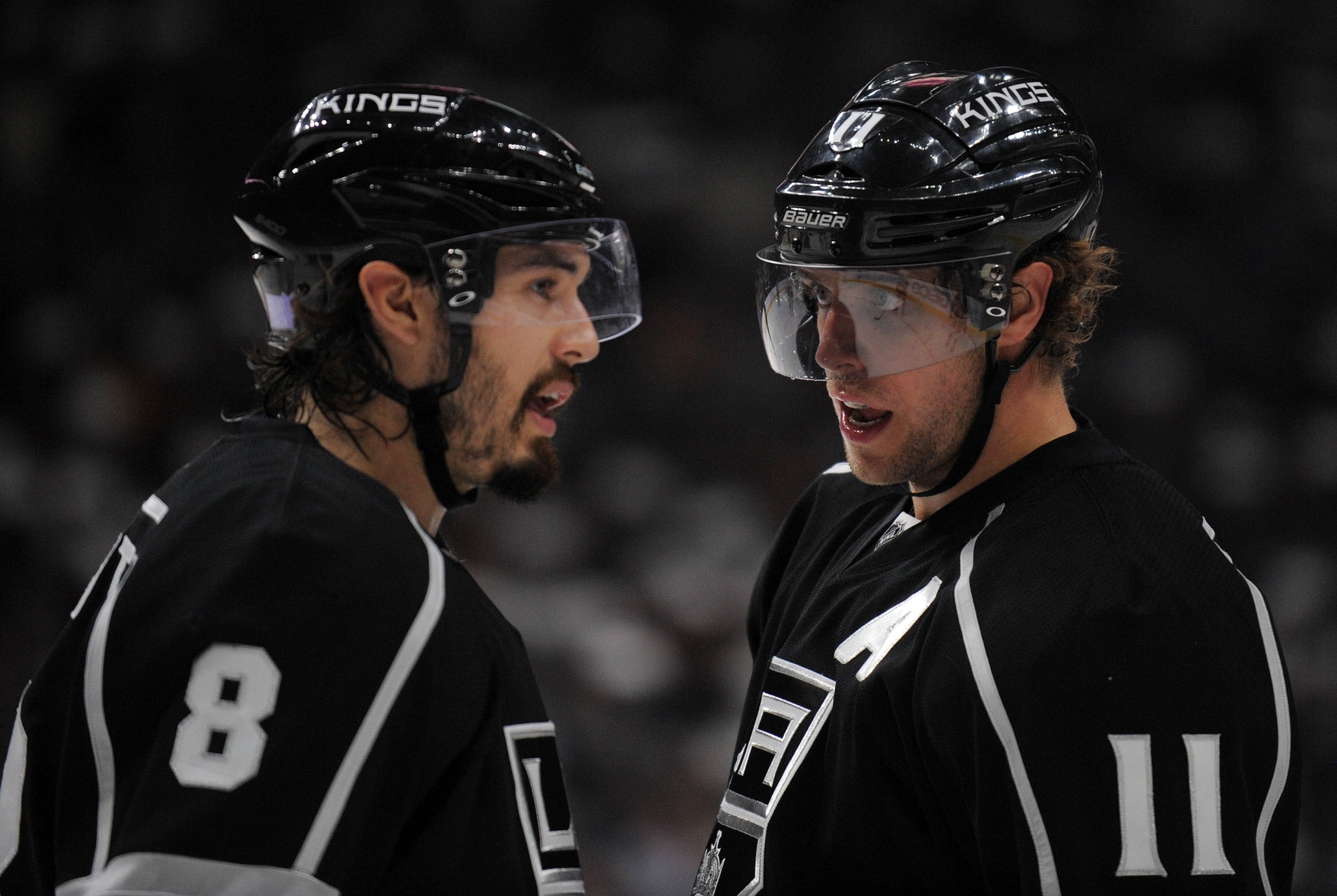 With less than a week to go in voting, LA Kings Drew Doughty and Anze Kopitar are seventh and 10th respectively in all-star fan voting for the Pacific Division.
Changing its all-star game format for 2016 to a 3-on-3 tournament featuring a team from each of the four divisions, the NHL is giving fans the ability to vote for the all-star team captains. Top vote-getter in each division will captain their respective team.
The LA Kings' top defenseman and third-leading scorer being in the division's top 10 won't surprise many considering the Kings currently top their divsion. What might surprise you is the player leading all vote-getters in 2016.
Arizona Coyotes winger/enforcer John Scott leads the fan vote with just five days remaining. Scott has been waived by his team more than he's scored points for them this season by a margin of 3 to 1. But as it stands, Scott would captain the Pacific Division's team in Nashville on Jan. 31.