Mission Viejo's Palomino becomes state's all-time home run leader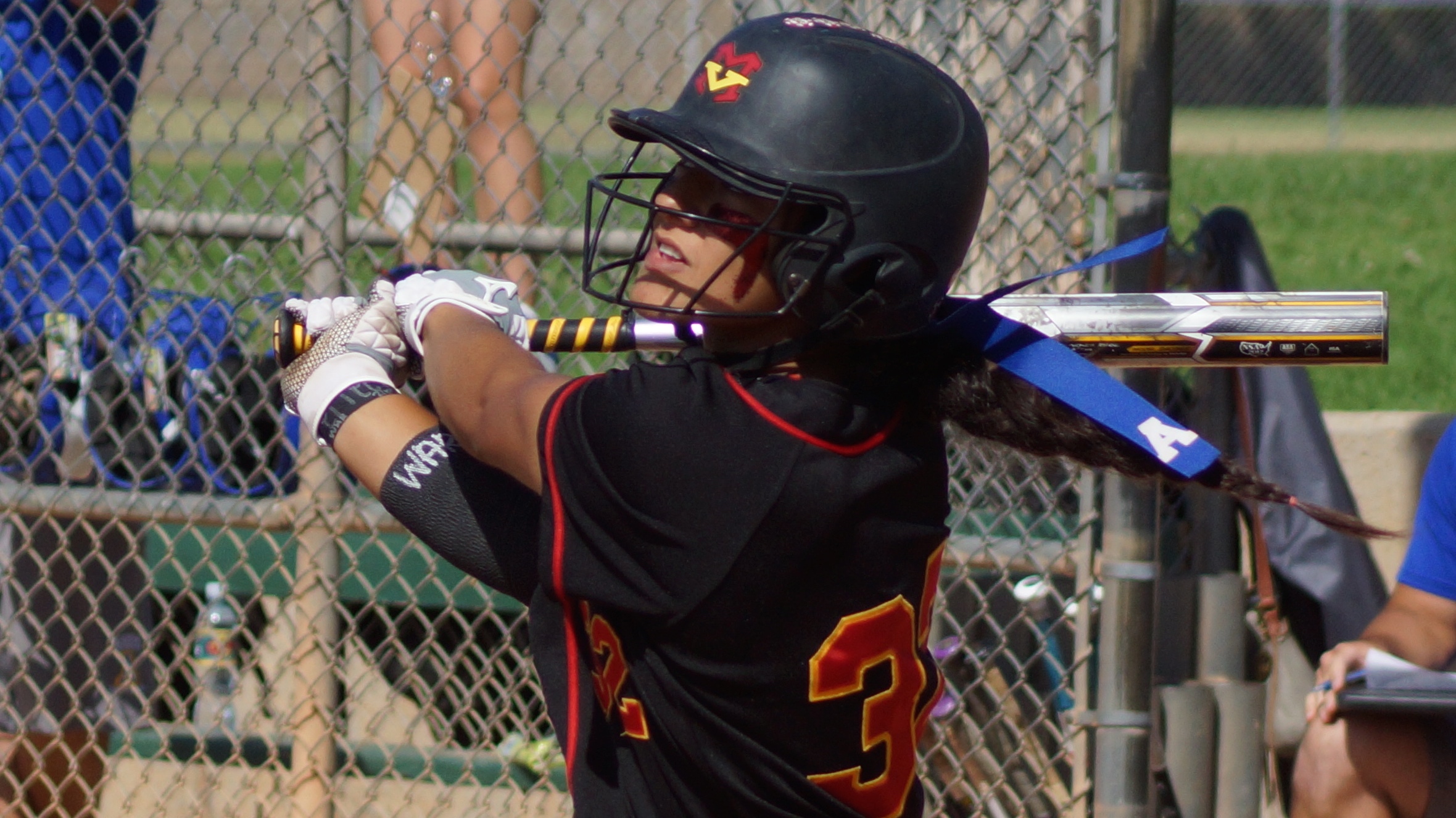 Troy Ybarra couldn't figure it out. It was a head scratcher. A game changing play had just occurred for his team. There were smiles all around except on the face of one player, Alyssa Palomino, who was in the dugout crying her 10-year-old eyes out.
Palomino, interestingly enough, was the reason everyone was so excited. Playing on Ybarra's team at a national softball travel tournament in Arizona, she had just gone opposite field, hitting a ball over the left field fence in the championship game for her very first home run.
"We were saying 'What's wrong? What's wrong?" said Ybarra.
Soon, she let them know.
"I said 'These are happy tears,' Palomino recalled, "and I'm just balling my eyes out,"
The thrill of hitting her first home run had the then-10-year-old overcome with emotion.
Fast forward seven years and there have been plenty more home runs and a lot less tears as Palomino, a senior center fielder at Mission Viejo, now stands as the home run queen in the state of California. Last week, she went opposite field against El Toro for the 54th home run of her illustrious career to become the state's all-time leader. She added another later in the game to bring her total to 55.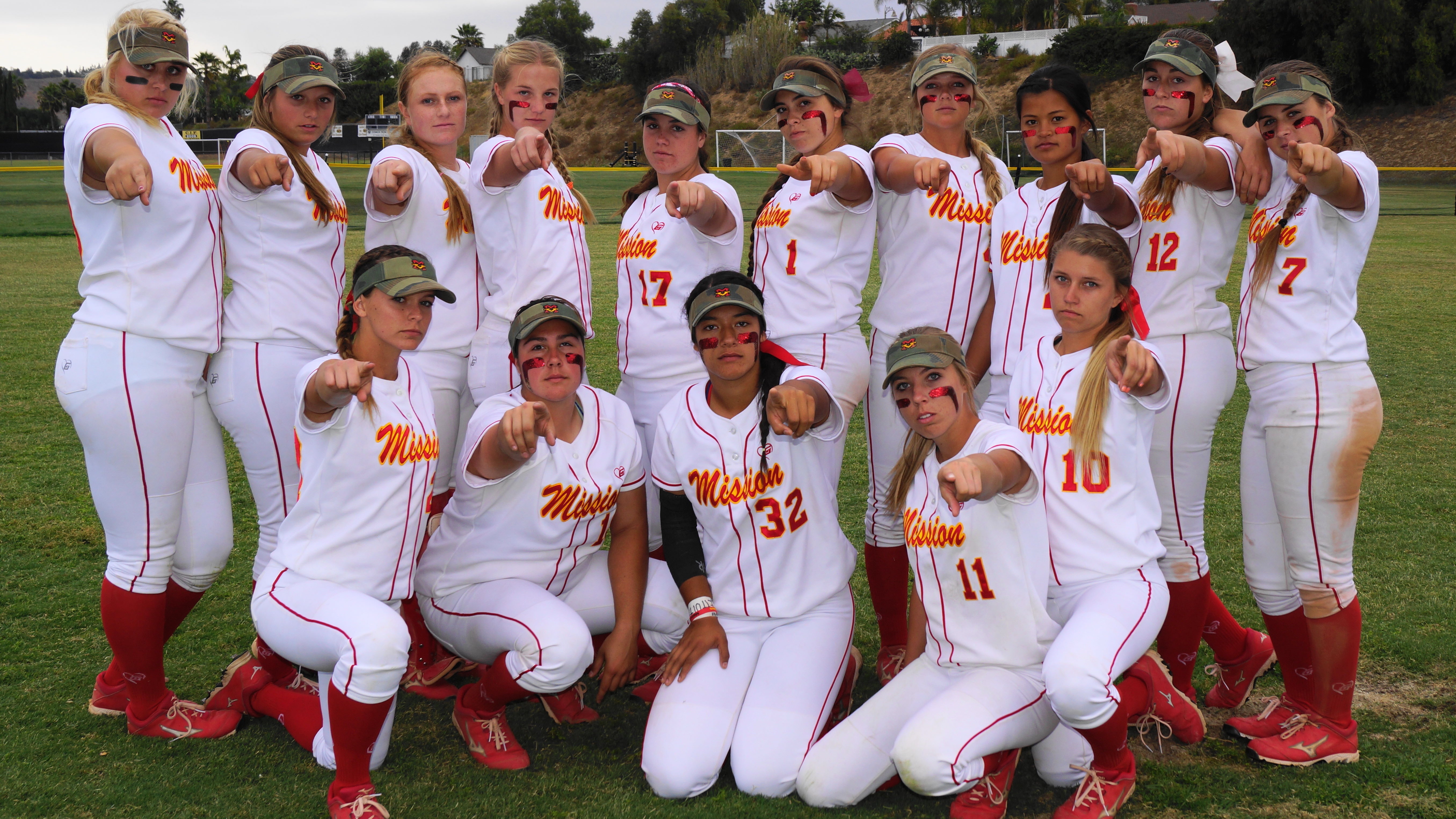 "I just swing the bat and it just, sort of, happened," Palomino said of the record breaker. "It was the perfect pitch to me."
She didn't become aware she was approaching the record until she hit her 50th career home run earlier this season. The achievement comes in a season where there is a greater appreciation for the game for the future Arizona Wildcat.
Last summer, Palomino battled tendinitis in her left wrist. She was forced to wear a cast for four weeks. It was two additional weeks before she was able to resume full softball activities.
"Just taking a break was (the) hardest thing for me because I'm just so into the game and it's hard taking a break from it," she said.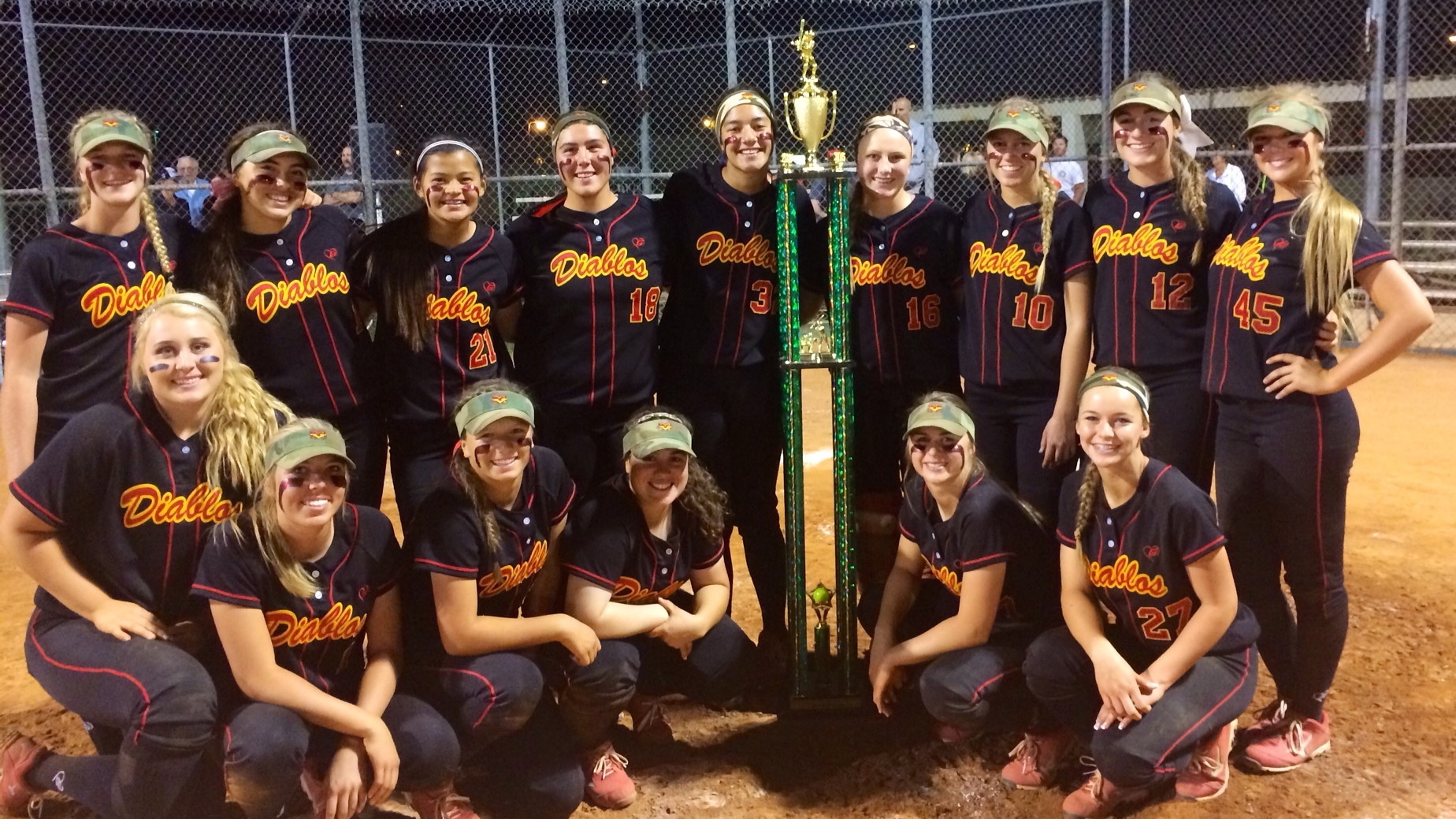 The Mission Viejo senior says she was never concerned the injury would impact her final high school season and so far it hasn't.
Her 55th career home run was her 13th of this season as she's helped lead the Diablos to an undefeated record in their pursuit of back-to-back CIF Southern Section championships and a potential national title.
Ybarra, who has coached Palomino in travel ball and all throughout her high school career at Mission Viejo, is simply happy he's been able to be along for the ride.
"It's been a joy every year watching her hit these," said the Mission Viejo head coach. "We knew she had that pop (in her bat) the whole way and she hasn't stopped hitting them. We're just blessed."