Lakers GM: Don't expect a quick fix
"It wasn't," Kupchak said.
For that, Kupchak points to the 2004-05 season — the last time the team missed the playoffs before now. The Lakers were coming off of a five-game series loss to the Detroit Pistons in the NBA Finals. In the offseason, the Lakers decided not to renew the contract of Phil Jackson and traded Shaquille O'Neal to the Miami Heat.
Rudy Tomjanovich, who a decade prior led the Houston Rockets to back-to-back NBA championships, was tabbed as head coach for a team that was being handed over to Kobe Bryant.
Tomjanovich didn't make it through the season, resigning due to health complications. Longtime Jackson assistant Frank Hamblen, who was a holdover from the previous staff, finished out the rest of the final 39 games of the regular season as interim head coach. The Lakers were 34-48 and missed the playoffs.
"(2004-05) was a tough year," Kupchack said. "That was a trying year."
The 2013-14 season had its own set of issues. There wasn't a coaching change although Lakers fans begged and pleaded for one. Injuries, one after another, were nothing short of a detriment. Kupchak can, at least, take some solace in that knowing that there isn't much to be done once the injury bug hits.
"Certain things are out of your control," Kupchak said. "I think (Lakers head coach) Mike (D'Antoni) understood it and we understood it. It wasn't easy for our fans with the year we had, but quite frankly, there was nothing we could do about it.
"Under the circumstances, I'm not sure anybody could have done a better job (than D'Antoni) did."
The Lakers didn't play a single game with a healthy roster all season. From game 1-82 there was at least one player unable to play due to injury.
In all, Lakers players missed 319 games because of injury.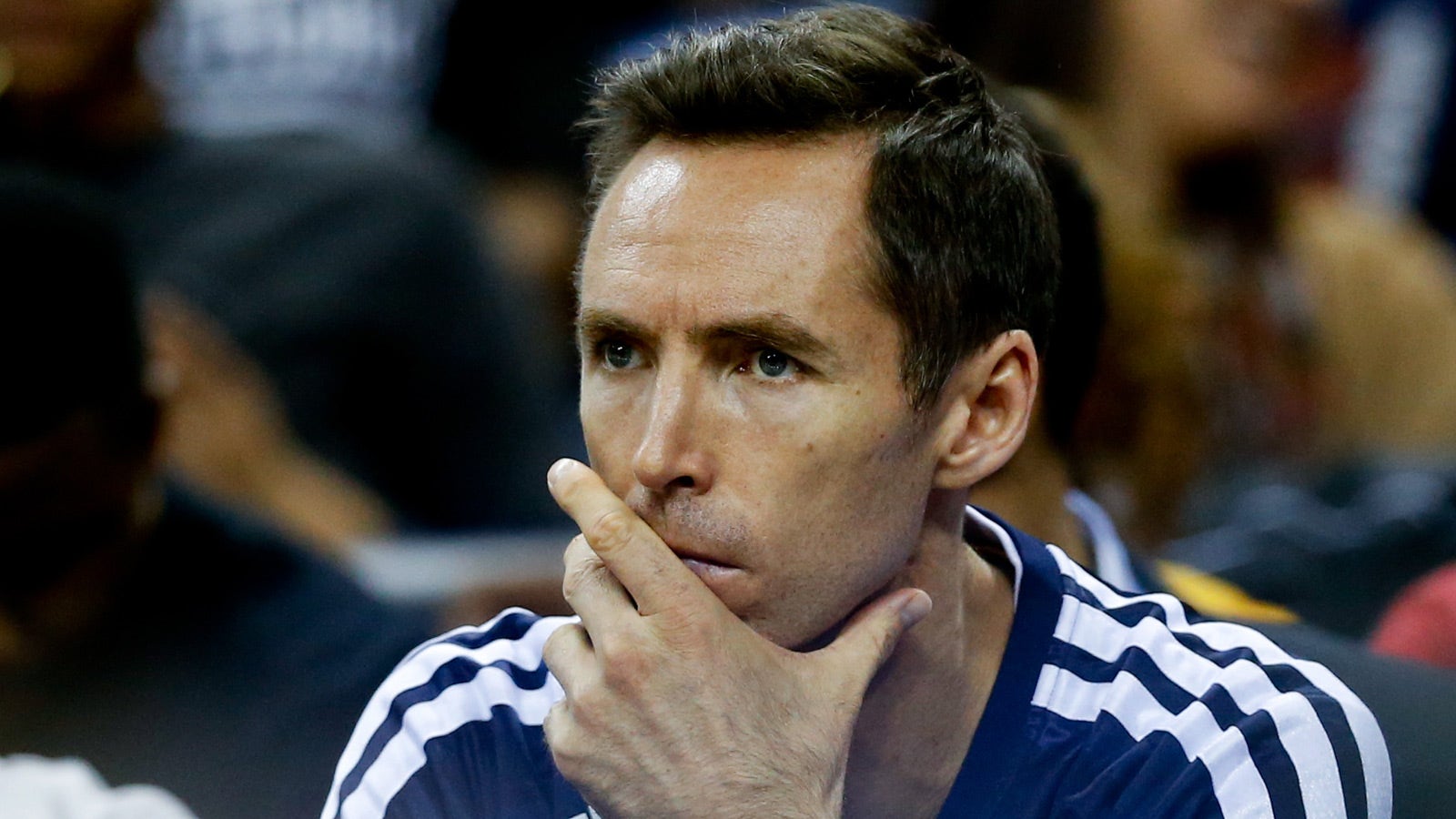 Furthermore, Kupchak was hamstrung with any deals that could have been made during the season because of the assortment of one-year contracts that littered the Lakers roster and not wanting to compromise the team's financial flexibility going forward.
"We had players under contract because they were getting paid so little and it was such a good one-year deal that we couldn never trade them and get anything back in return that was better, so we really didn't have an opportunity to improve the team via trade," Kupchak said. "We had a feeling going into the season how we wanted to end the season in terms of our flexibility, so I think we did the best we could."
Despite all of the things Kupchak and the Lakers have in their favor — the highest draft choice since taking James Worthy with the No. 1 overall pick in 1982, just three players with guaranteed contracts for next season, and tons of cap room — an overnight fix may not be in store for the club.
D'Antoni says it's fair for people to criticize despite the injuries. "The season was disappointing for everybody"

— Rahshaun Haylock (@RHaylock) April 18, 2014
The Lakers general manager has made it clear that just because the Lakers have money doesn't mean they're going to blow it all away in one offeseason. Any spending needs to be done "wisely."
"If we can use it wisely right away, we will," Kupchak said. "If we have to use part of it and then wait a year to use the other part of it, we'll do that. Just creating an environment where you have that flexibility sometimes takes teams six to eight years to do and we just have to be wise about our choices."