Ultimate Fighter 19: Team Edgar vs. Team Penn cast revealed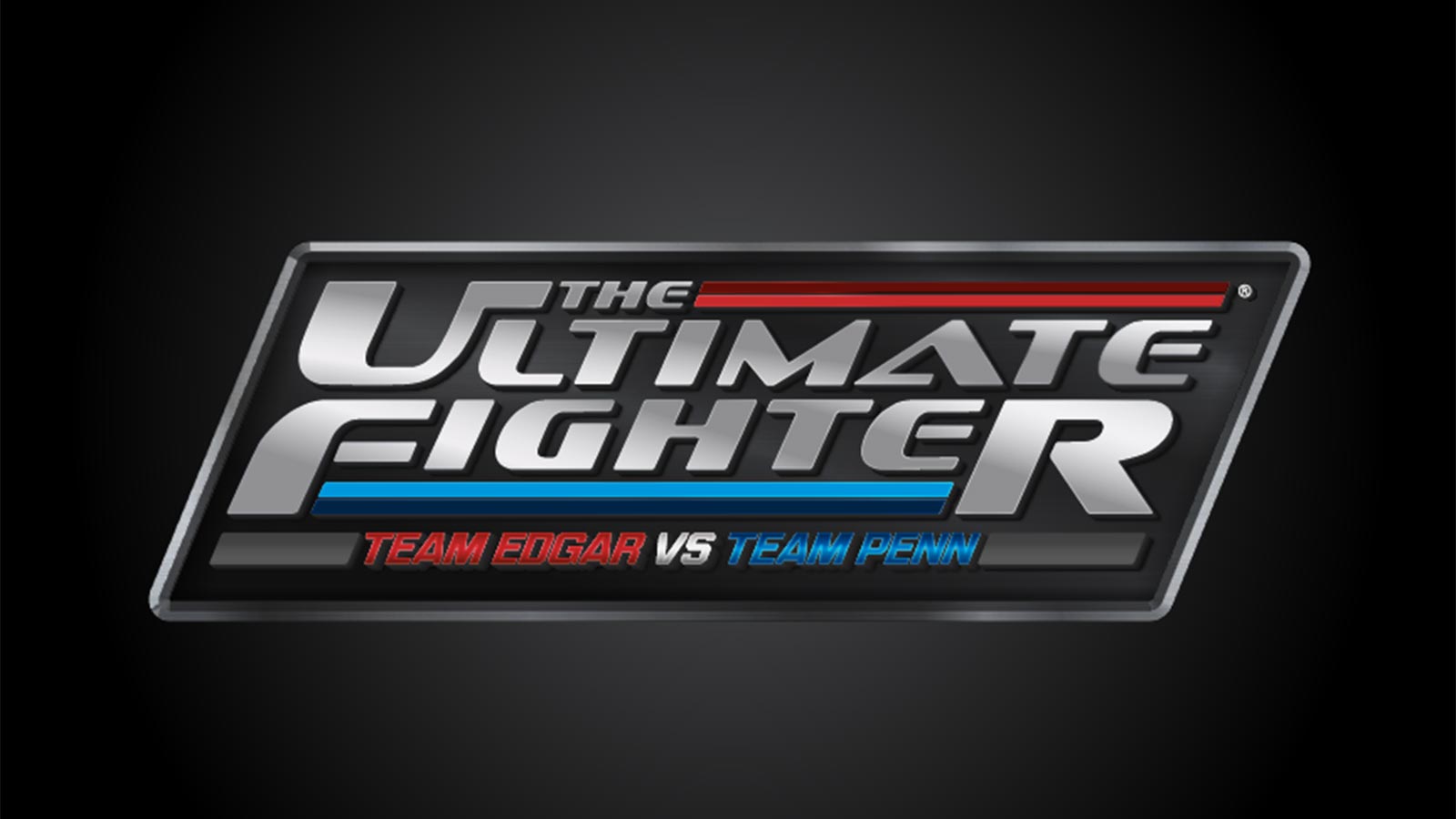 The Ultimate Fighter 19 cast has been revealed ahead of the April 16 debut date on FOX Sports 1 with a two-hour special following the TUF Nations Finale with all the action kicking off at 10p ET.
The cast of 31 middleweights and light heavyweights will be coached by former UFC lightweight champion Frankie Edgar and fellow title holder BJ Penn ahead of their July 6 showdown to settle the long standing rivalry between the two competitors inside the Octagon. The fight will mark Penn's first at featherweight while attempting to avenge two previous defeats to Edgar in past fights.
This isn't Penn's first trip to The Ultimate Figher gym either after he coached season five of the reality show alongside former champion Jens Pulver in a season that produced a slew of UFC stalwarts including Nate Diaz, Gray Maynard and Joe Lauzon.
The new cast of 32 fights will compete on the show for a chance to earn the six-figure contract ahead of the finale airing on July 6 just 24 hours after the end of UFC 175 in Las Vegas.
The fighters will be coming from all over the world and include a few notable names that fans will probably recognize before the show even starts.
Among the fighters highlighted from the initial casting process includes Cathal Pendred, a teammate of popular Irish fighter Conor McGregor who has campaigned for a shot in the UFC for the past year. Dhiego Lima is considered one of the top prospects in the world training alongside several notable names including his brother Douglas Lima and former UFC middleweight Brian Stann. Also on the list is former NFL player Tyler King, who played football at the University of Connecticut before ending up on teams such as the San Diego Charges and St. Louis Rams prior to starting his MMA career.
Also notable on the list is Canadian Nordine Taleb, who was actually a competitor on the current season of TUF Nations under the leadership of coach Patrick Cote. Taleb lost in his elimination round matchup while breaking his foot along the way, and now the Canadian will get a second shot at UFC glory on TUF 19.
There is still one more fighter to be announced for the cast and he will be revealed during the TUF 19 debut.
Here is the full list of fighters competing on The Ultimate Fighter 19:
Corey Anderson (3-0), 24, Lincoln, Ill.
Kelly Anundson (6-1), 29, Deerfield Beach, Fla.
Anton Berzin (3-1), 24, Philadelphia, Pa.
Josh Clark (7-2), 29, Richmond, Ky.
Chris Fields (8-4), 30, Dublin, Ireland
Matthew Gabel (8-3), 28, Le Mars, Iowa
Lyman Good (15-3), 28, New York, N.Y.
Eddie Gordon (6-1), 29, Uniondale, N.Y.
Jacob Heun (6-3), 26, Coconut Creek, Fla.
Mike King (5-0), 30, Naples, Fla.
Tyler King (7-1), 33, North Attleboro, Mass.
Dhiego Lima (8-1), 33, Sugar Hill, Ga.
Adrian Miles (14-5), 30, Biloxi, Miss.
Tyler Minton (5-1), 26, Johnson City, Tenn.
Todd Monaghan (8-2), 31, Clinton, Iowa
Cody Mumma (5-1), 30, Henderson, Colo.
Cathal Pendred (13-2), 26, Dublin, Ireland
John Poppie (3-1), 24, Ettrick, Wis.
Doug Sparks (7-2), 31, Bloomington, Ind.
Daniel Spohn (8-3), 29, Columbus, Ohio
Joshua Stansbury (4-2), 29, East Liverpool, Ohio
Ian Stephens (4-0), 25, Ringgold, Ga.
Adam Stroup (5-1), 27, Denver, Colo.
Nordine Taleb (8-2), 32, Montreal, Canada
Hector Urbina (16-8), 26, Coconut Creek, Fla.
Matt Van Buren (6-2), 27, Chula Vista, Calif.
Bojan Velickovic (8-2), 33, Delray Beach, Fla.
Daniel Vizcaya (7-2), 28, Aurora, Ill.
Patrick Walsh (4-1), 25, Stoughton, Mass.
Tim Williams (8-1), 27, Millville, N.J.
The Ultimate Fighter 19 debuts on FOX Sports 1 on Wednesday night, April 16 at 10p ET with new episodes airing every week leading up to the season finale on July 6.