Tryouts for 'The Ultimate Fighter' season 23 to include three weight classes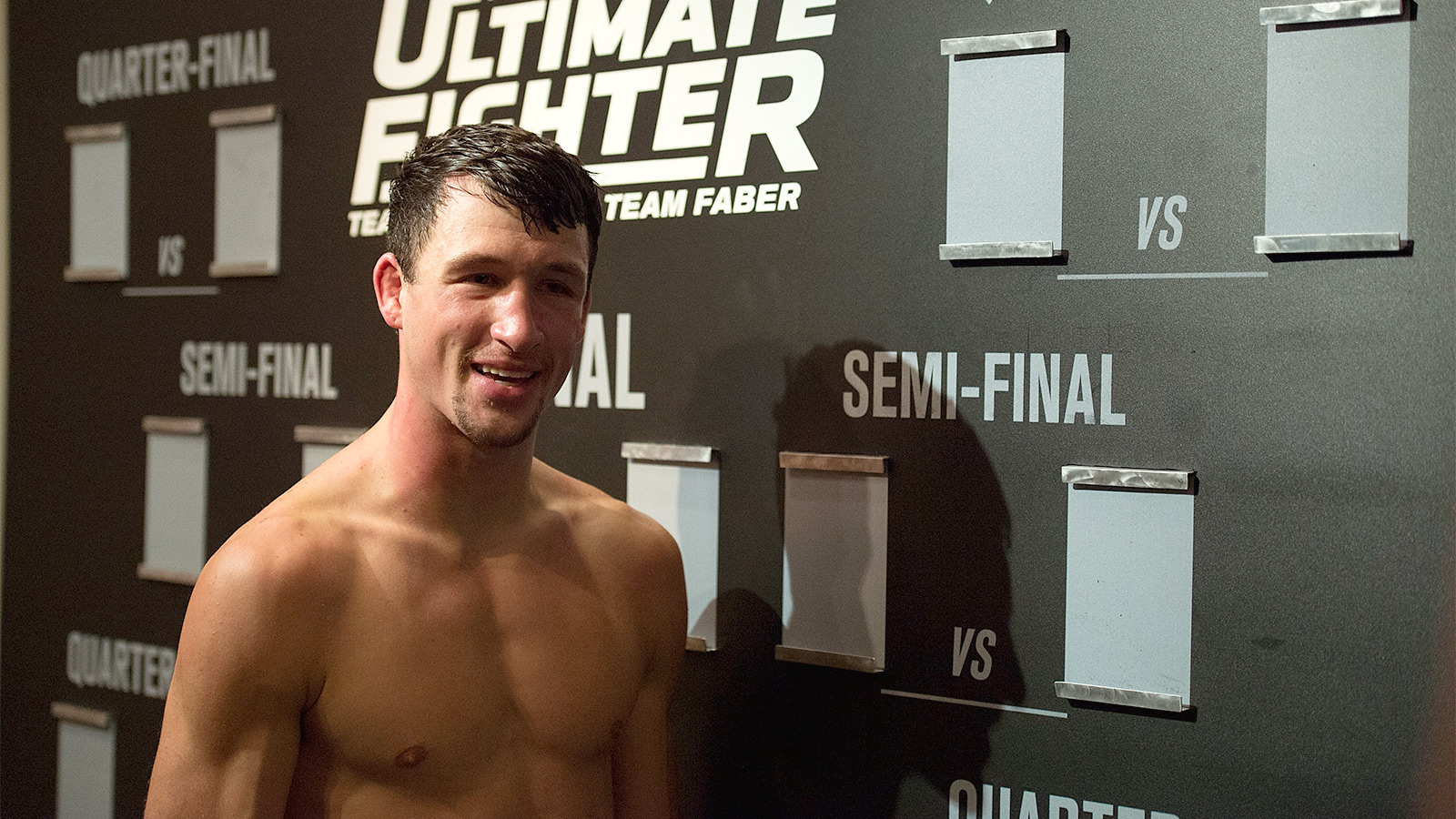 The UFC will host tryouts for the next season of "The Ultimate Fighter" on Dec. 14, with three weight classes currently eligible to make the final cut.
Women's bantamweight and strawweight and men's light heavyweight will all be open on the casting call.
The new season of "The Ultimate Fighter" will then begin filming in January with an April debut date on FS1.
According to the UFC casting call, fighters must be between 21 and 34 years of age with a winning professional record and a minimum of at least three fights. Full details for the tryouts listed below:
Where:
Red Rock Casino
11011 W. Charleston Blvd.
Las Vegas, Nevada 89135
When:
Monday, December 14, 2015
Registration begins at 8:00 a.m. PT
While the UFC is auditioning three separate weight classes, the final cast won't be determined until the fighters have been chosen. It appears, however, at least one of the weight classes in the new season will feature a women's division at either strawweight or bantamweight.
There's no word from the UFC yet on potential coaches for "The Ultimate Fighter" season 23, but with a huge slate of fights scheduled in December, the candidates may come from one of a number of cards coming up.
In December alone, three separate UFC titles (middleweight, lightweight and featherweight) will be up for grabs and then at UFC 195 on Jan. 2, 2016, Robbie Lawler will also defend his welterweight title.
"The Ultimate Fighter" season 22 is still currently airing on FS1 with coaches Conor McGregor and Urijah Faber leading their teams all the way to the finale that will take place on Dec. 11 in Las Vegas.