TUF Talk: Tecia Torres reveals a first day injury in the competition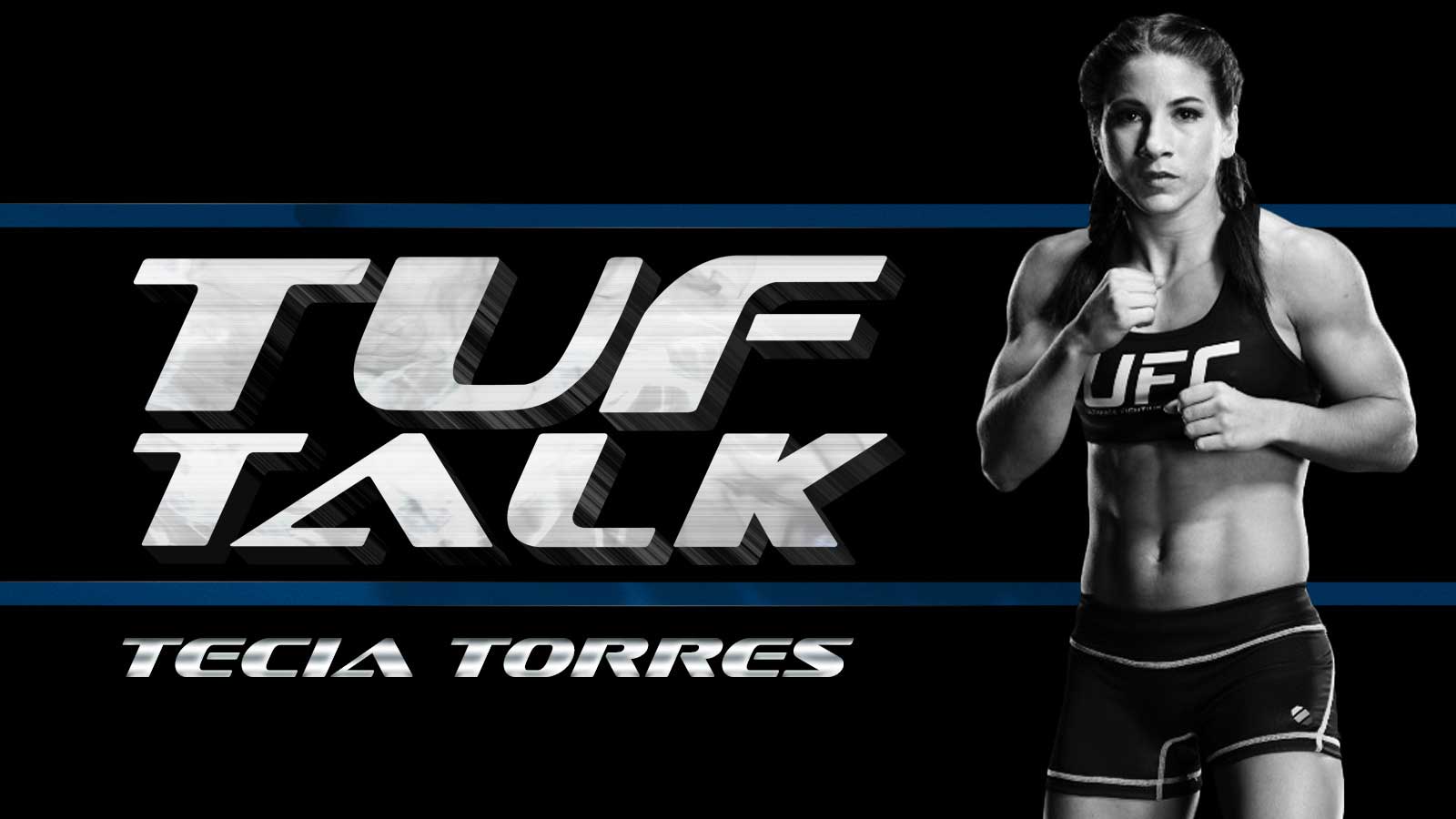 A shocking upset took place on the debut episode of The Ultimate Fighter on Wednesday night when No. 14 seed Randa Markos took out No. 3 ranked Tecia Torres to start the competition for the first ever UFC women's strawweight champion.
Many pegged Torres as an early favorite to win the entire show, but she came up short in close, hard fought three round decision against Markos. Torres feels the same way now that she did back when the show was filming — she believes she won the fight and should have gotten the nod on the judges' scorecards.
As it turns out, Torres was also dealing with an injury going into the fight, but not the kind of lingering problem that she had going onto the show. During the first days of filming, coaches Anthony Pettis and Gilbert Melendez worked the women through a series of tests before picking teams.
Pettis opted for a more physical approach including box jumps and doing pull-ups, which quickly became a competition between the fighters. Torres did well that day, but it may have cost her come fight time.
"For me it wasn't the best thing. I actually got a little injured before the fights. First off, we didn't really warm up. We had make-up on still and we went straight into training for that little physical assessment. So the last person (to do pull-ups) was JoJo (Joanne Calderwood) and she did 18 so of course I went out and did 20 and I pulled something in my back," Torres revealed on the latest TUF Talk.
"I knew I wanted to fight first and I ended up fighting first. With every fight, everyone goes through something, nobody is really 100-percent. I can't say why that's lost. It just sucks it happened like that."
Torres makes no excuses for the loss, but promises to return even better than before and hopefully earn a rematch with Markos one day when they are both officially in the UFC.
To hear the entire interview with Tecia Torres, listen to the newest edition of TUF Talk below via Soundcloud.