TUF Talk: Joanne Calderwood was not impressed by her performance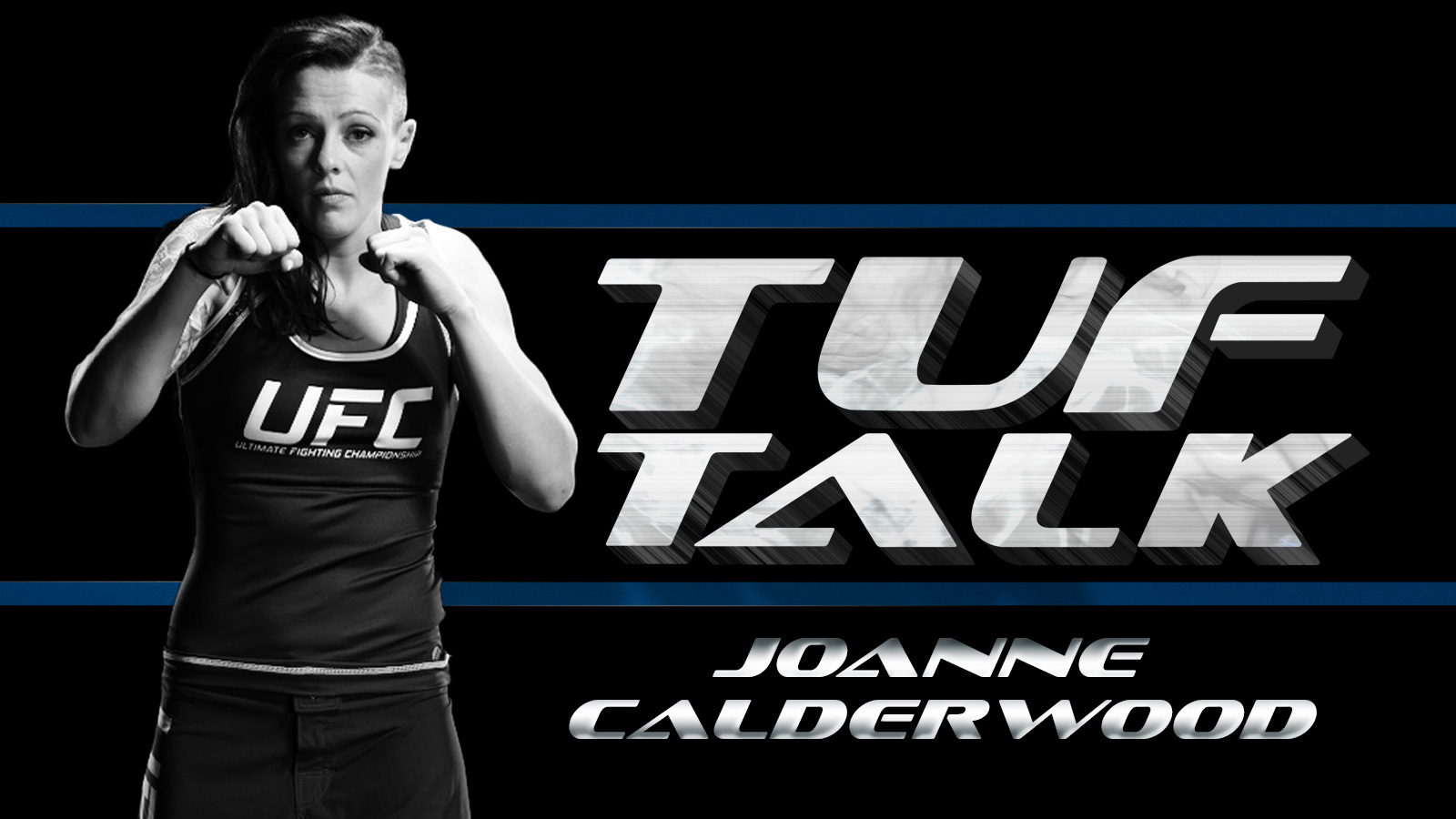 Joanne Calderwood hasn't had much time at home since being released from The Ultimate Fighter house a few weeks back thanks to a rigorous public relations tour that took her to New York, Los Angeles and London without much time at home in Scotland.
She did, however, finally get the chance to see her fight against Emily Kagan recently and while she's happy she got the win, ultimately there were a lot of things Calderwood didn't like about the performance.
Most notably, Kagan's refusal to engage.
"I was really disappointed in Emily," Calderwood told TUF Talk. "I had already fought her teammate and she did the exact same. It's like they're on their back foot running away so I can't land anything. That doesn't make a good fight. I'm trying, I'm coming in and she could hit me and she could probably knock me out, but I'm still charging forward. I want a fight and she was on her back foot and I just couldn't land anything.
"I wasn't very pleased with the fight."
In the end she still got the win and that will move Calderwood to the next round of the tournament and one step closer to the UFC women's strawweight title.
To hear the entire interview with Joanne Calderwood where she talks about her first few days in the house as well as the upcoming vote on Scottish independence check out TUF Talk via Soundcloud below: