TUF Talk Episode 8: The Jon Jones Influence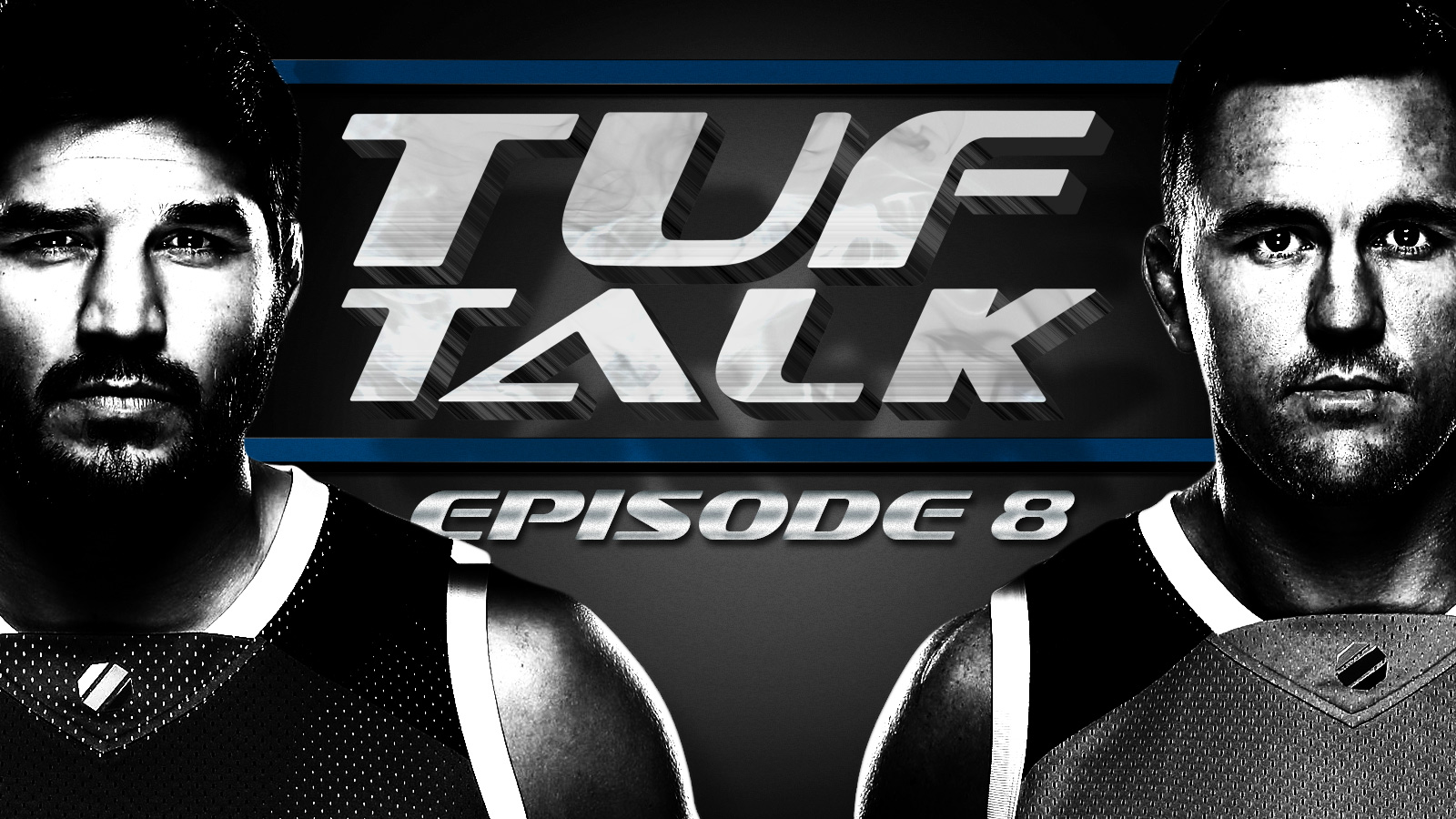 The latest episode of The Ultimate Fighter Nations ended with one of the most brutal knockouts in the history of the show as Australia's Vik Grujic laid out Canadian Luke Harris with a devastating series of elbows.
Prior to the fight, Grujic got the chance to train with UFC light heavyweight champion Jon Jones and as everyone knows the elbow strikes on the ground are one of his specialties.
On this week's TUF Talk, Australian coach Kyle Noke talks about the influence Jones had on his group of guys when he appeared on the show as a special assistant, and the nasty knockout that looked like shades of the top pound-for-pound fighter in the sport today.
Meanwhile, Canadian coach Patrick Cote will address the tough loss for Luke Harris, who at 36 years of age, could struggle to bounce back from a defeat like the one he suffered to Grujic. Cote will also talk about the upcoming semifinal matchups where two of his team members will be forced to face each other in the next round of the tournament.
Listen to TUF Talk below or on iTunes