TUF Talk Episode 12: Cote, Cote, Cote, Cote!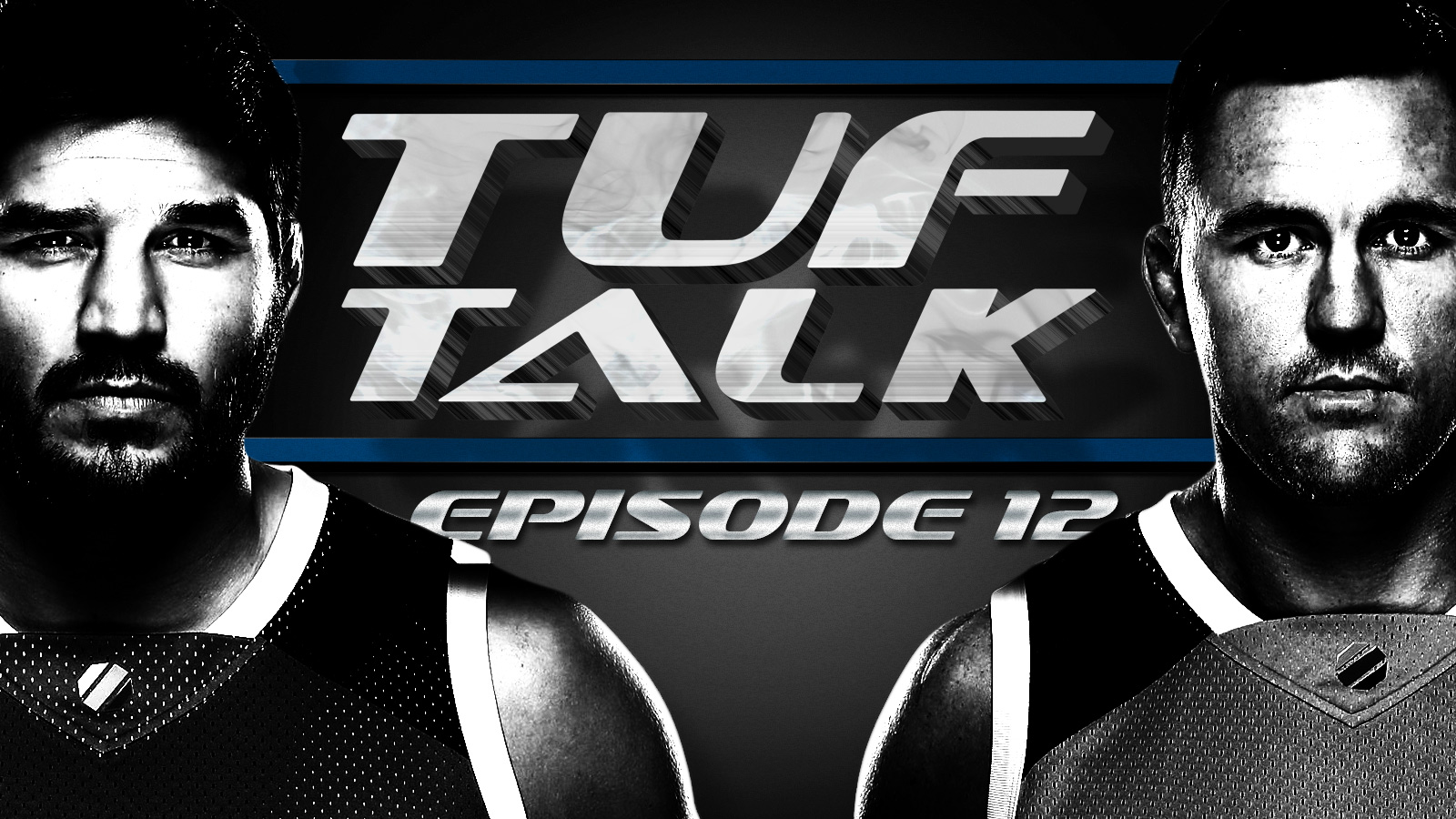 It's been a tough season for Team Australia on The Ultimate Fighter Nations and things only got rockier on the latest episode as the last man standing in the welterweight division Richard Walsh fell by submission to ground specialist Oliver Aubin-Mercier.
On the latest episode of TUF Talk, coach Patrick Cote from Team Canada walks through the latest fight where another member from his squad waltzes into the finals. The welterweights will already be a Team Canada affair as Mercier will take on teammate and friend Chad Laprise during the live finale on April 16.
Cote will also discuss his win in the coach's challenge over Kyle Noke, and his hopes to go for a clean sweep in the competition as well when Sheldon Westcott takes on Vik Grujic on the last episode of TUF Nations.
"That was our goal when we started this season. We wanted to sweep this season, we didn't do it but at the end we wanted to put as many Canadians as we can in the finals," Cote said.
Cote's wishes may come true, but Grujic won't be any pushover, especially considering how he already rearranged one Canadian fighter's face earlier this season.
Check out the latest episode of TUF Talk along with a preview of the season finale and hear what coach Cote has to say about the final matchup of the year.
Listen here or on iTunes.