TUF Talk: Emily Kagan went from international business to survival guide to MMA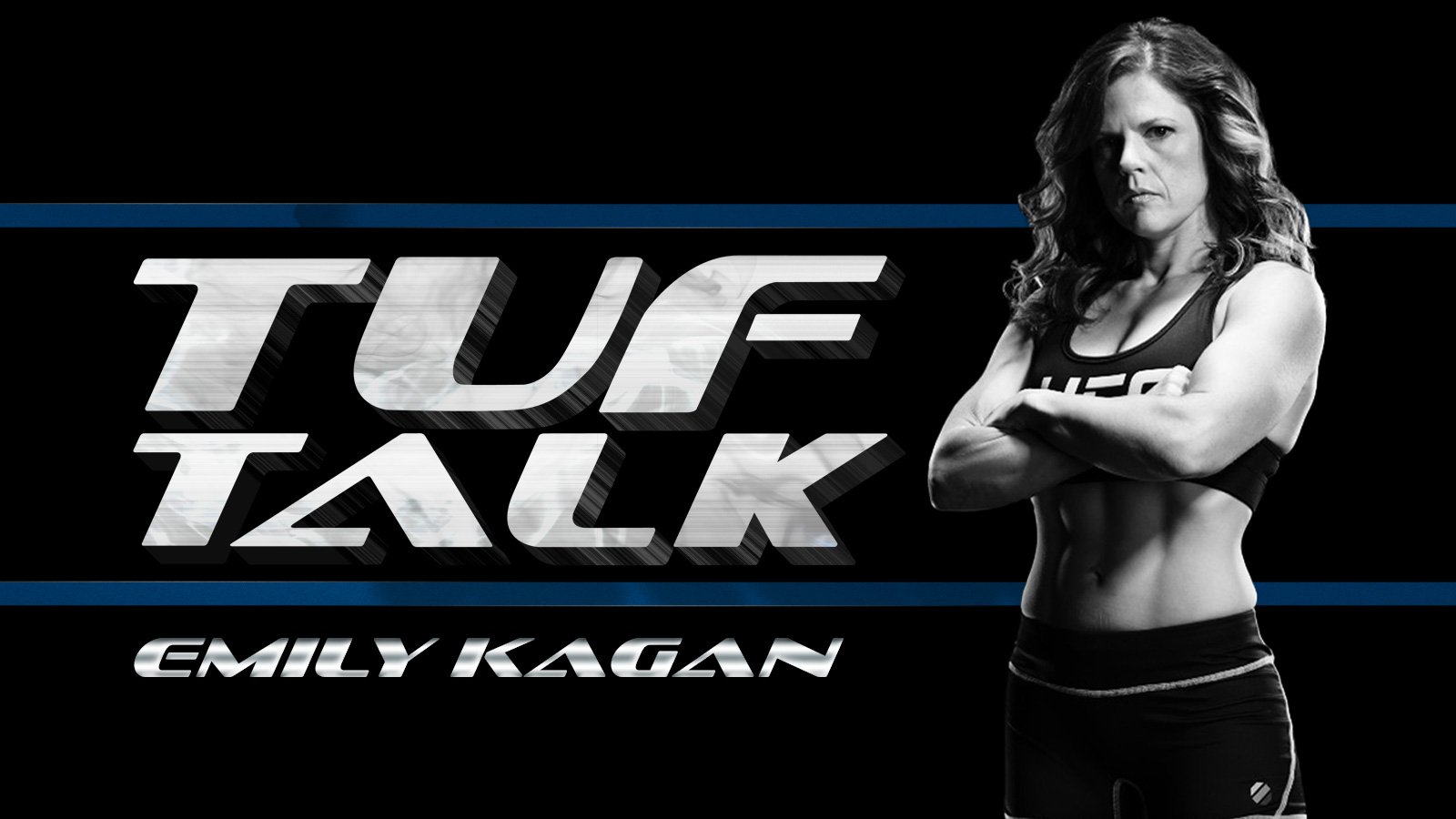 TUF fighter Emily Kagan didn't follow a strict path as an athlete to make it on this season of The Ultimate Fighter. Actually, her first passion was art, but when that didn't pan out as a career she ended up moving to Israel and working in international business for a few years.
It's probably not the typical story of how someone fell in love with MMA, but Kagan is anything but typical. That's not even mentioning her certification as a wilderness and survival expert.
"I grew up in Maine and I have two very different families from my mother and my father's side," Kagan explained. "I was born in Maine which was a pretty natural state and a lot of wilderness so a lot of my time was spent outdoors.
"At the same time, my mother's family I come from a line of entrepreneurs and business people so my family has always really valued education. When my interest in art wasn't really going my way I just kind of ended up defaulting on my international business degree so I pursued that for a while."
Kagan discusses her unusual upbringing and journey to mixed martial arts while also talking about her fight with Joanne Calderwood and much more.
This is TUF Talk with Emily Kagan – listen here via Soundcloud: