TUF 19 Fighter Blog: Mike King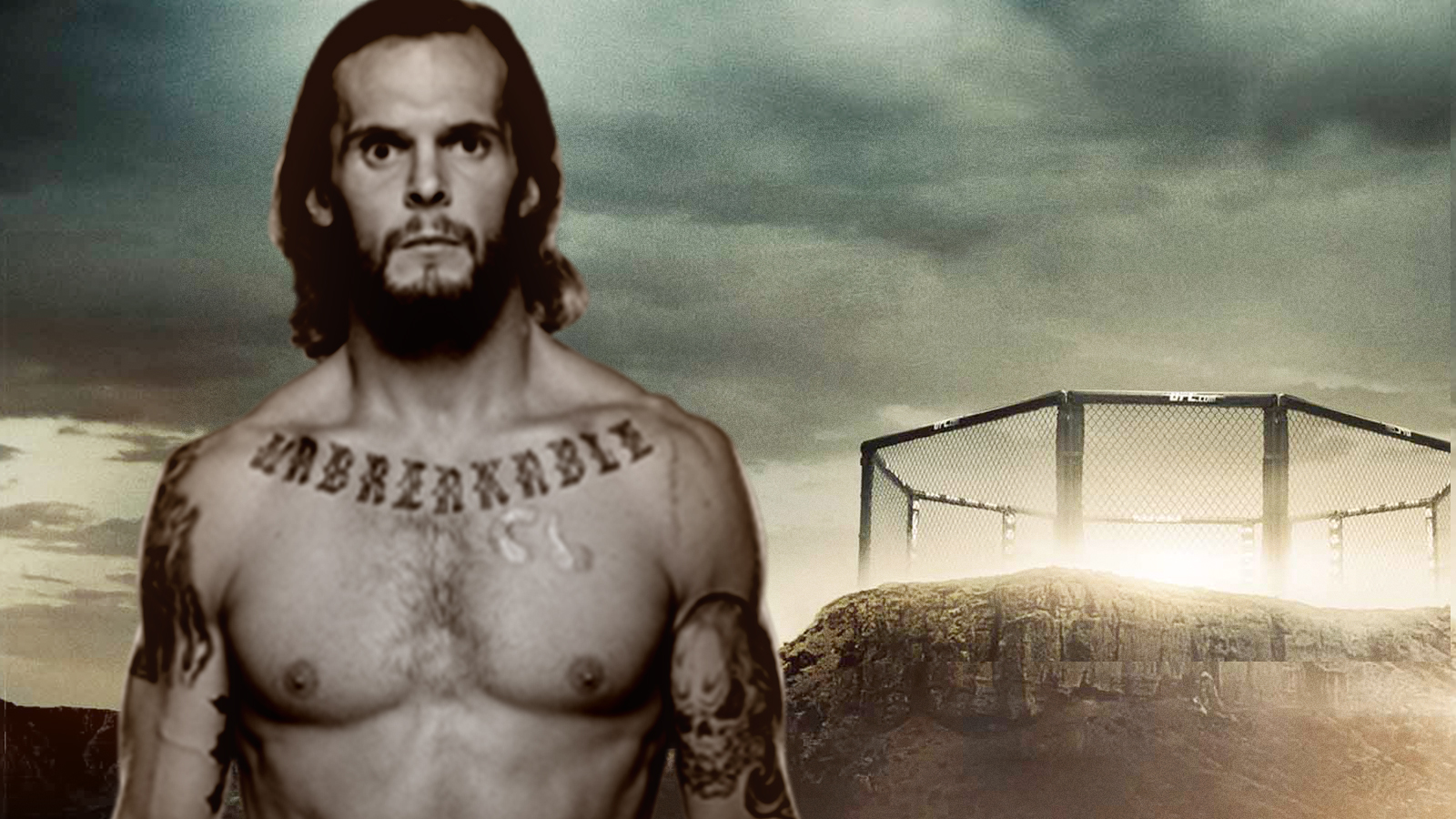 The episode starts talking about Dan's performance. First off, my man did exactly what he needed to do to get to the next round. Of course it was a boring fight and I don't think Dan would disagree with you. With that being said his game plan was flawless. Everyone including his opponent, every coach and every fighter thought Dan was going to swing. Sike!!! He did what needed to be done. We are fighting a years worth of fights in 6 weeks. Let that sink in for a second. Possibly 3 fights in 6 weeks…Most of the guys on the UFC roster, fight that many times in a year.
At Team Edgar's practice seem very cerebral and planned out and our practices seem to be for killers only. It will be interesting to see how this plays out in the end.
Something I like to touch on each blog post is how the fighters in the house are being portrayed, obviously, Tim Williams is an extremely hard worker and is the nicest guy ever. When you first meet him he comes off like a serial killer, but once you get to know him and his journey through life you can tell he is a lover.
Next is Matt Van Buren…You may think his persona is an act but trust me, it's not! This guy is an in your face deal with what I have to say kind of guy. Now, if he was on my team, he would be my best friend but since he is on Team Edgar he seems to irritate some people, even me. Towards the end of filming though, everyone warmed up to his personality including myself. To this day, I enjoy watching his social media for the "Gutter Time."
Dhiego Lima, this guy is a true professional. He is always listening, always learning and always getting better. Not to mention one of the nicest guys in the house. How can you not like someone that's a respectful hard worker? In my opinion you're going to see him around for a long time.
The Weigh-In
You can tell that Team Penn's morale chant is starting to get on Team Edgar's nerves. Maybe it's starting to fuel their fire? Who knows!?!? The stare down was intense. You can tell both men are professionals and want this just as much as the other but there can only be one. After weigh-in, John Hackleman came over to the house to tell some stories and hang out with the team. Now that was a coll experience. This guy has some of the best stories. You will have to ask his permission for me to tell them though. 😉
Fight Recap
Round one starts by both fighters coming out to gauge distance and timing. Dhiego goes for a leg kick, but Tim counters with a nice right cross. Tim then presses Dhiego to the cage and secures a nice take directly into half guard. The two grapple here for the majority of the round, Tim finally is able to secure back mount while trying to sink in a rear naked choke but decides elbows will be more efficient. The round ends with Tim landed big shots that cut Dhiego.
Round two starts with more of the same from round one. Tim is able to take the center of the ring and control the action from the beginning. Tim starts to get a little wild and Dhiego is able to land some counter shots that force Tim to shoot for a successful double leg. Dhiego gets up quickly and the action in the feet starts again. Dhiego is now feeding Tim a steady dose of jabs which forces Tim to shoot for an ill advised shot the Dhiego defends. Seems like Dhiego is starting to win the war on the feet . He lands a heavy knee followed by a hard counter left hook but Tim isn't going anywhere. Tim decides to take a shot but is stuffed by Dhiego' Tim gets flattened out and Dhiego is able to finish the fight via rear naked choke. Great Fight. Lima battled through some serious adversity to get that "W." We'll deserved my friend.